Thank you for taking the time to learn about wedding photography with Crystal Turino Photography. I'm so glad you're here! I know that planning a wedding can seem stressful at times, and you want to feel like you have made the best decisions with all of your wedding vendors. I've listed some key points below to help give you some info about having your wedding photographed with me. Most importantly, I hope you enjoy the wedding planning process. I mean really enjoy it. You are about to marry your best friend!
I think it is super important to feel comfortable with your wedding photographer. You will likely spend the majority of your wedding day with your photographer, and being around someone you are comfortable with will make the day so much better! I make an effort to get to know every single couple I photograph. I want to show up on your wedding day, and feel more like a friend than a stranger.
How I photograph a wedding:
When photographing a wedding day, my goal is to tell the story of the day through the images I create. Starting with the preparation, I document the details: the shoes you will wear, the jewelry, and most importantly, the dress. I photograph everything that goes into preparing to walk down the aisle.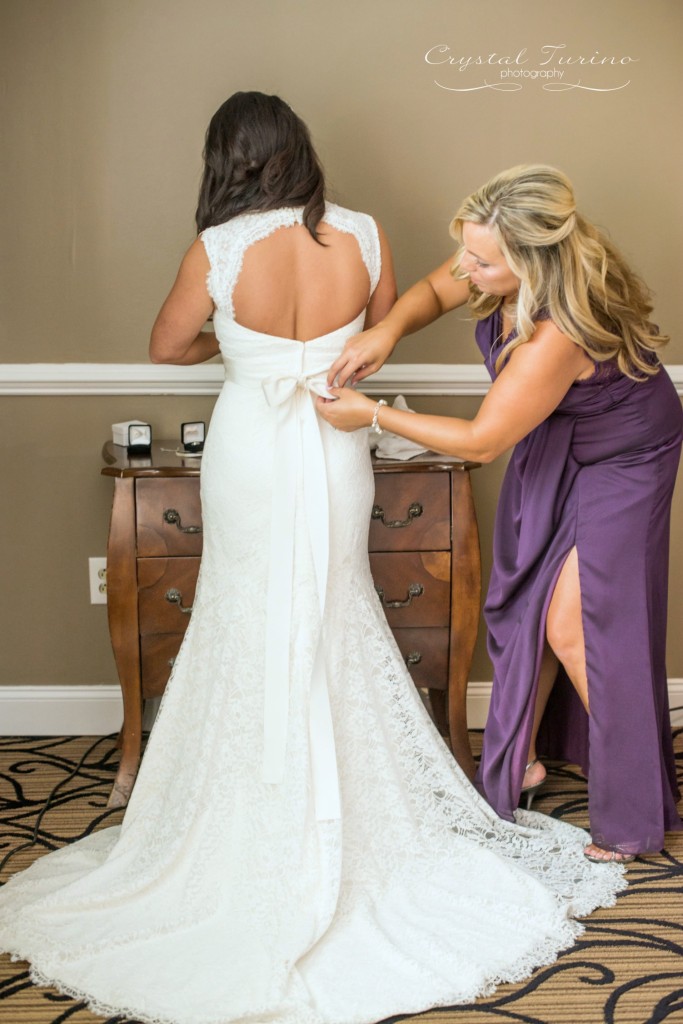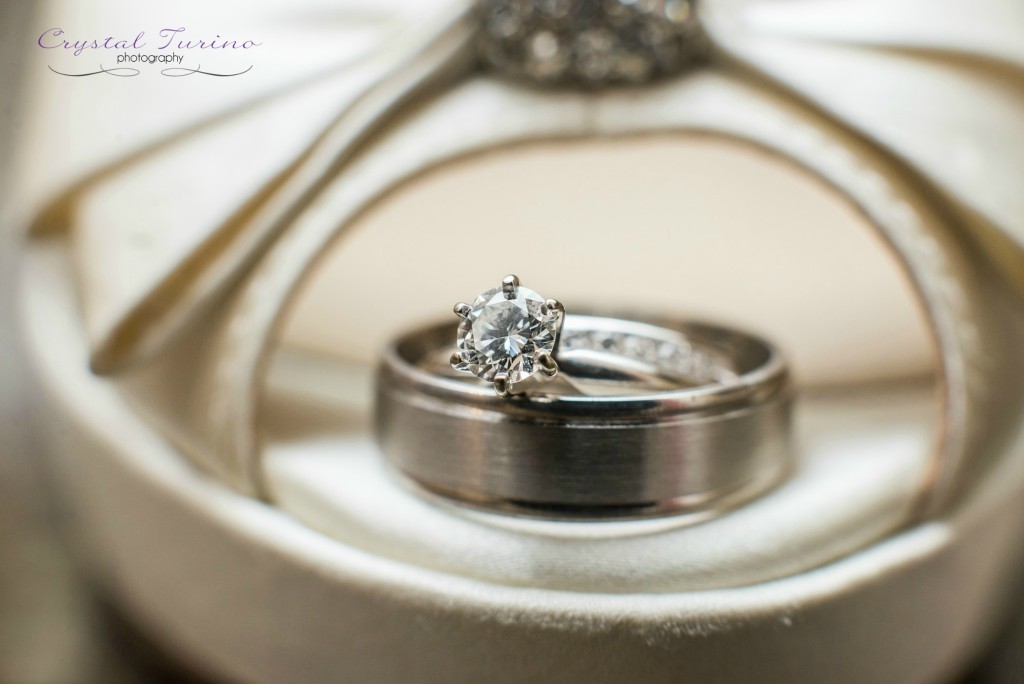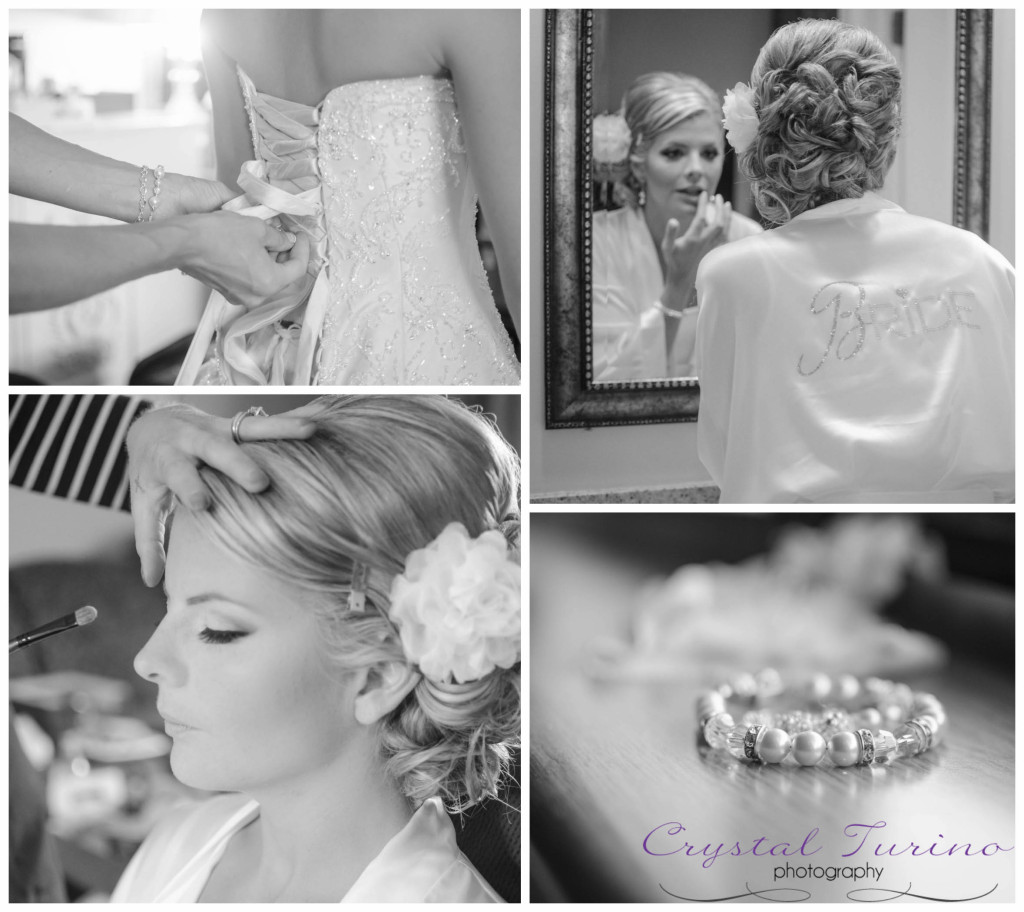 I capture the ceremony from as many perspectives as I can, while remaining as unobtrusive as possible. My second photographer will capture the ceremony from different perspectives, to better tell the story. I make sure to photograph all of the special family group shots that I know are very important to the couple. I am always looking for the moments. The ones that have more meaning than any posed photo ever could. The way your spouse looks at you as you have your first dance, the way your mother watches with tears during the father-daughter dance, grandpa getting silly on the dance floor… These moments are the ones that will tell the story of your wedding day. The story you will be able to go back to every time you look at your photos.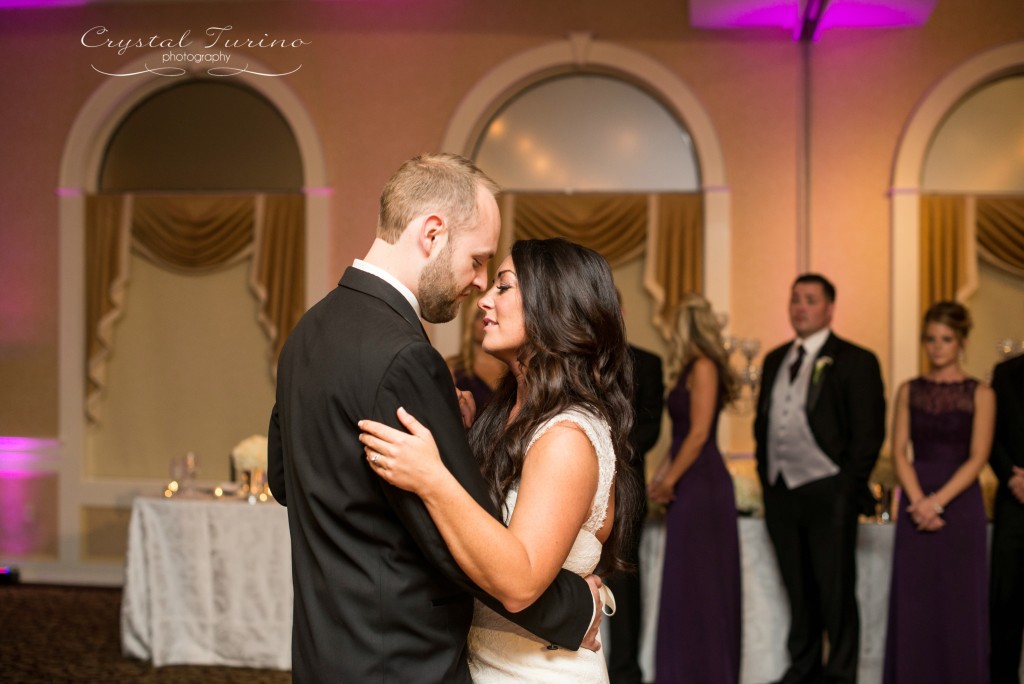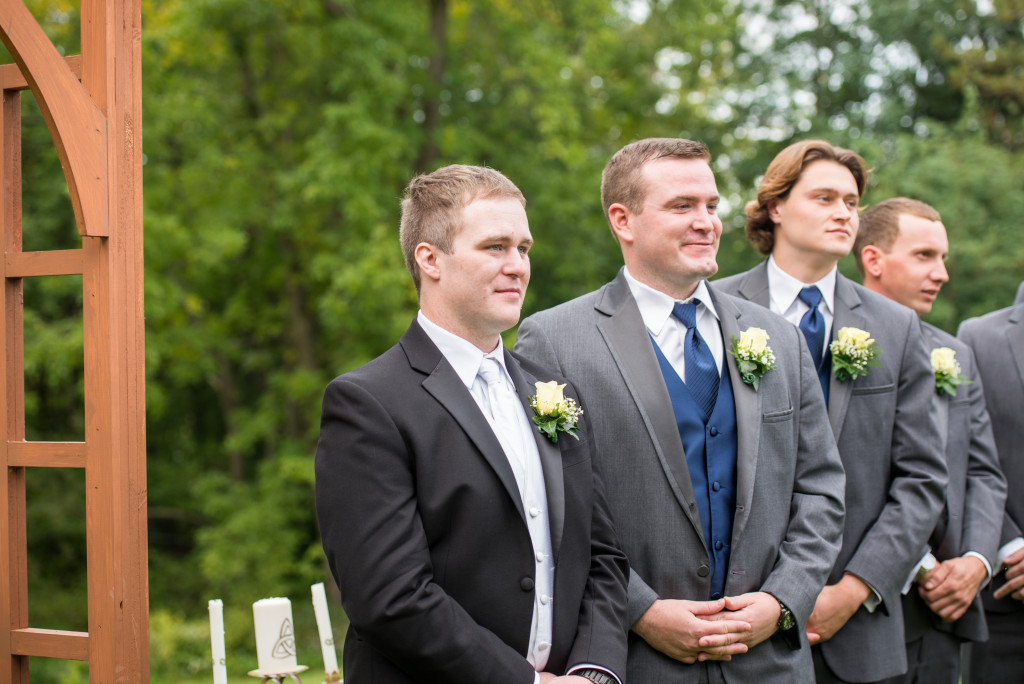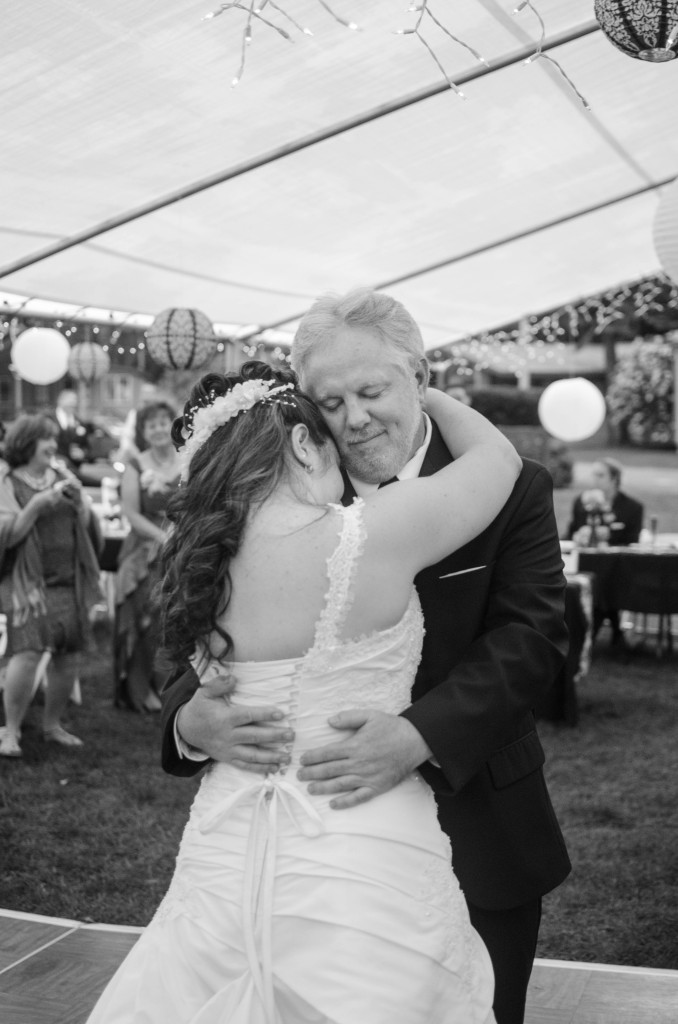 Wedding collections:
I offer a variety of wedding packages to fit the different needs a couple may have, which all include edited, high resolution digital images.
I love to travel, and would love to photograph your wedding outside of the Albany NY area!
If you have any questions at all, or would like to inquire about your wedding date, please contact me by clicking here: contact  Thank you for taking the time to learn about wedding photography with Crystal Turino Photography. Happy planning!