Crystal Turino Photography is a full service photography studio in the Albany NY area
With a boutique photography studio located in East Greenbush, just outside of Albany, NY, Crystal Turino Photography offers a full service, customized photography experience. Specializing in newborn photography, maternity photography, family photography and children's photography, Crystal has years of experience capturing life's most precious moments.
Crystal is also an experienced wedding photographer, and is familiar with most venues in the Capital District. Her wedding photography work has been featured in such publications as WellWed New York, Borrowed & Blue and The Bridal Detective.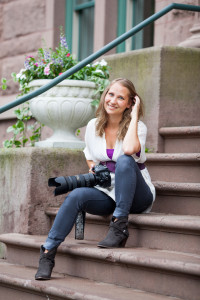 To inquire about a photography session, or to check availability for your wedding date, use the contact form found here: Contact
To learn more, click this link: About.
Crystal Turino Photography is an albany ny newborn photographer, albany ny maternity photographer, albany ny family photographer, and albany ny child photographer serving the Capital District area of NY.