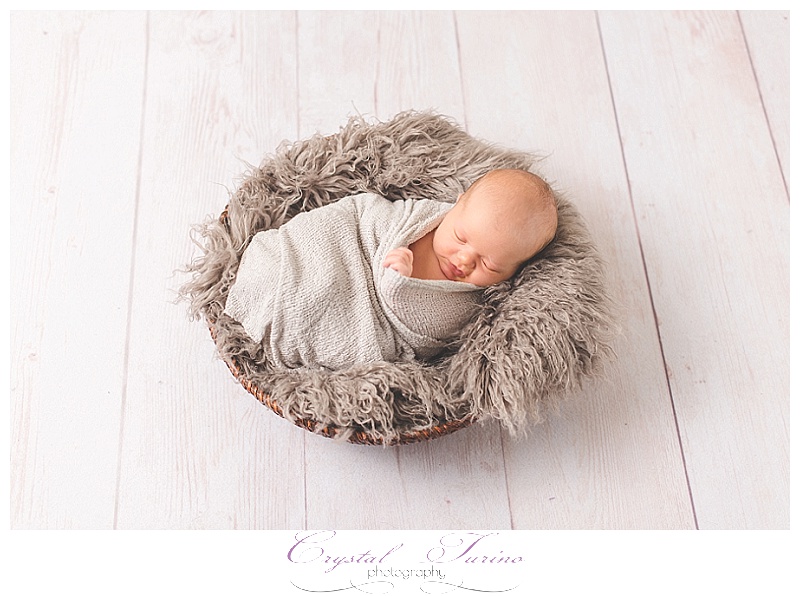 This sweet little guy came in for a newborn photography session with his family, who were clearly over the moon about him! We started the session, and he got him snuggled into a basket of fur where he started to dose off. Just as I was able to grab a few shots of the adorable set, we started to see smoke outside of the studio window. Turns out there was a car on fire in the parking lot right outside the window! We ended up having to evacuate the building while the firemen came and put the fire out. After about 20 minutes we were cleared to go back in and finish the session. Talk about a crazy turn of events! Thankfully, we were able to pick up where we left off, and this little cutie let us get some great photos! His big brother was such a great sport as well.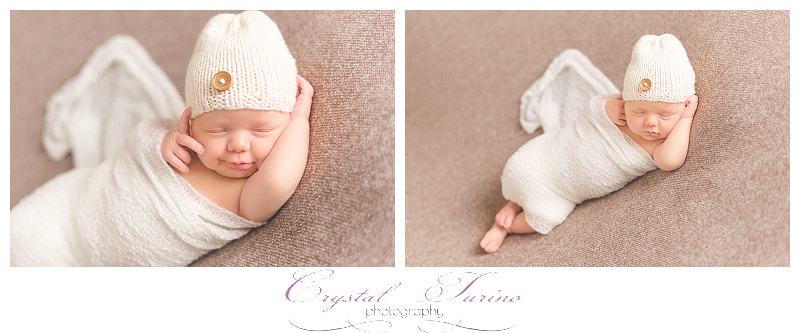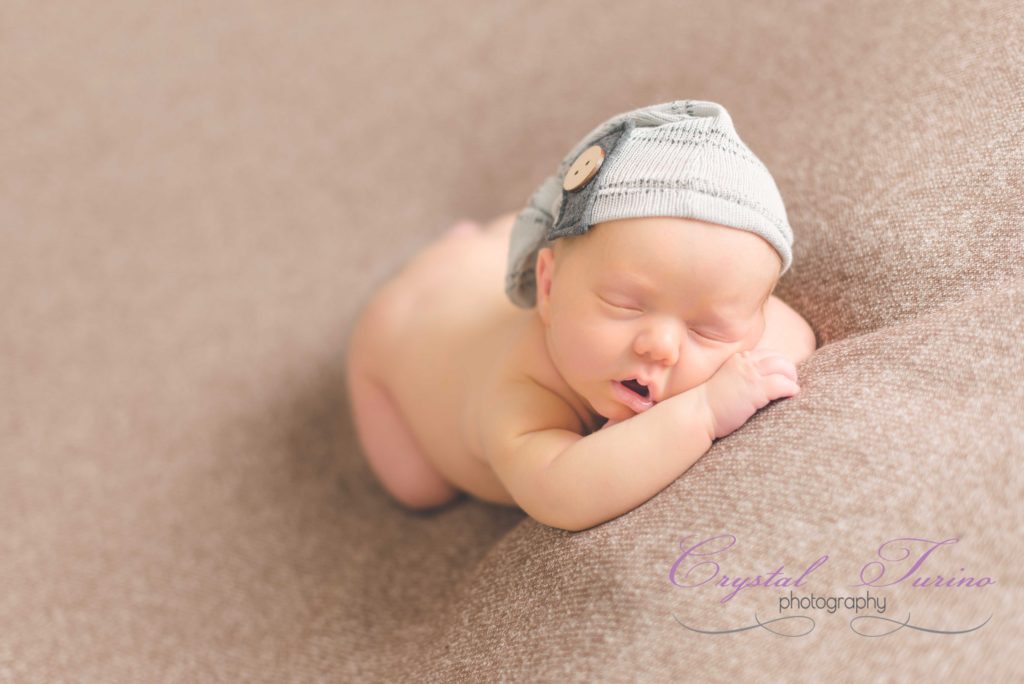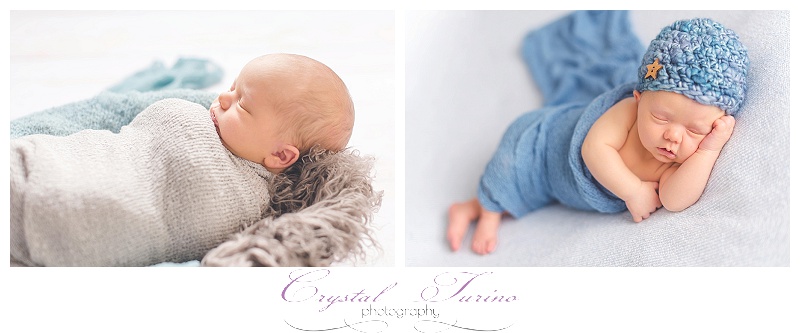 Just look at this beautiful family!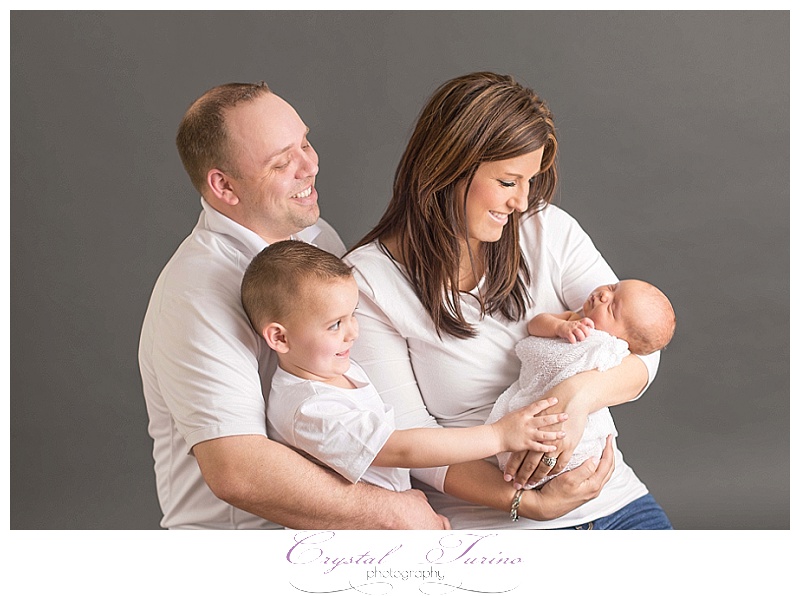 What a proud big brother!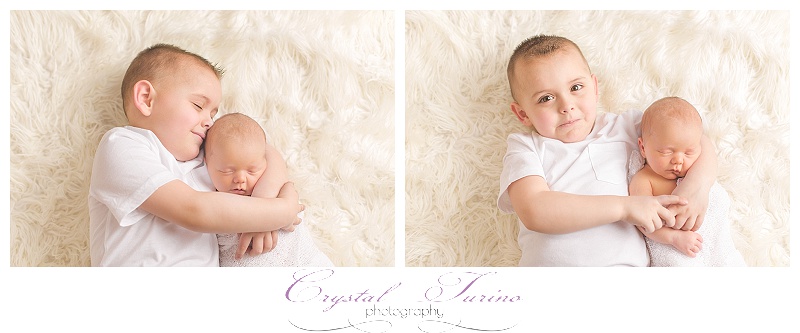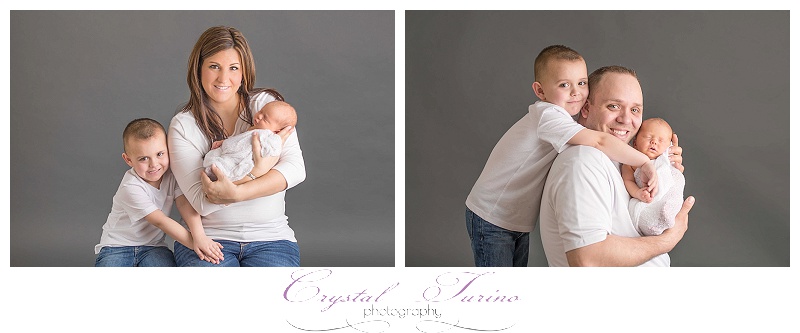 I just love doing parent images during a newborn session. Capturing that bond between baby and parents makes my heart smile.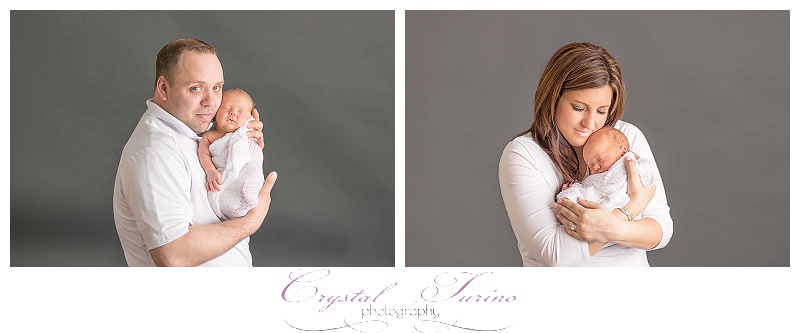 Looking to have a professional newborn photography session for your own little one? Albany NY newborn photographer Crystal Turino Photography is located in the East Greenbush area. She offers custom maternity, newborn, children and family portraits throughout the Capital District. Contact her today to receive more information regarding your own custom portrait session: contact
Be sure to check out more adorable little newborns, babies and children here. Maternity images can be found in the maternity portfolio.  Albany NY family photography can be seen here.