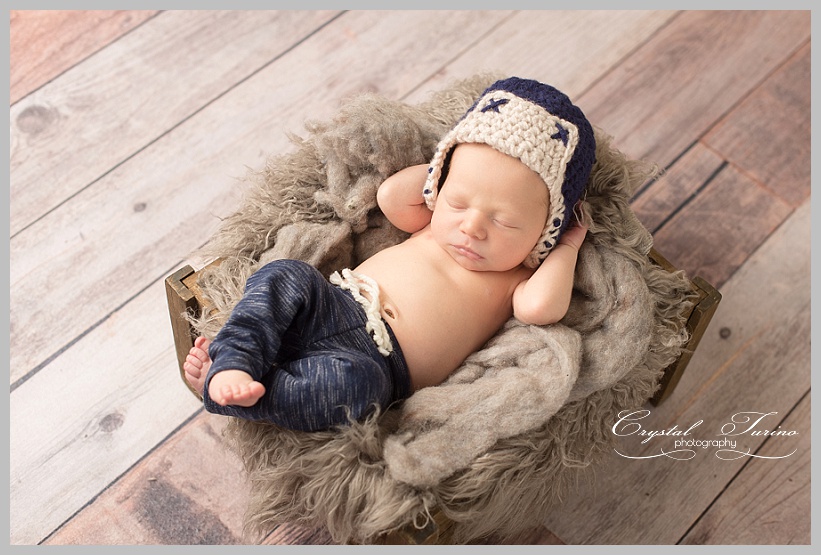 I was so happy to meet this little cutie after working with his parents for their maternity session (see that here). He was an absolute dream to photograph. He slept the entire time, allowing us to pose him in the most adorable poses. I am super excited that his parents signed him up for our Baby Plan, and I get to watch him grow!!
Just look at those smiles! He was so happy to be at the studio. I'm thinking the cozy swaddle, space heater, and snuggles had something to do with it. I'm still waiting for someone to swaddle me up, and put me in a basket filled with fluff with a space heater on me. Is that weird?

I really don't know if it gets much cuter than this. That grin kills me.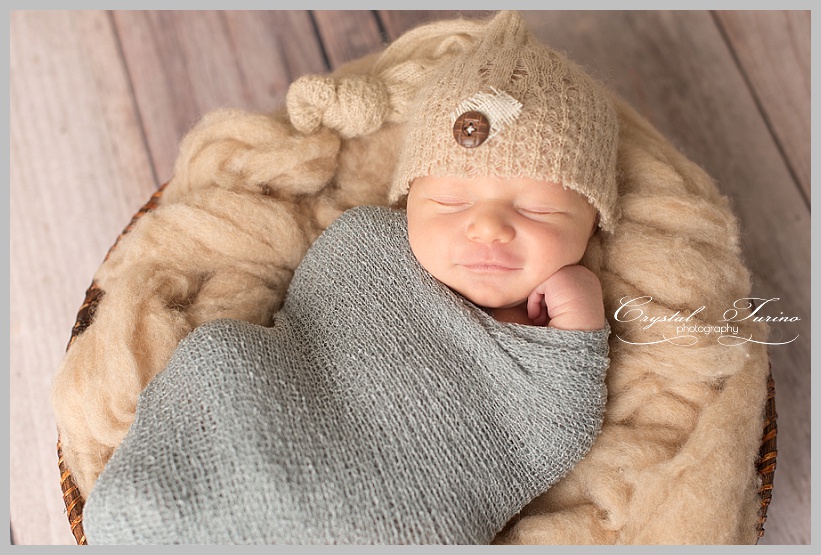 I think it's safe to say that this little guy is so very loved. Family images make me melt! So much love.


Look at this sweet little cowboy…my goodness he is adorable! I love this olive green backdrop for the boys.

I had such a great time with this beautiful family, and can't wait to see them again for his sitter session, and 1st birthday session!
Looking to have a professional newborn photography session for your own little one? Albany NY newborn photographer Crystal Turino Photography is located in the East Greenbush NY area. She offers custom maternity, newborn, children and family photography throughout the Capital District. Contact her today to receive more information regarding your own custom portrait session: contact
Be sure to check out more adorable little newborns, babies and children here. To learn more about newborn photography sessions, visit our info page here. Maternity images can be found in the maternity portfolio. Albany NY family photography can be seen here.