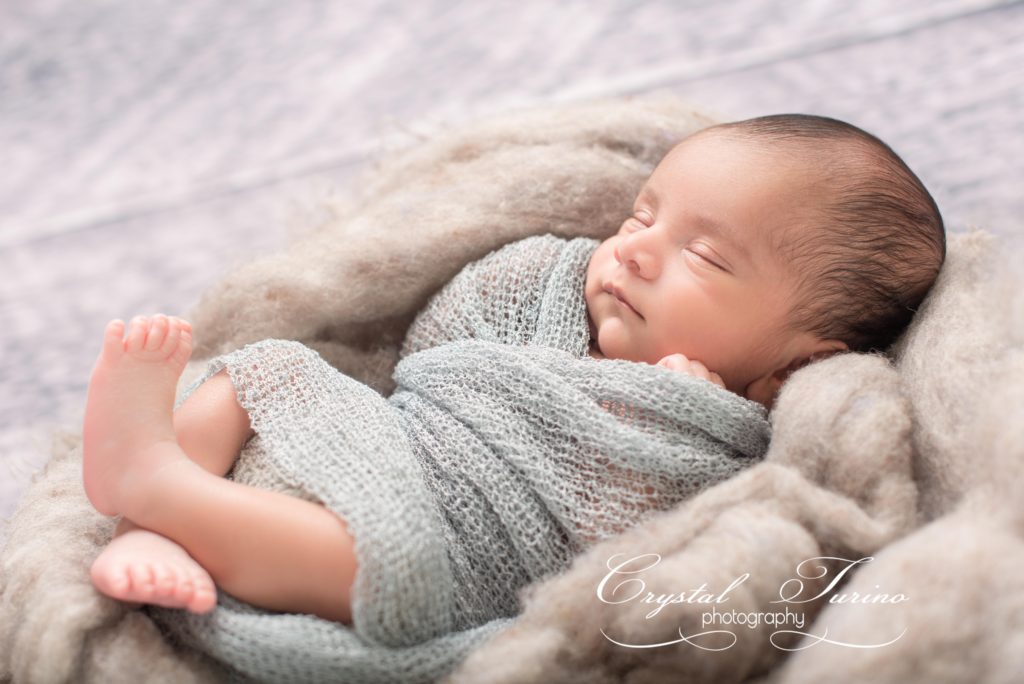 This sweet little guy's parents came in for a maternity photography session to capture images before he arrived. They were so anxiously awaiting his arrival. I couldn't wait to meet him when they let me know that he had arrived! He was such a little peanut, and he slept like a dream. We were able to capture so many amazing images for his parents to cherish for years to come!
How cute is he all snug as a bug on a cloud of fluff? That little grin!

He just kept letting out the most adorable smiles!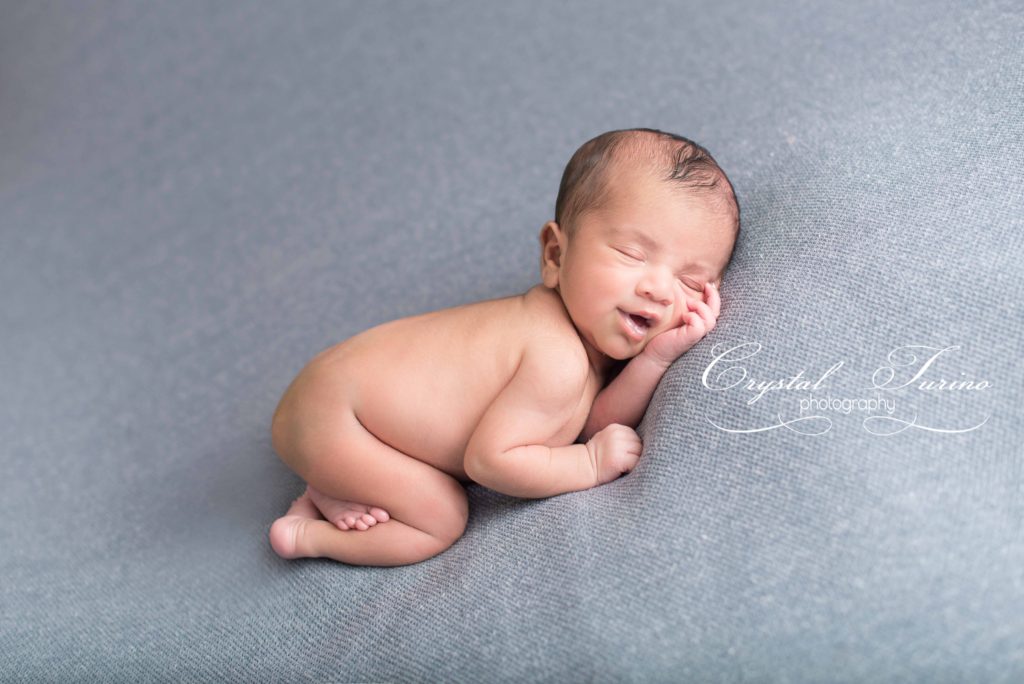 Fast asleep and cozy as can be.

Just look at how little he is! They really do grow so fast, though. I just love capturing their teeny tiny stages.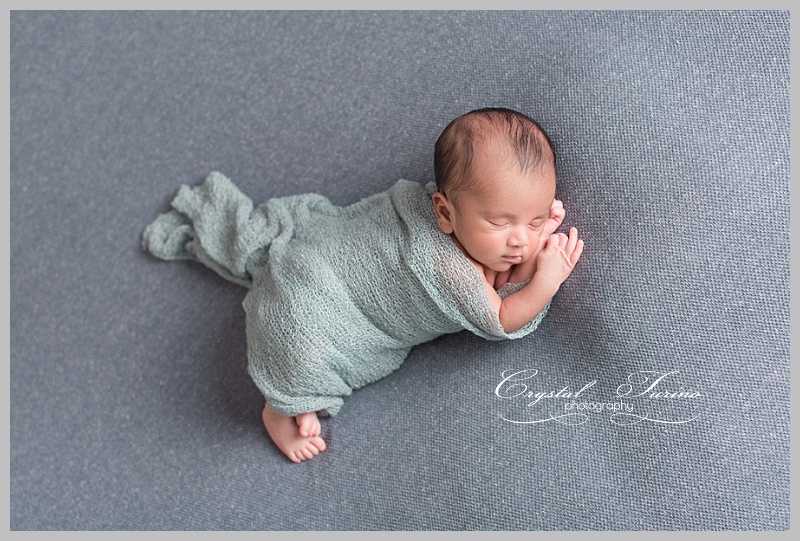 Goodnight, little one.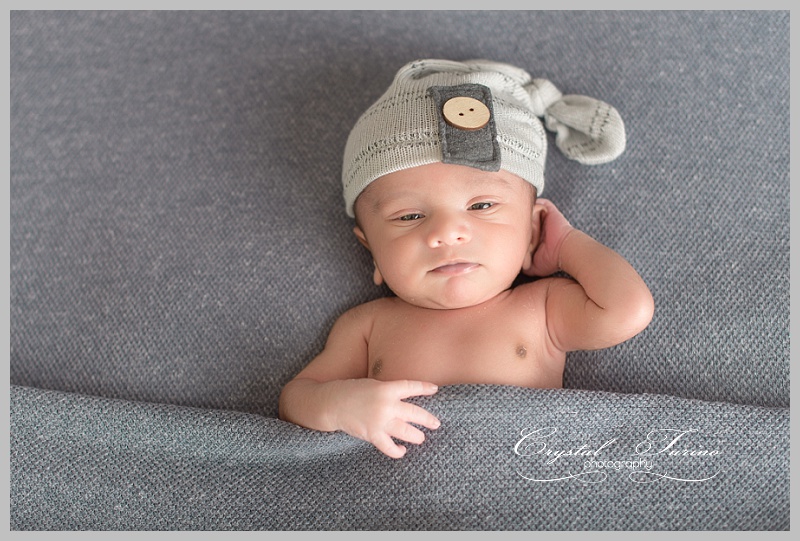 Mom loved this wagon, so we made sure she got a photo of her cutie inside of it.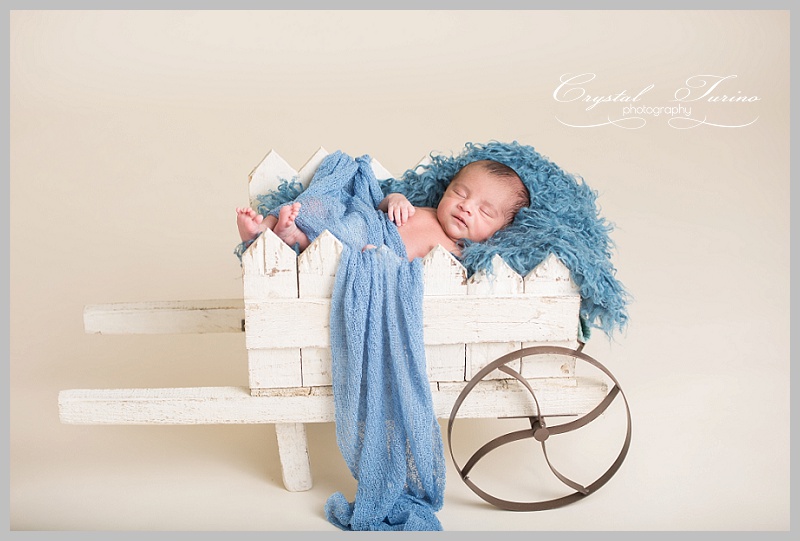 The beautiful new family! When doing newborn sessions, I really love to capture images of the whole family together. So sweet!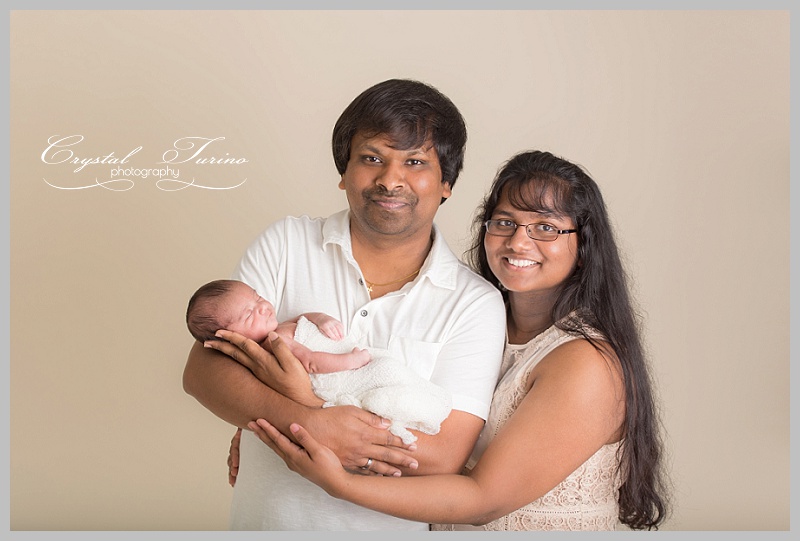 Mom and baby smiled together for this photo.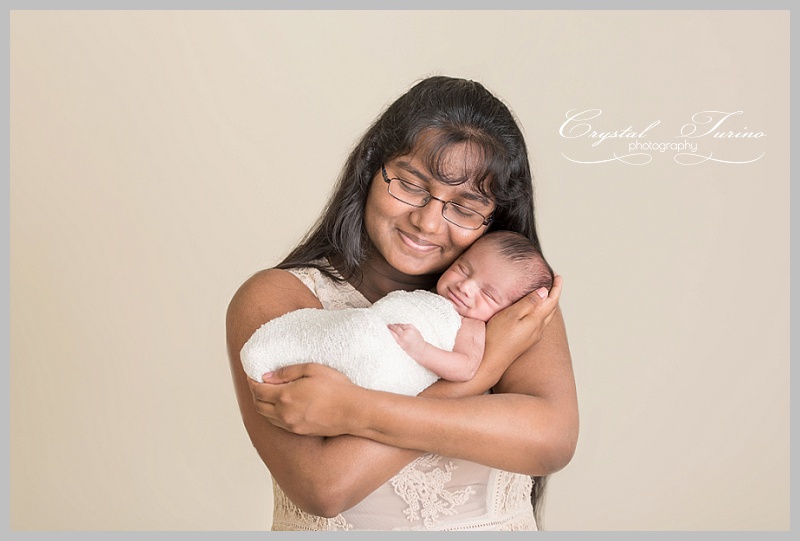 Dad and his son. He won't always fit in his hands like this, so happy that we captured these photos for them!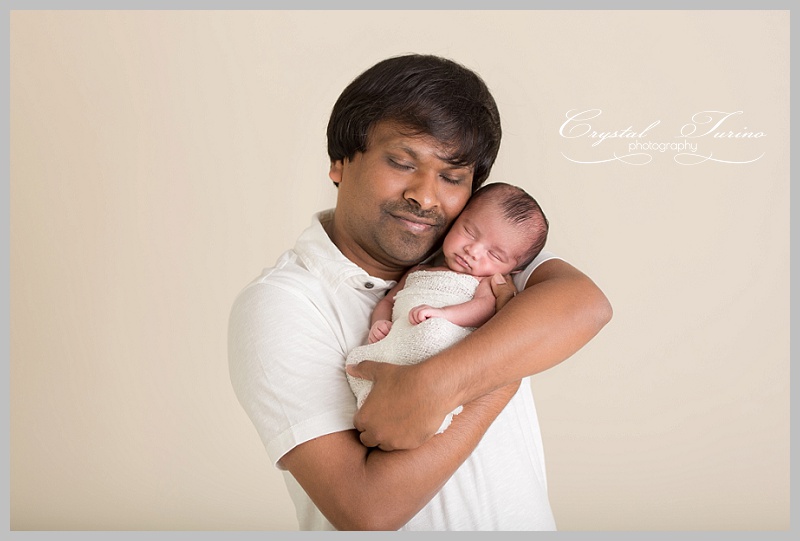 Adoring their sweet baby.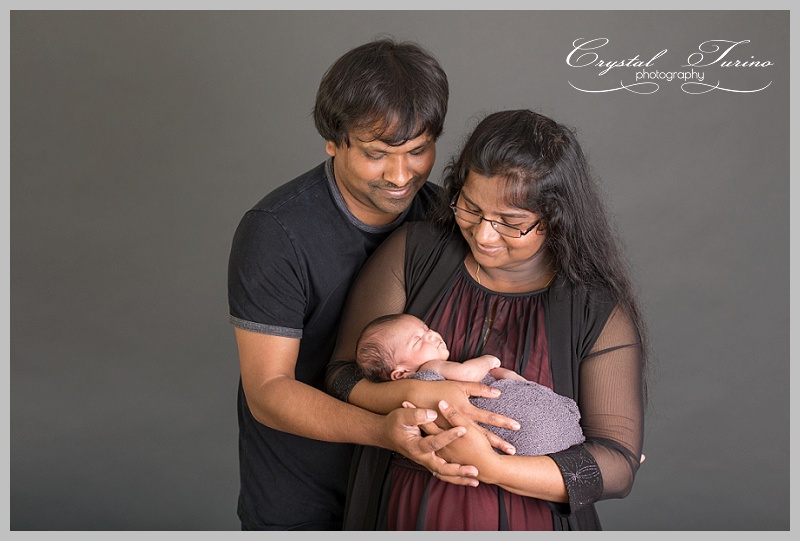 Looking to have a professional newborn photography session for your own little one? Albany NY newborn photographer Crystal Turino Photography is located in the East Greenbush area. She offers custom maternity, newborn, children and family portraits throughout the Capital District. Contact her today to receive more information regarding your own custom portrait session: contact
Be sure to check out more adorable little newborns, babies and children here. Maternity images can be found in the maternity portfolio.  Albany NY family photography can be seen here.