I met up with Crystal over the Summer, when she booked her wedding with me. We went over details, talked about her and Kevin, and the children they share. It was at this time that I learned that they have a daughter that is the same age as my daughter, has the same first name, same middle name, and is also the middle child. Talk about coincidence!
The three of us met up on a late Summer evening for their engagement session out at the Saratoga Battlefield. It was a perfect night, not too chilly, and not too warm either. It happened to be a full moon, and it was beautiful the way it sparkled in the sky.
We definitely had some fun… I don't know how to do things any other way 🙂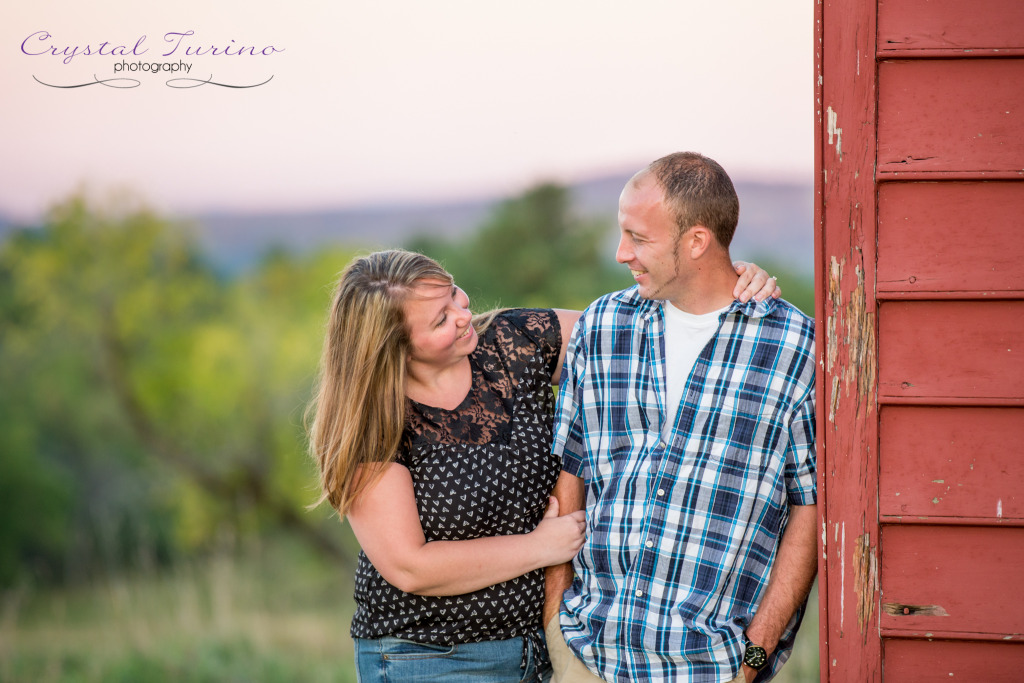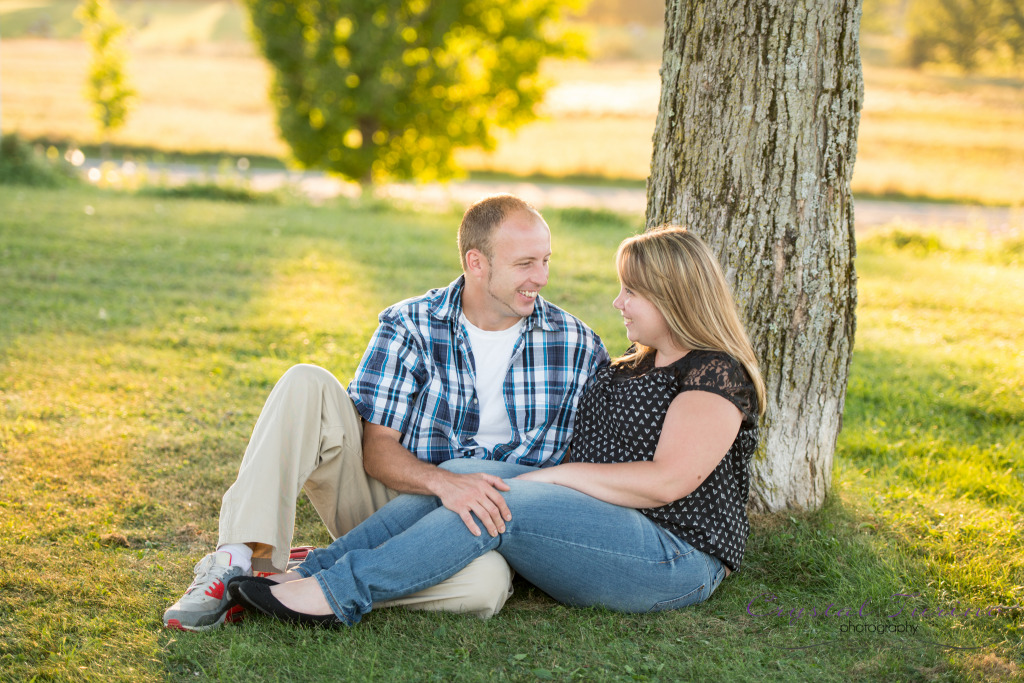 Love that smile!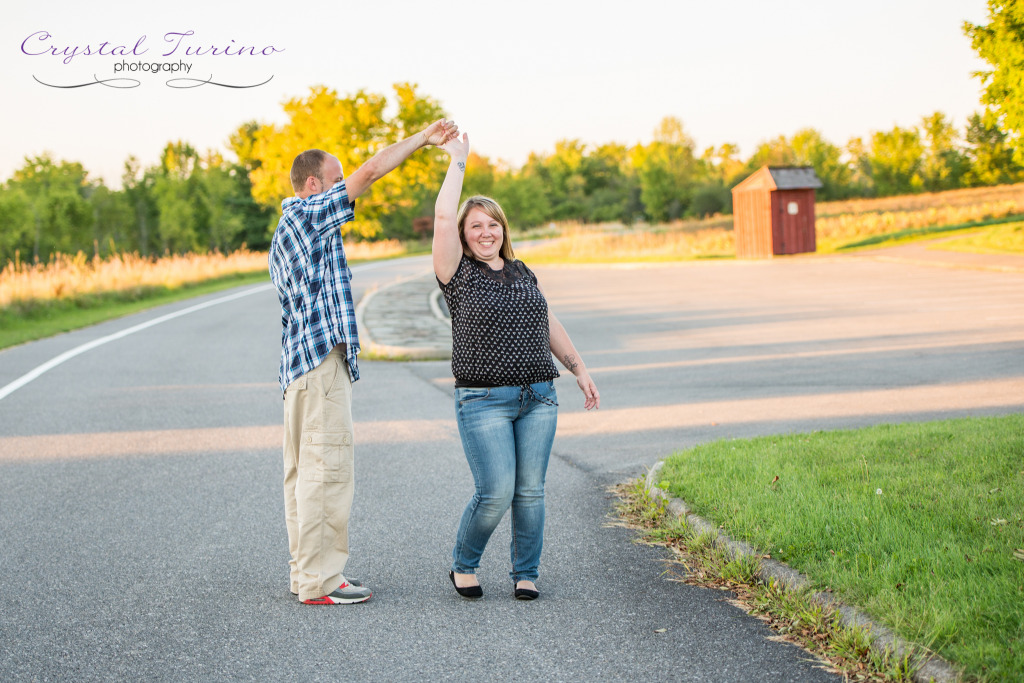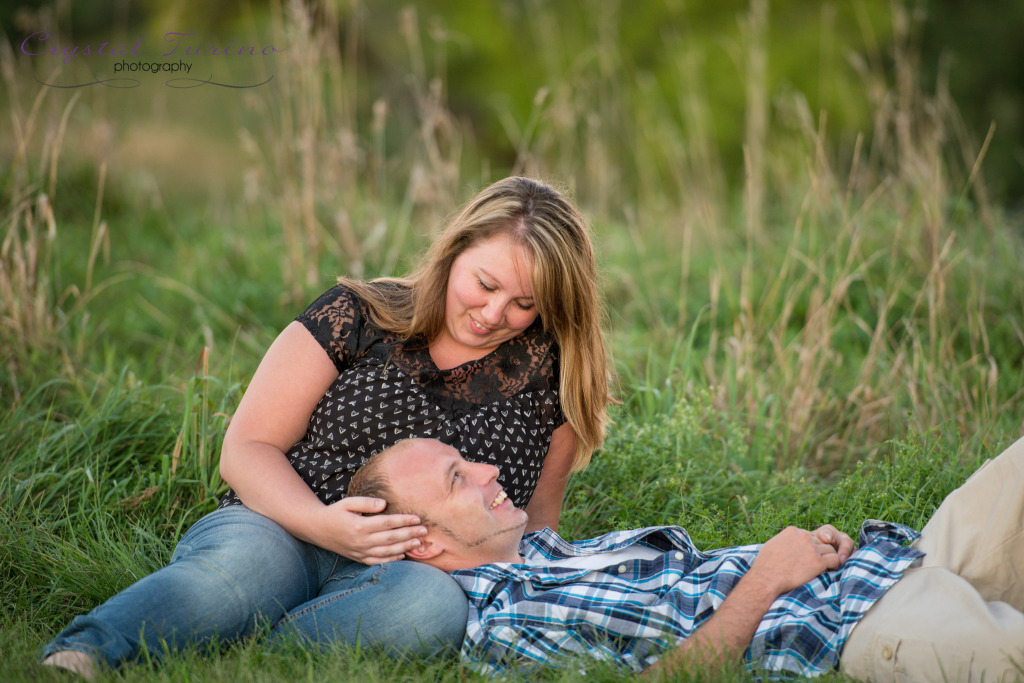 Look at that beautiful light!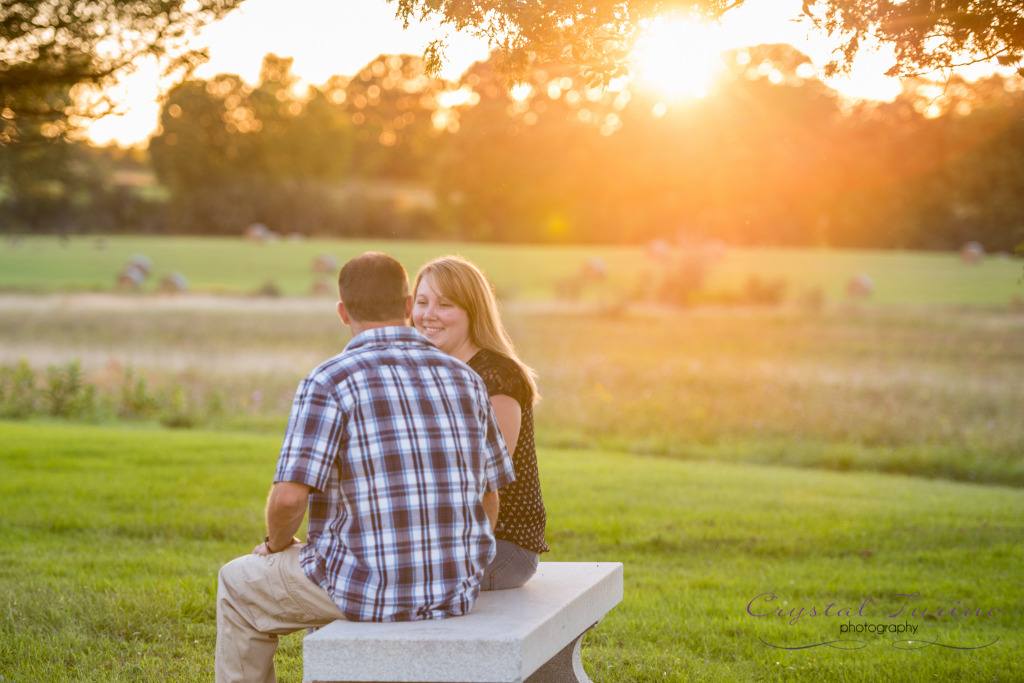 But, seriously. This one is my favorite. The colors, that moon. Perfect.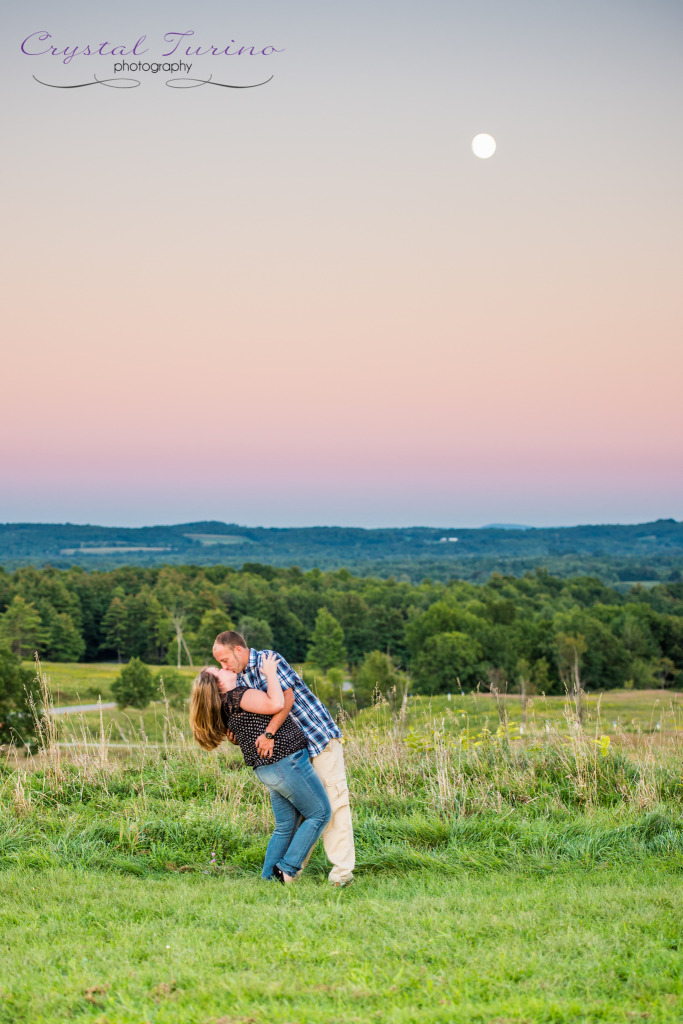 I had such a great time with this lovely couple, and can not wait to photograph their wedding next year!