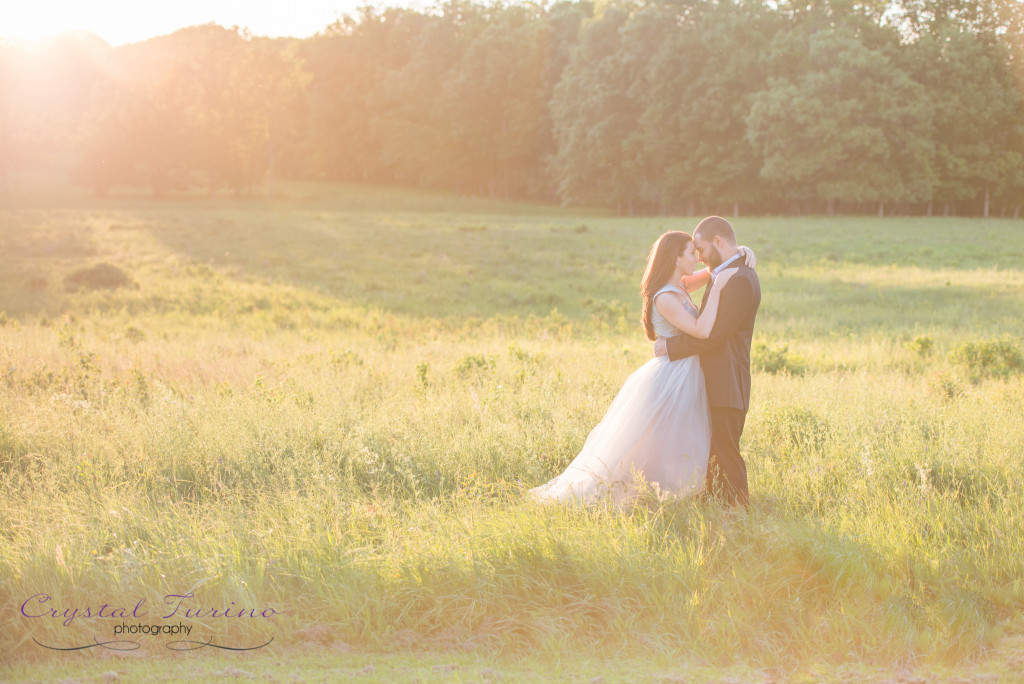 I met up with Jessica and Steve at the Saratoga Battlefield on a windy spring evening. Jessica looked stunning in a pale blue dress reminiscent of Cinderella. Her beautiful hair and make up was done by Lipstick N Lashes. Steve was looking dapper in a black suit and blue shirt. Even their dog was dressed for the occasion wearing a little bow tie! We had so much fun during our session, and the lighting from the sunset was just perfect. The love and chemistry between these two was so awesome to photograph, and I swear they are undercover models because I would go to tell them to pose in a certain way, and they would already be doing it before I opened my mouth. A photographer's dream! I can't wait to photograph their wedding this fall at the Glen Sanders Mansion!
Seriously, how adorable are these three?!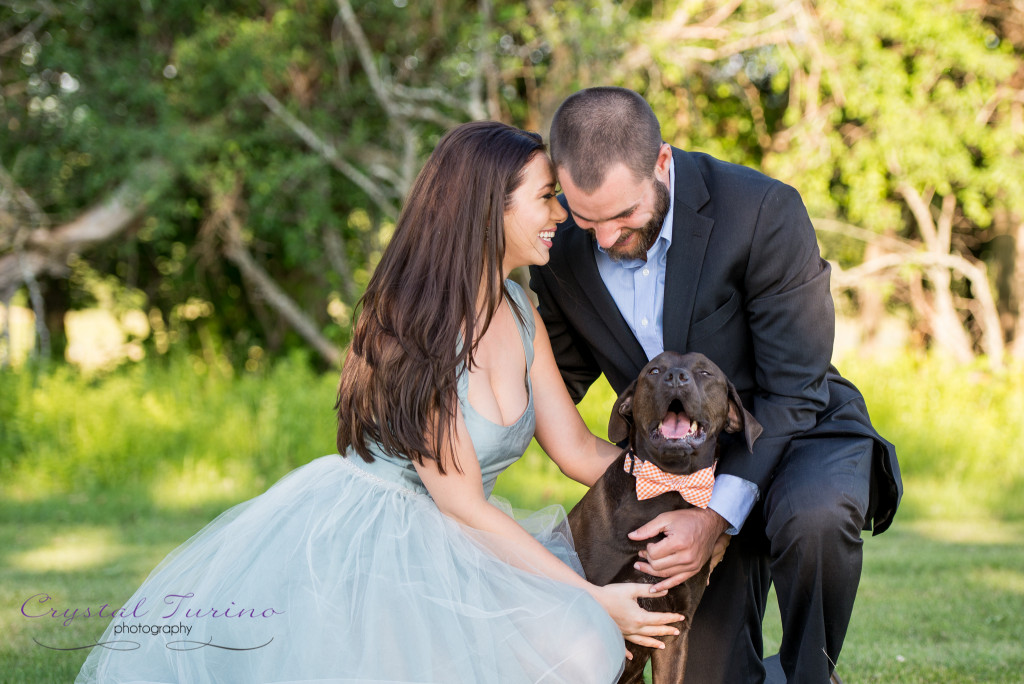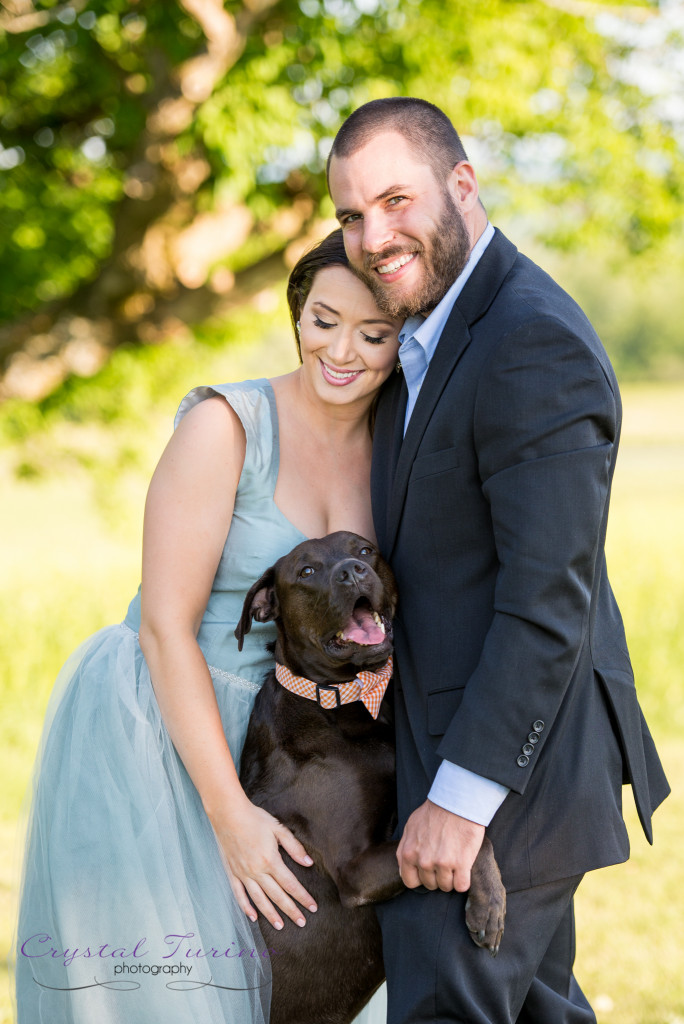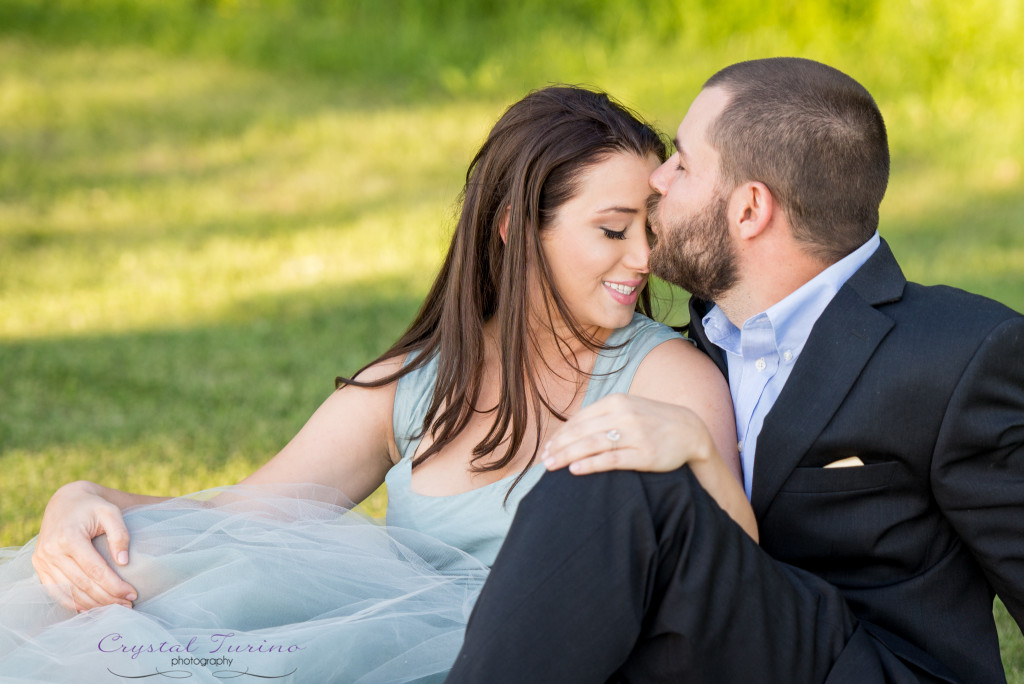 The wind was making it just a little chilly. Steve made sure to keep Jessica warm.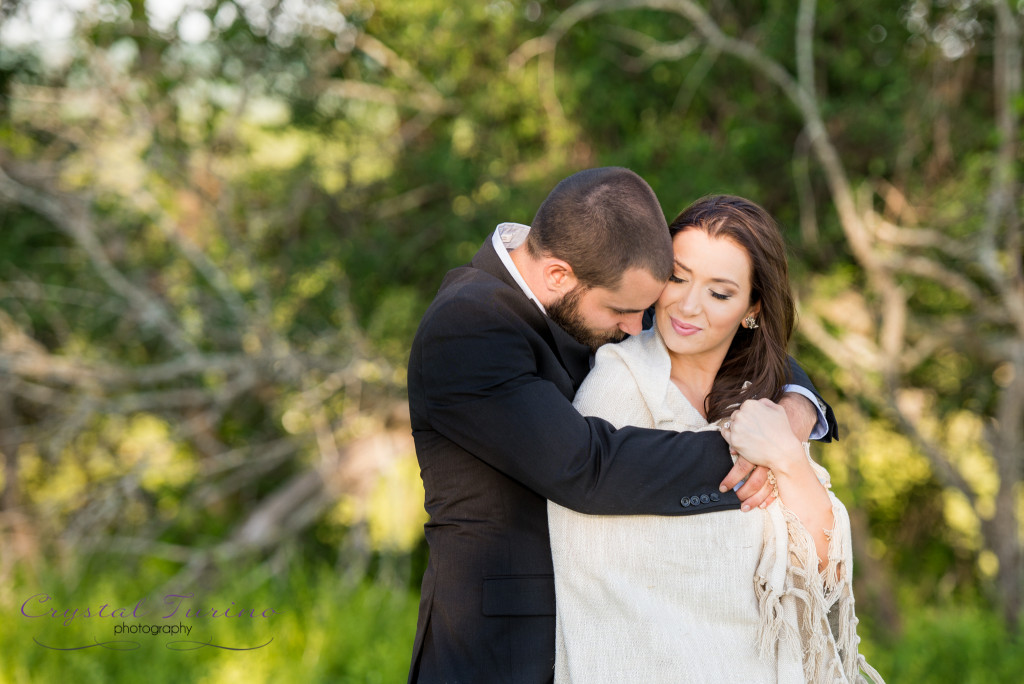 I mean, really. Talk about connection, folks!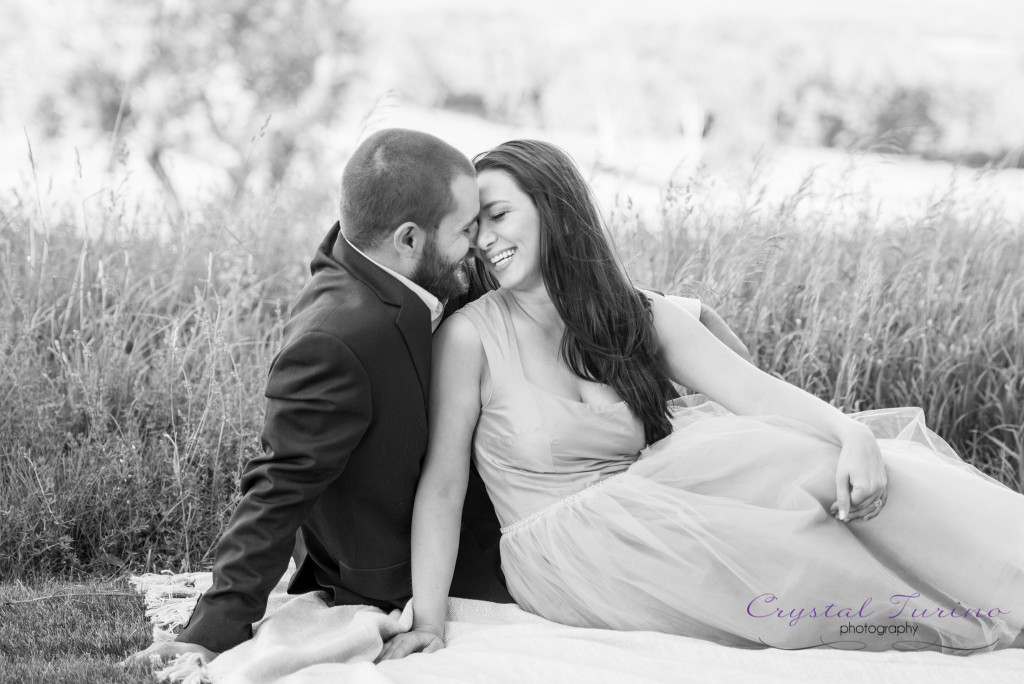 This whole session reminds me of something out of a fairytale…which is exactly what Jessica wanted!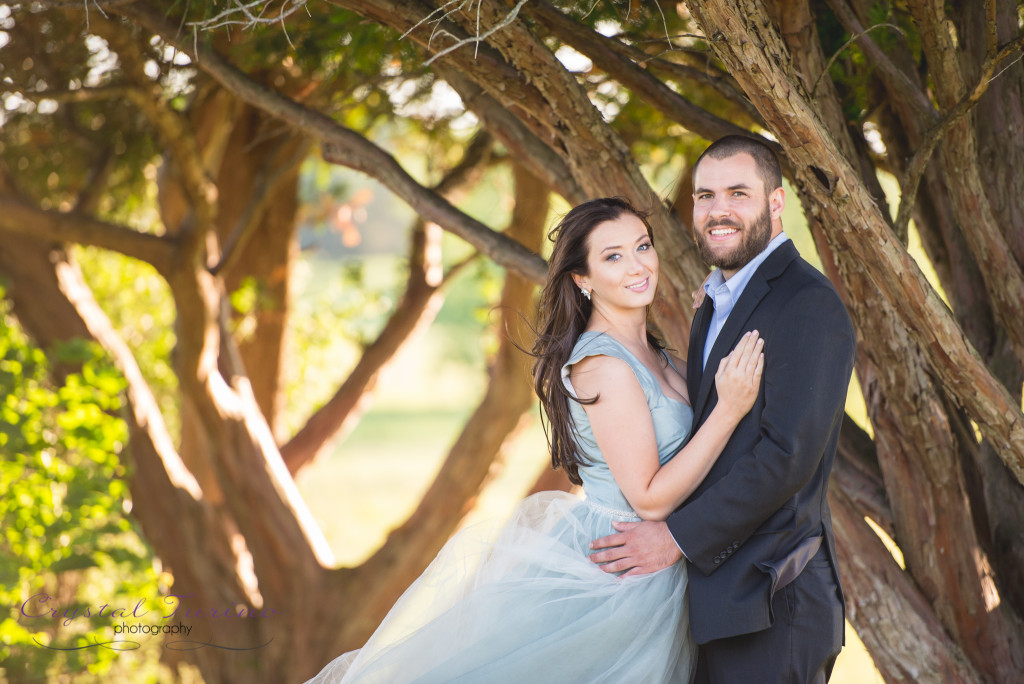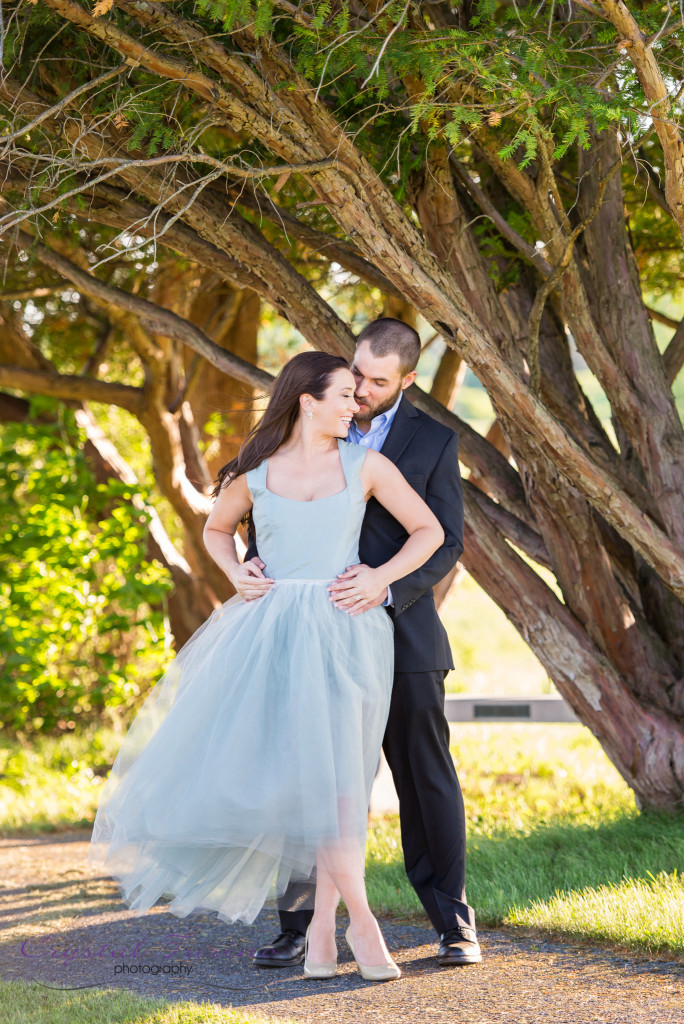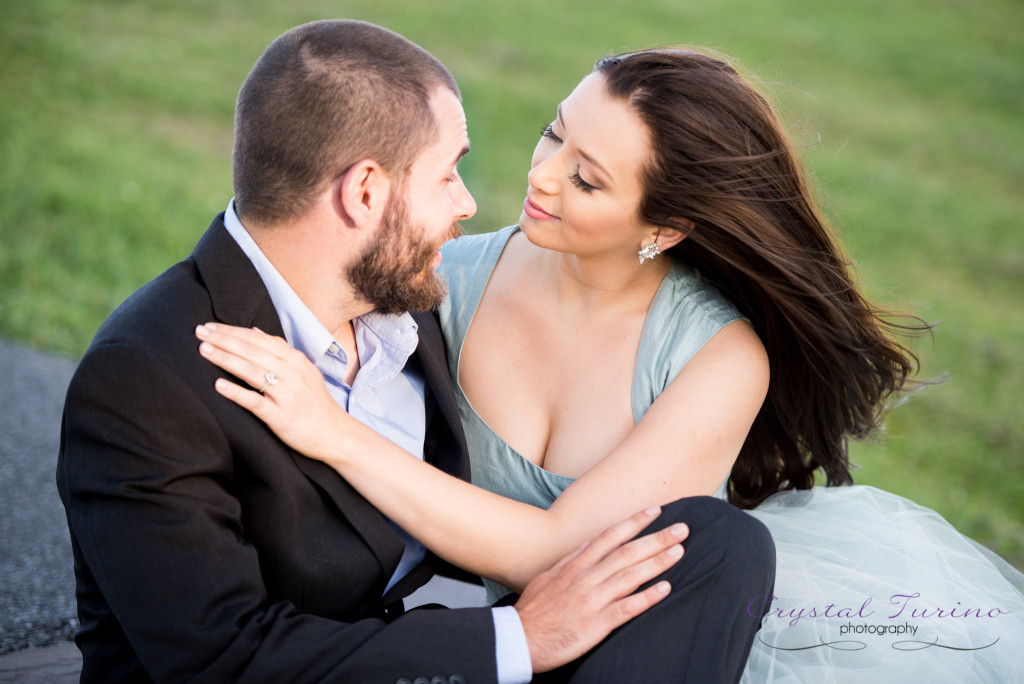 That light! I sure do love a gorgeous sunset! And a beautiful couple 🙂