I knew when I met up with Leslie and Tom that we would work well together! They seemed like such a great couple, and I was looking forward to photographing them. We had scheduled our engagement session for the end of February. At the time, we had no idea how cold of a Winter we were about to get. On the day of our session, it was miraculously above 20 degrees, and sunny. It felt like a heat wave compared to what we had been experiencing. These two braved that 20 degree weather, and walked around Albany NY with me. Good thing, because we had such beautiful light!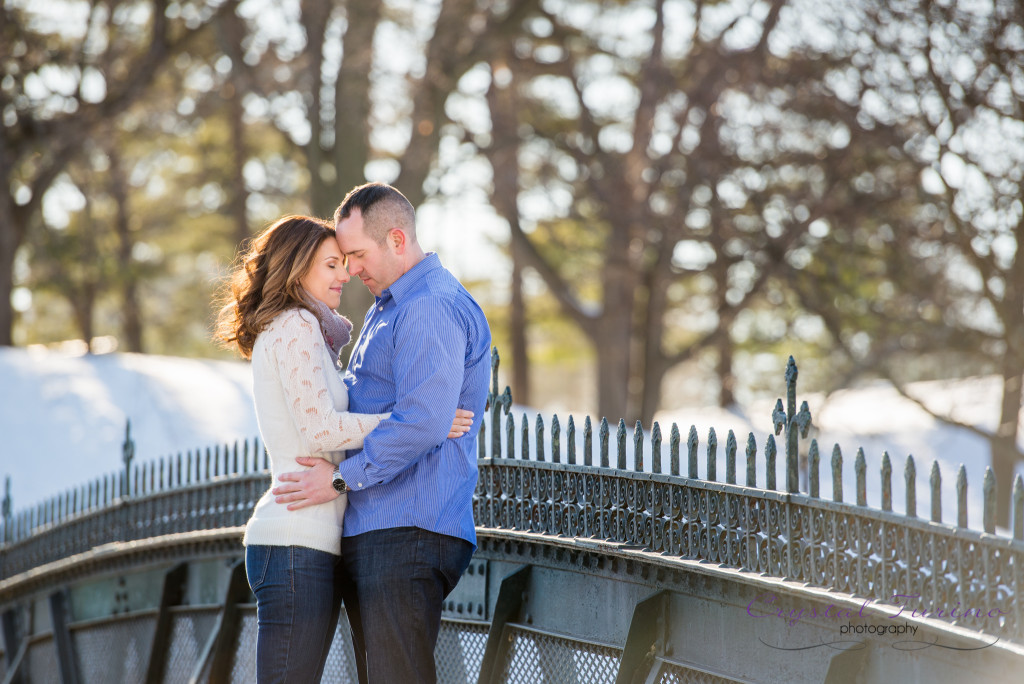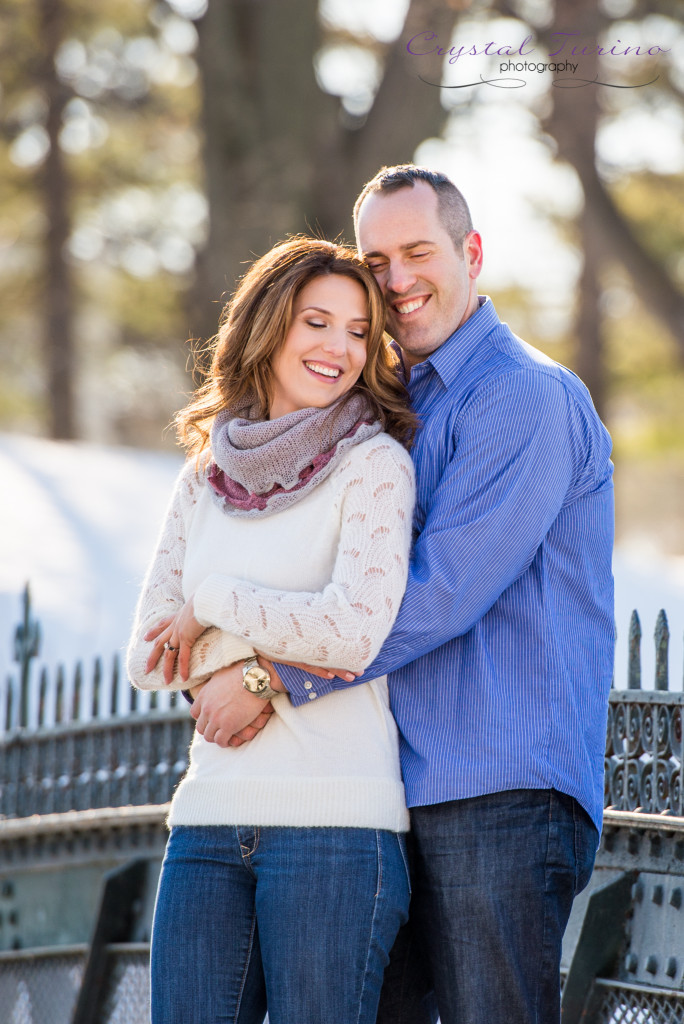 These two were laughing, and smiling the whole time. Their love for each other was so beautiful to photograph!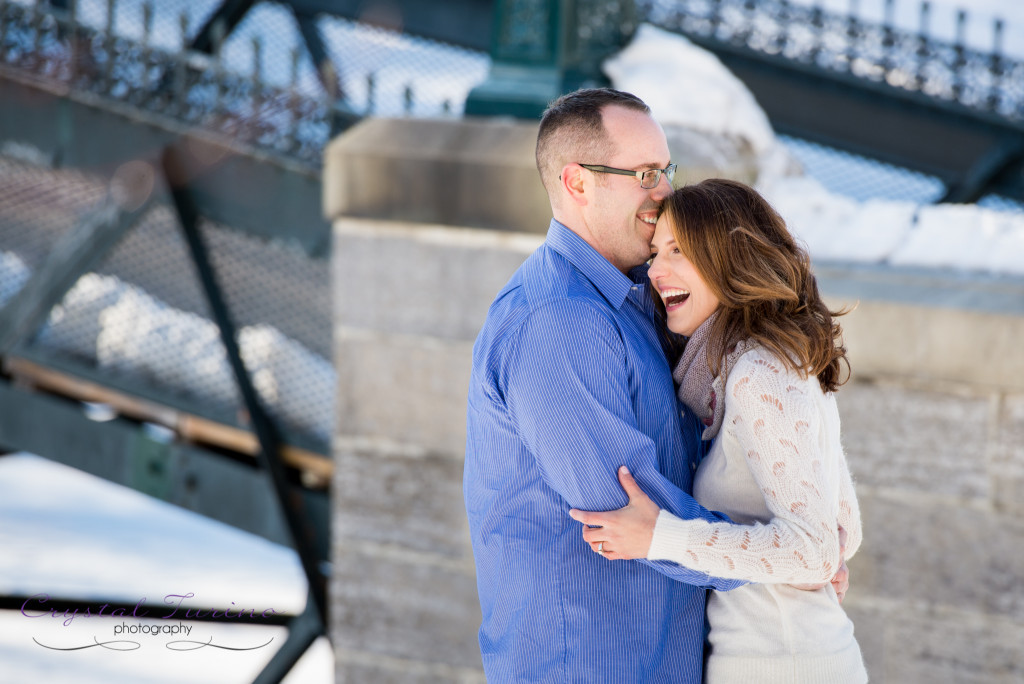 Of course, we had to throw in a little snow ball fight!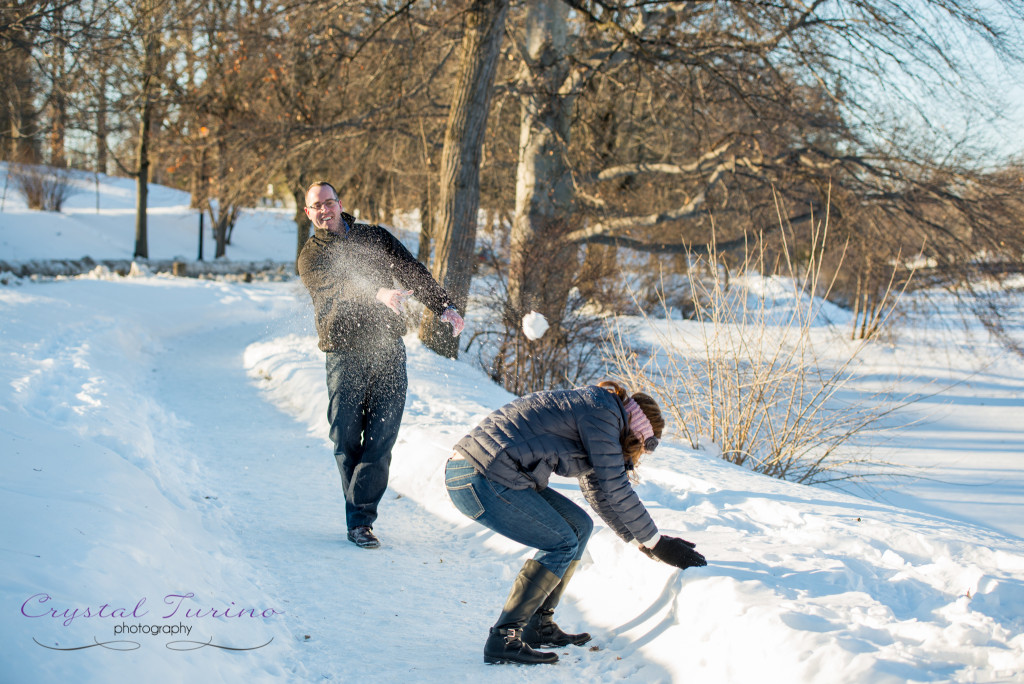 Then we headed down towards the plaza, where we were serenaded with music playing from the ice skating rink. Who doesn't love a nice dip?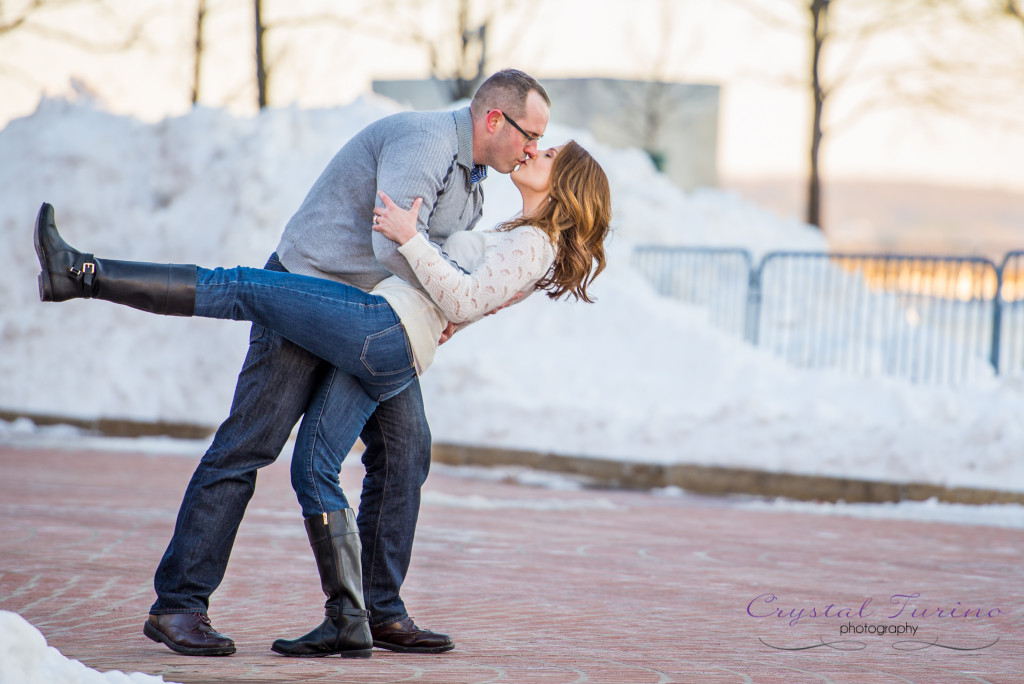 Seriously, how cute are they?!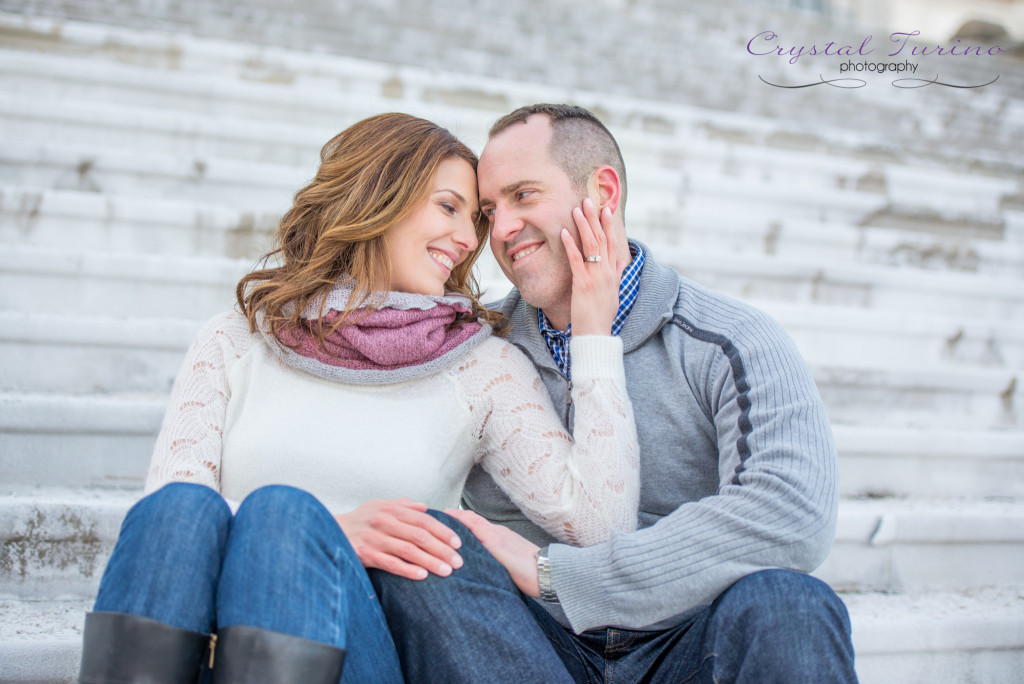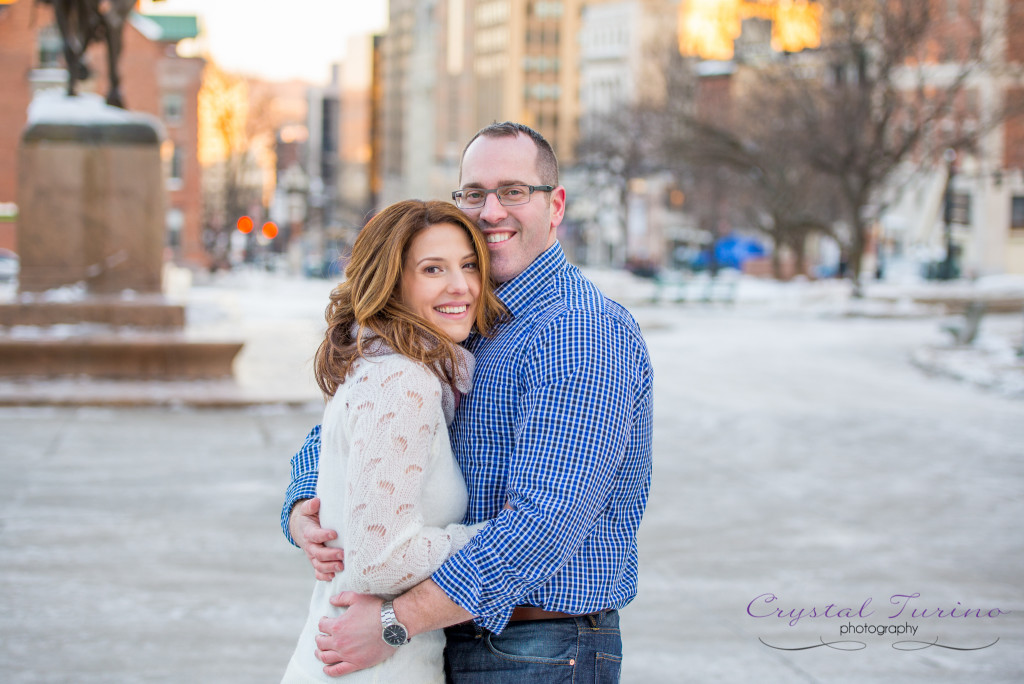 And ending the evening with a shot in front of the New York State Capitol building. Because by this point, our lips were numb, and we could no longer communicate with each other. Gotta love Winter in NY!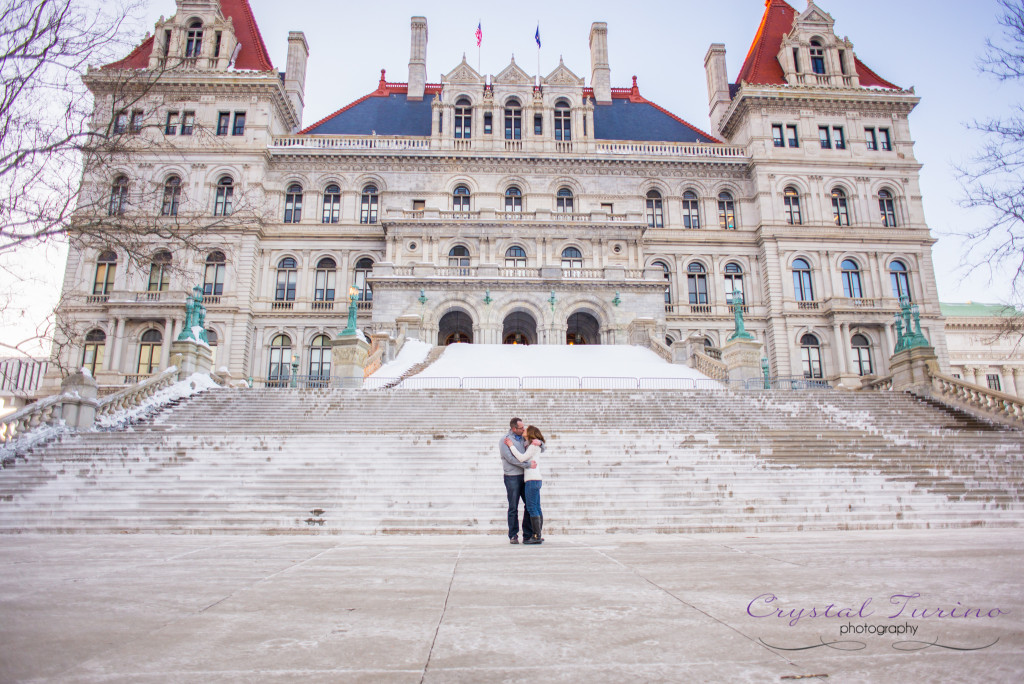 I had so much fun with the two of them, and can not wait to photograph their wedding this May at Brown's Brewery!