I had the honor of photographing little Guiliana's parent's wedding last April, as well as their maternity photos. I was so excited to meet this precious girl! She was such an angel, and slept for most of our session. Just look at that adorable face!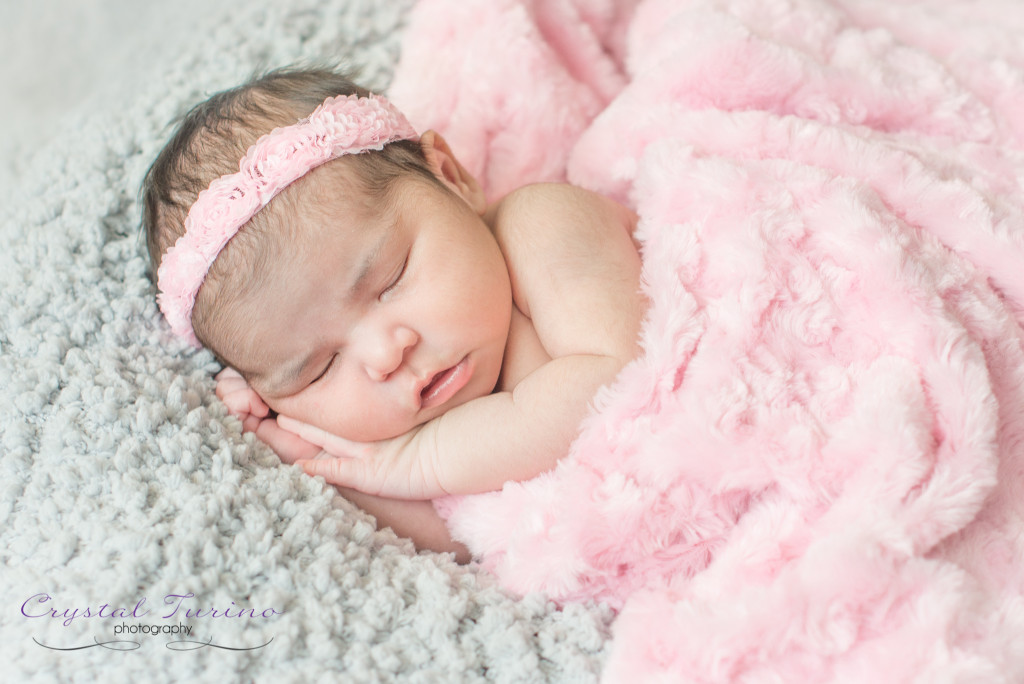 Such a sleepy girl!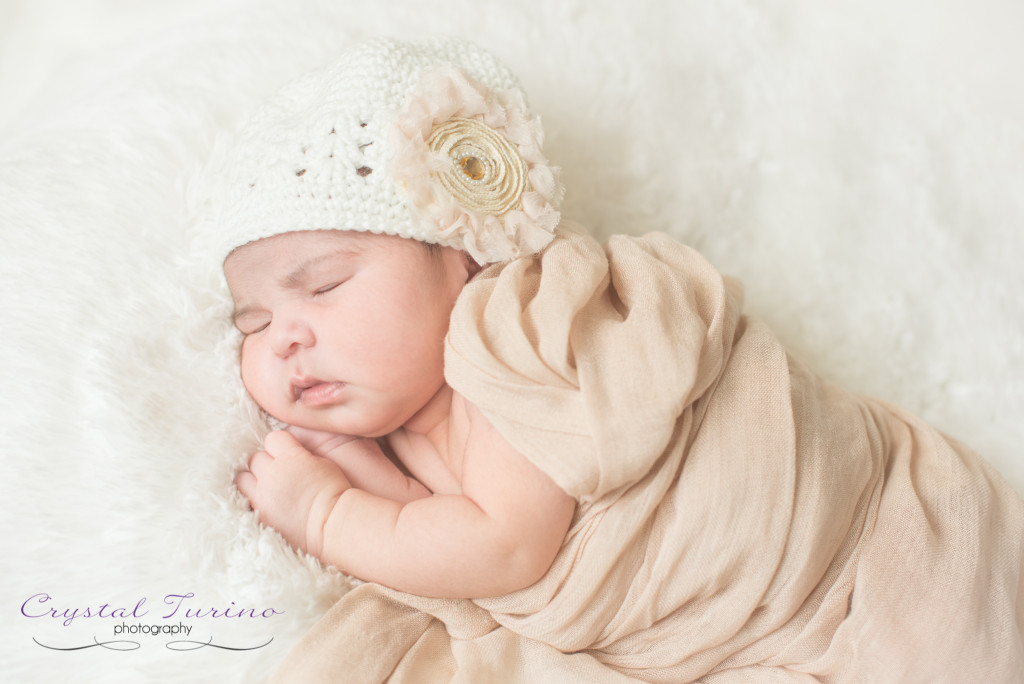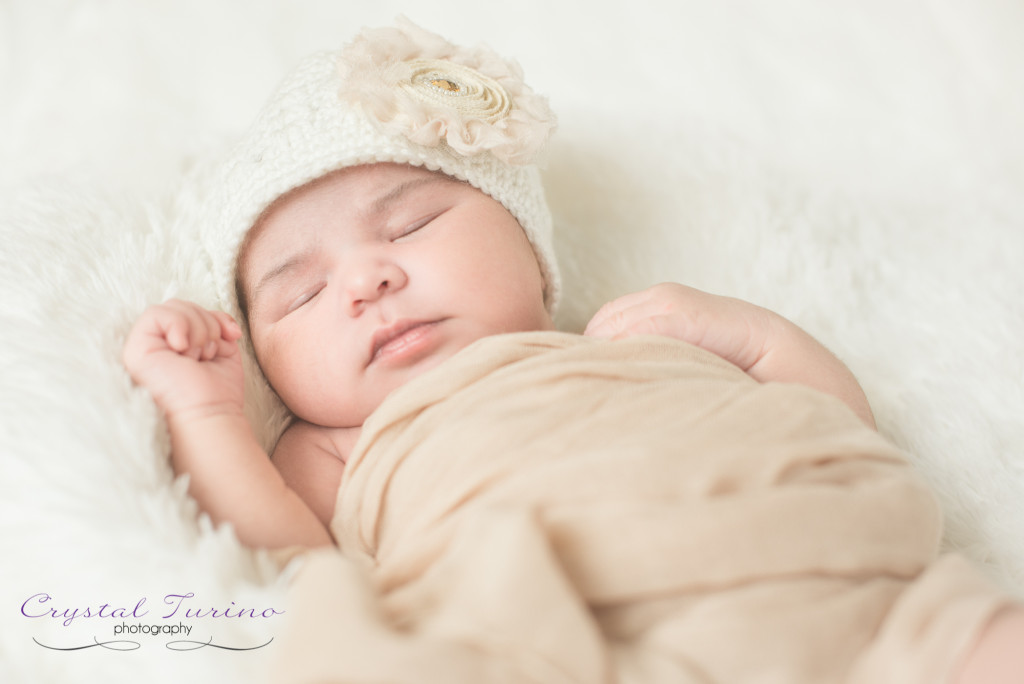 I love her little grin in this shot!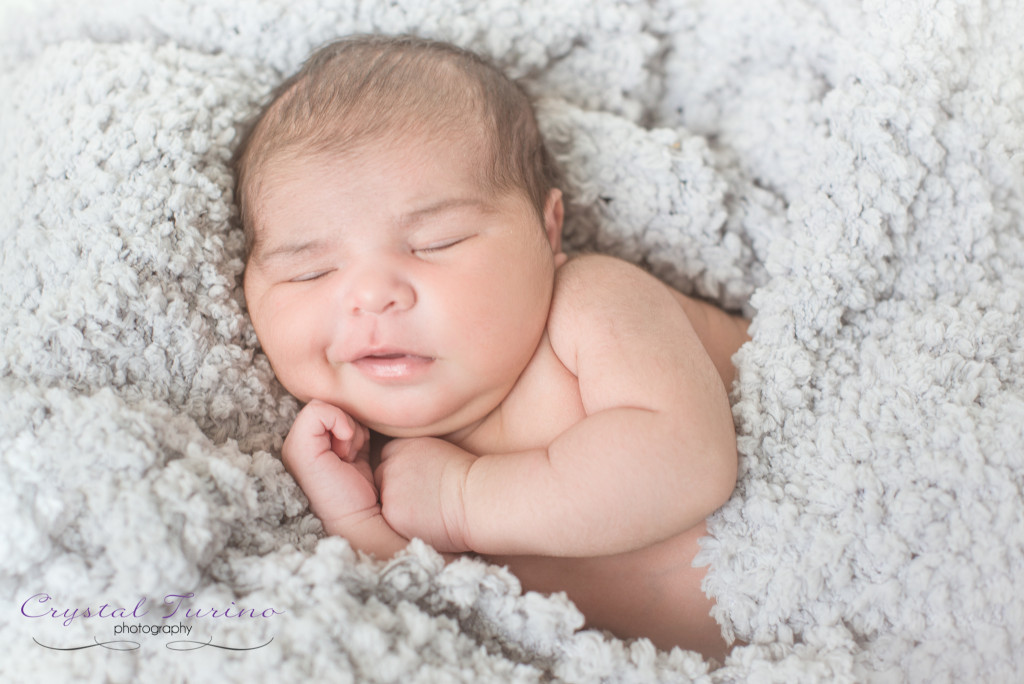 Her parents are big football fans, and just happen to like different teams. We played dress up, and had some fun with it!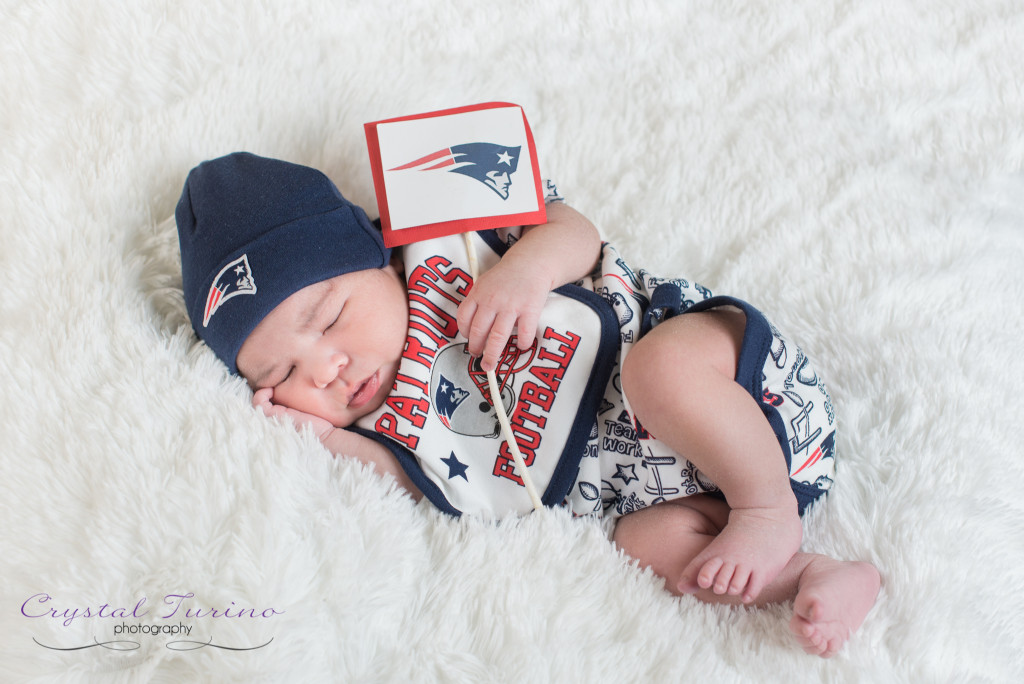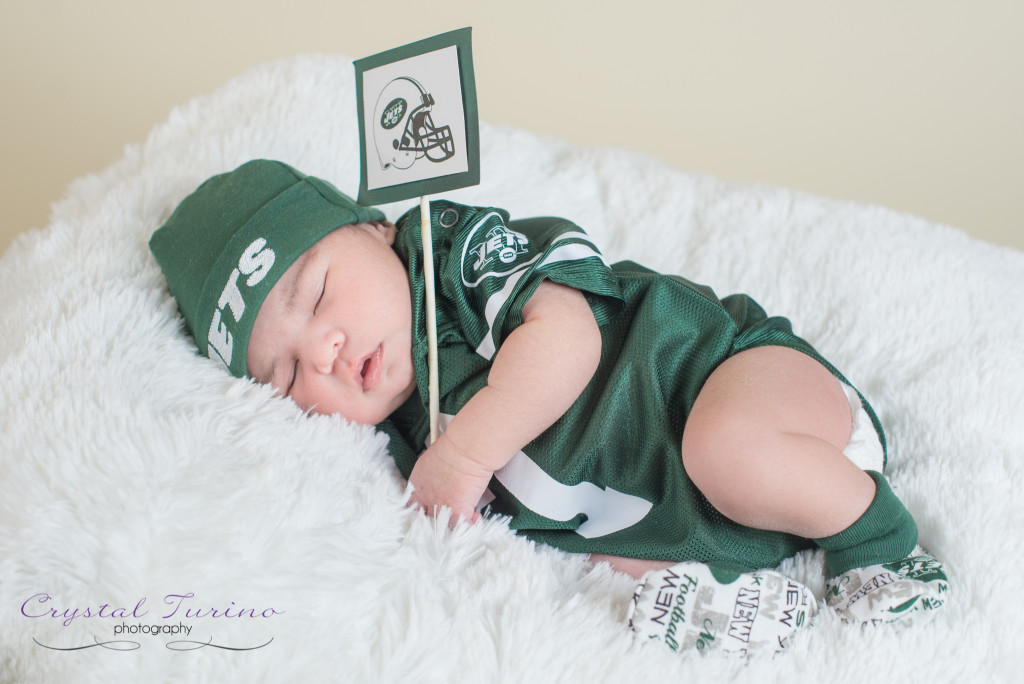 It's easy to see how loved this sweet little girl is. I look forward to photographing her through the years!