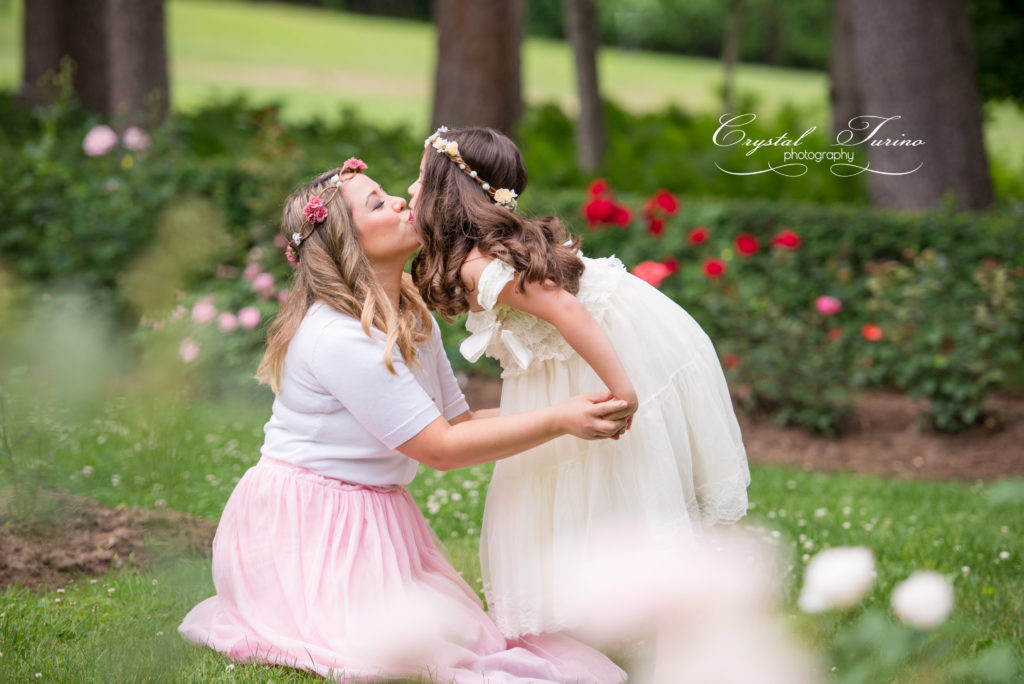 This family portrait session was the kind of session that I couldn't wait to get in the door and upload. I just couldn't wait to see what kind of magic we had created, and my expectations were certainly met when I saw these beautiful photos of such a lovely mother and her daughter.
The scenery at Yaddo Gardens is just breathtaking.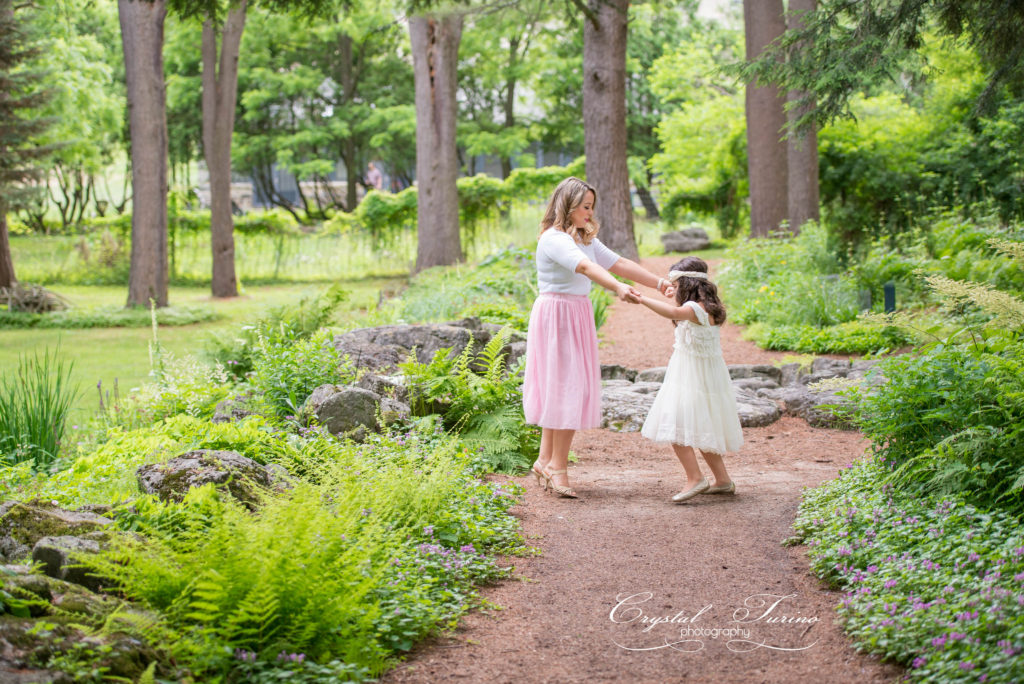 I love the playful images of these two. They were having so much fun together!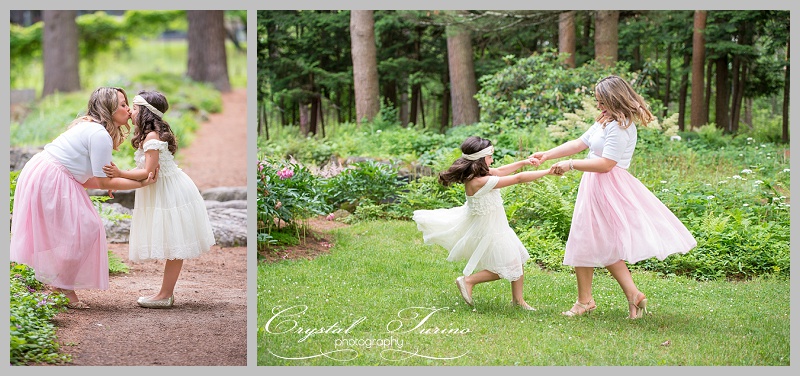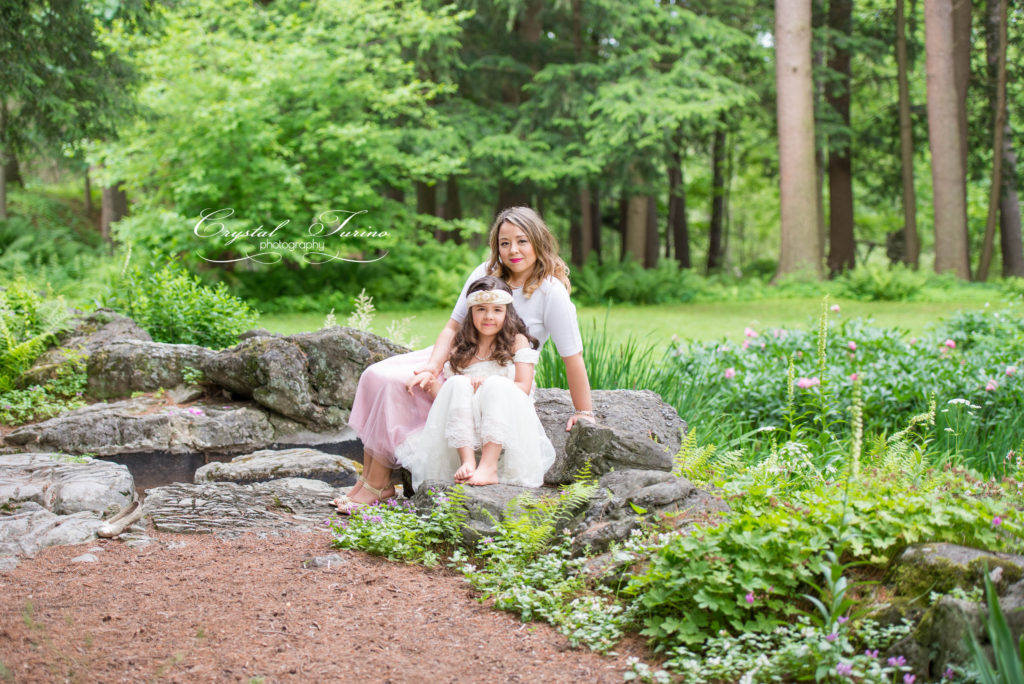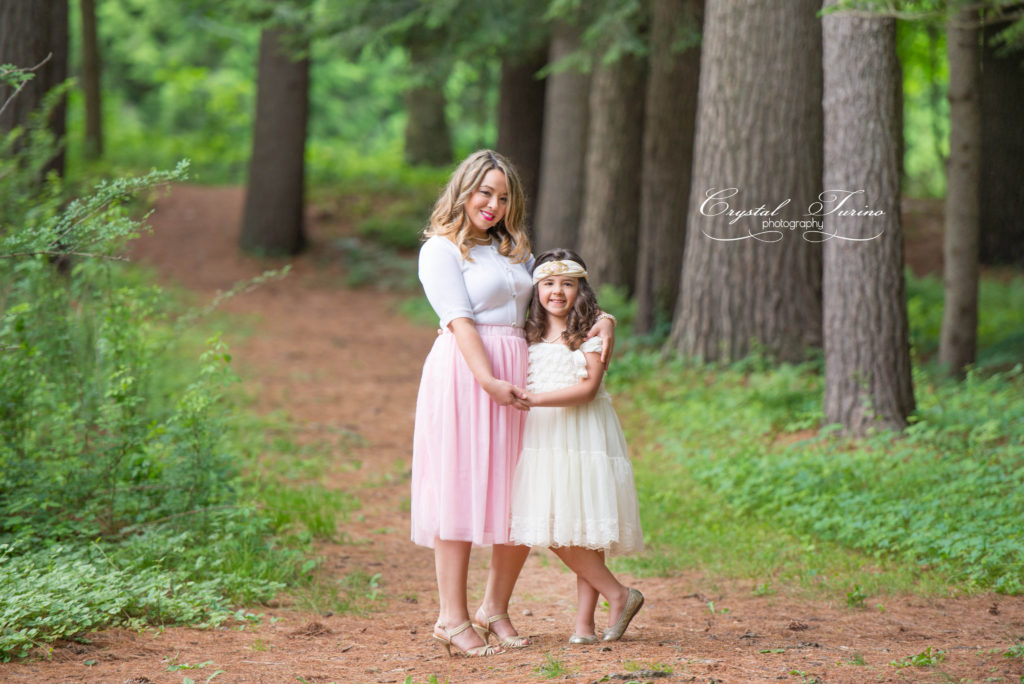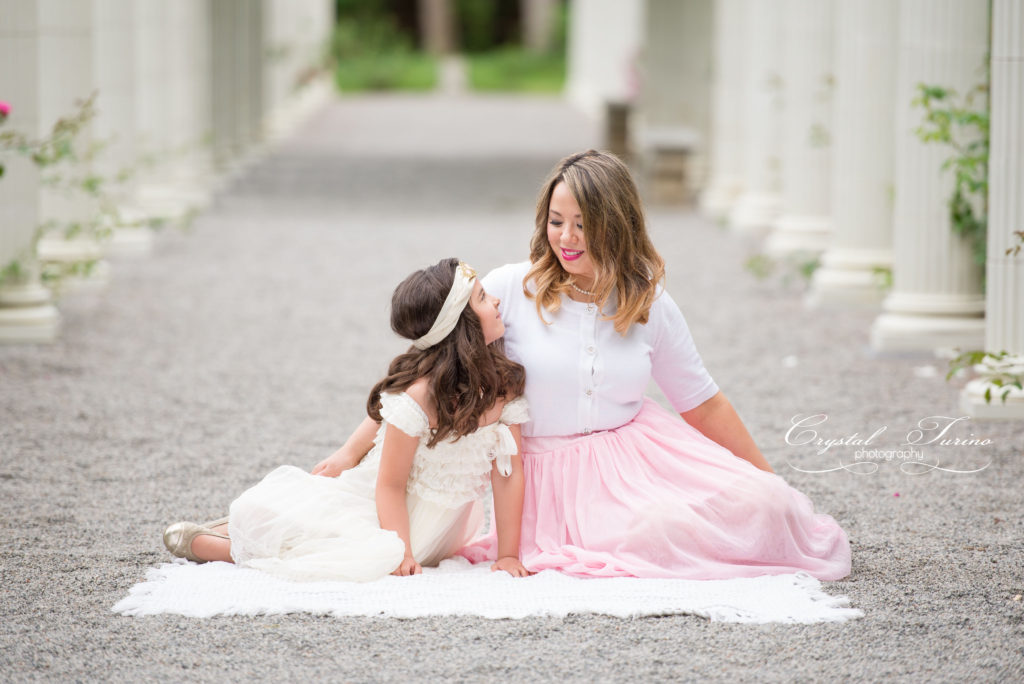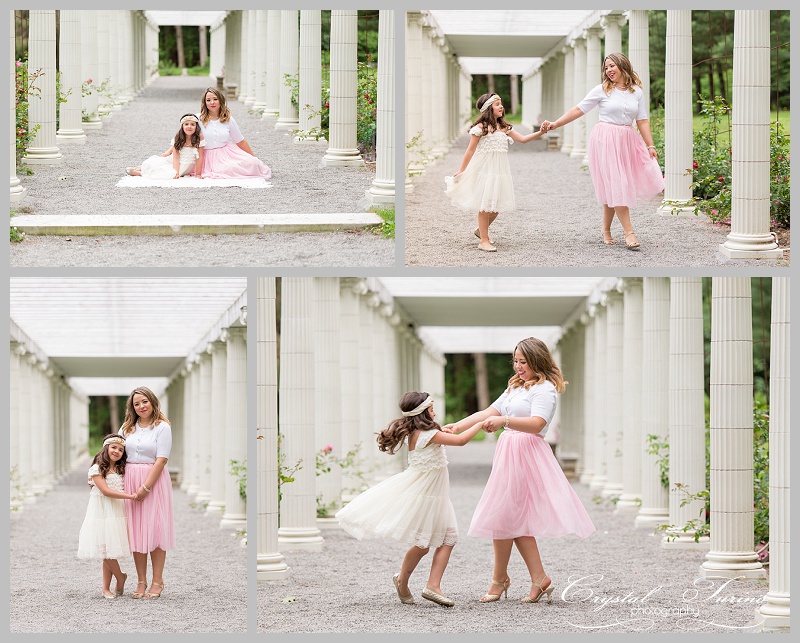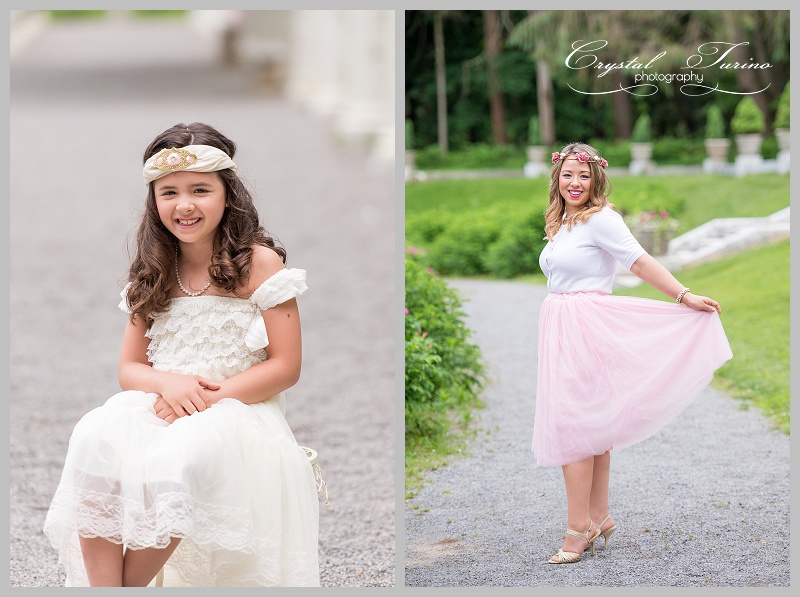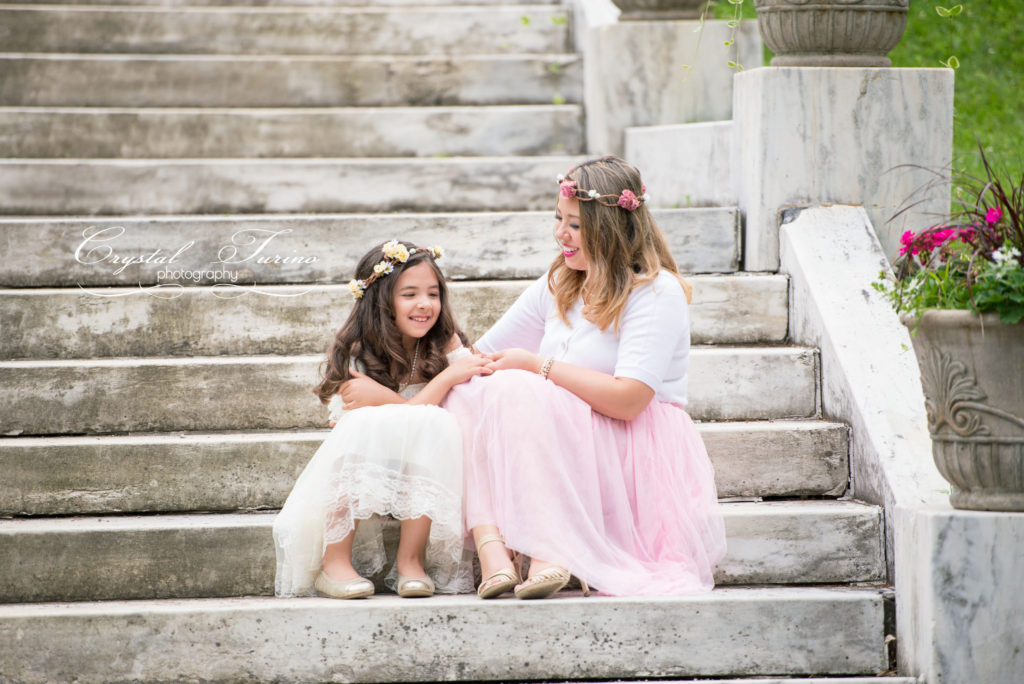 This little cutie picked a flower for her mama. So sweet!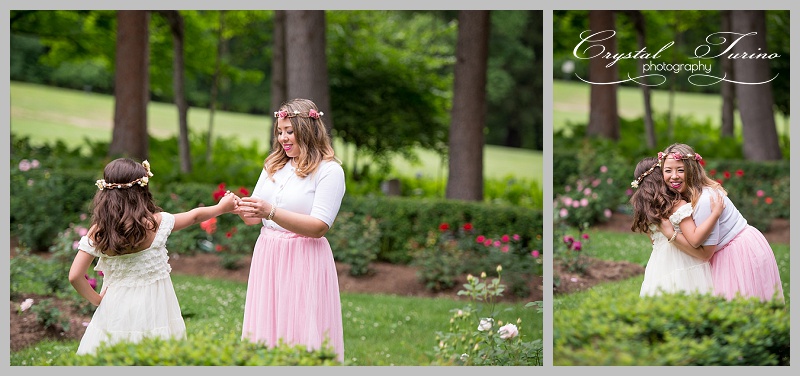 Stopping to take a peek at the coy fish swimming in the fountain.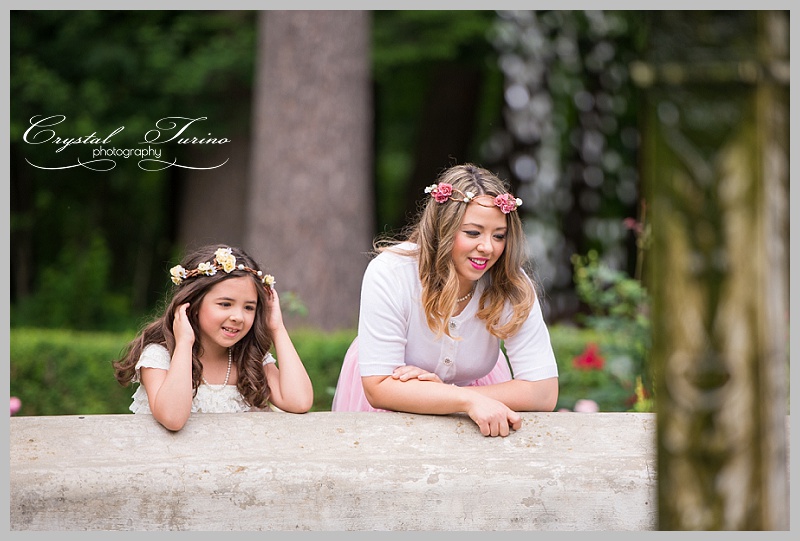 A little princess and her castle.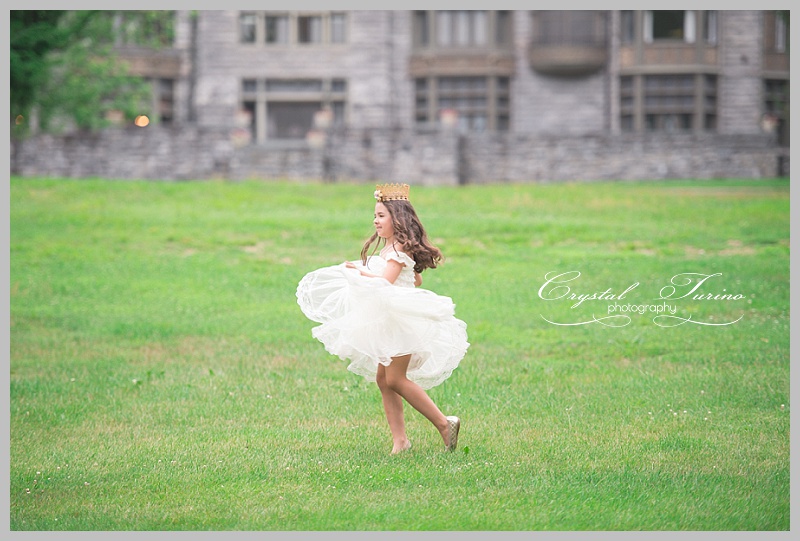 Because it really does look like a castle, we had to have some fun with a crown for this beautiful girl.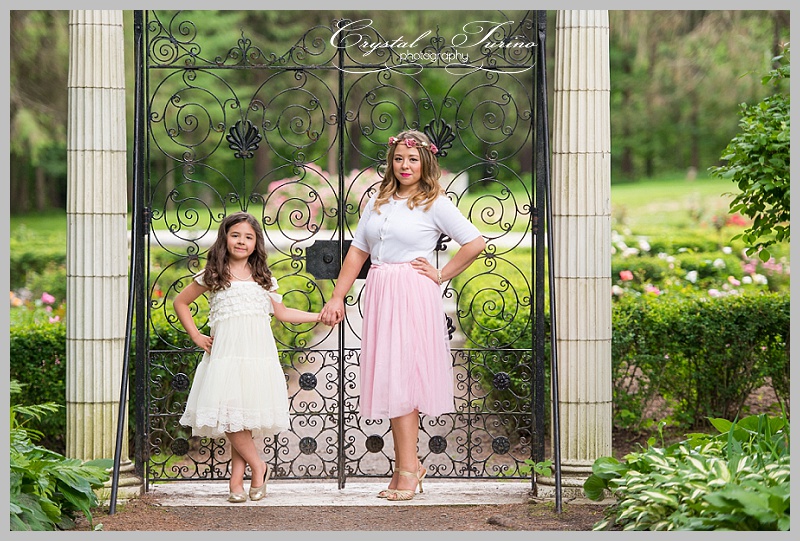 Playing in the sunset glow.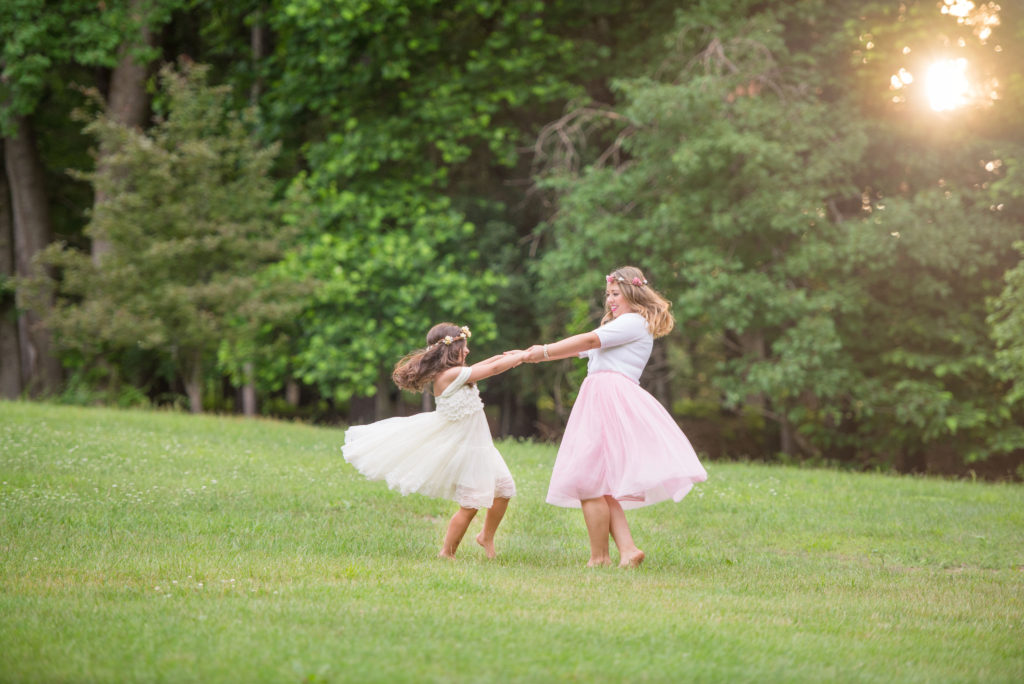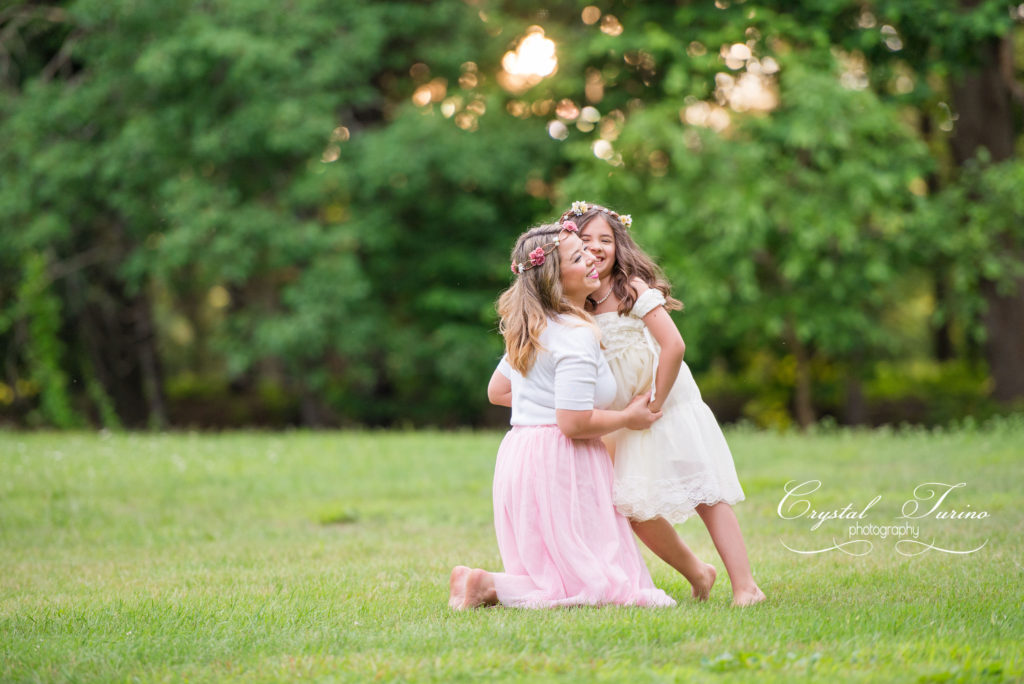 Looking to have a professional family photography session of your own? Albany NY family photographer Crystal Turino Photography is located in the East Greenbush area. She offers custom maternity, newborn, children and family portraits throughout the Capital District. Contact her today to receive more information regarding your own custom portrait session: contact
Be sure to check out more gorgeous family portraits here. Portraits of babies and children can be found here. Maternity images can be found in the maternity portfolio.