Jillian and Joe are such an amazing couple, and their love for one another is so obvious. I met up with them out in Saratoga last summer for their engagement session (check it out here), and we definitely worked well together, which got me super excited to photograph their wedding!
Jillian has such an eye for style and beauty, that I just knew their wedding day was going to be one to remember. I don't think I could have imagined just how glamorous she would look, though! She truly was stunning. I think Joe just about died when he saw her during their first look. You don't want to miss these photos!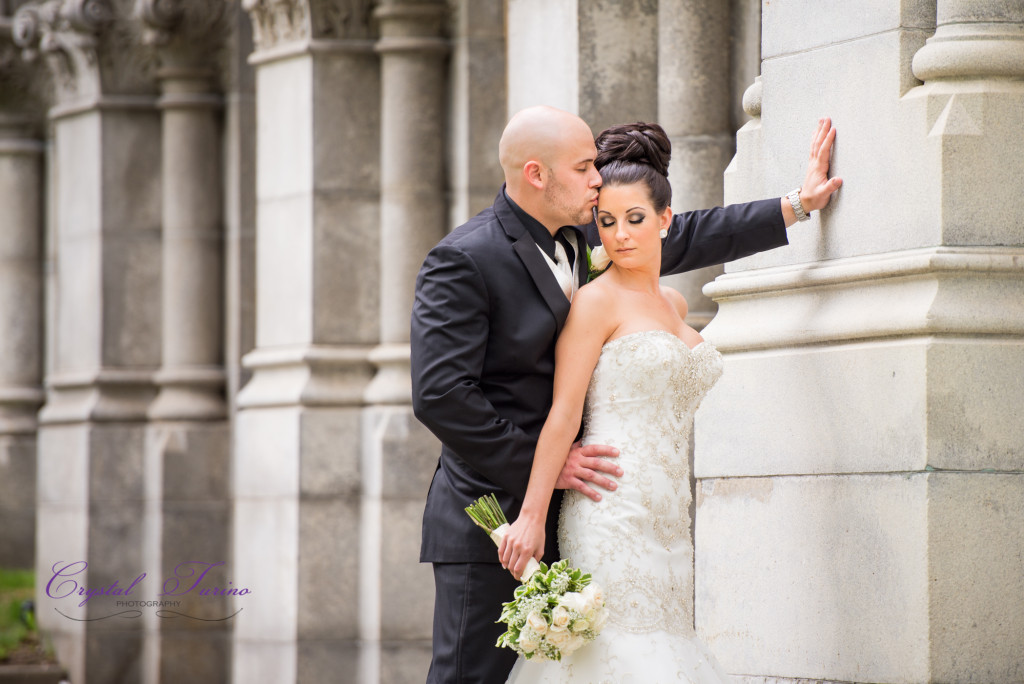 Those rings, and those killer shoes…just wow!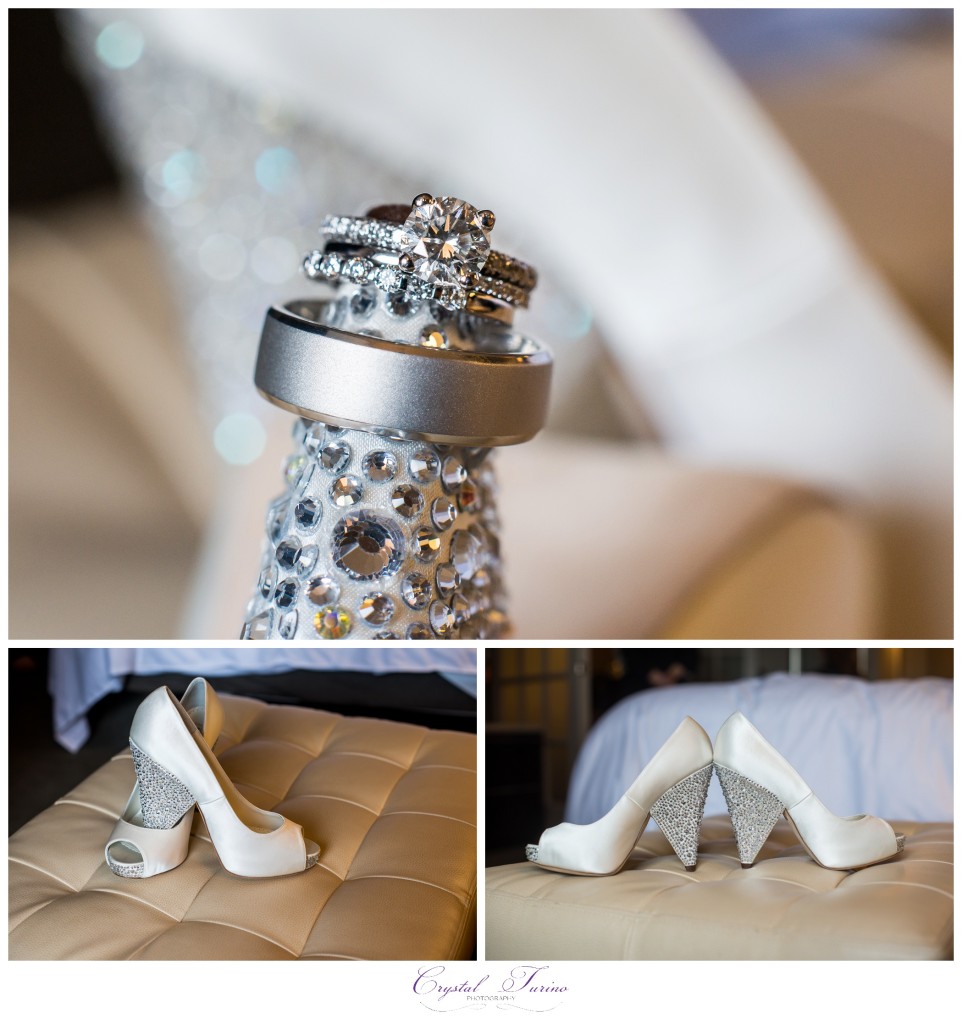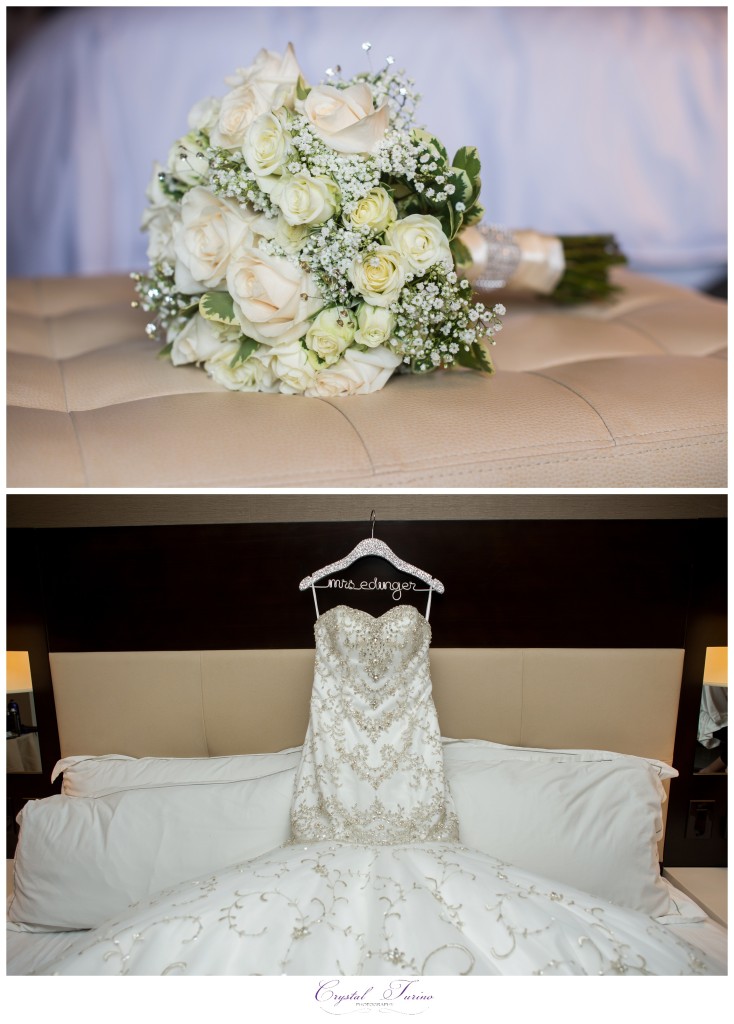 The finishing touches…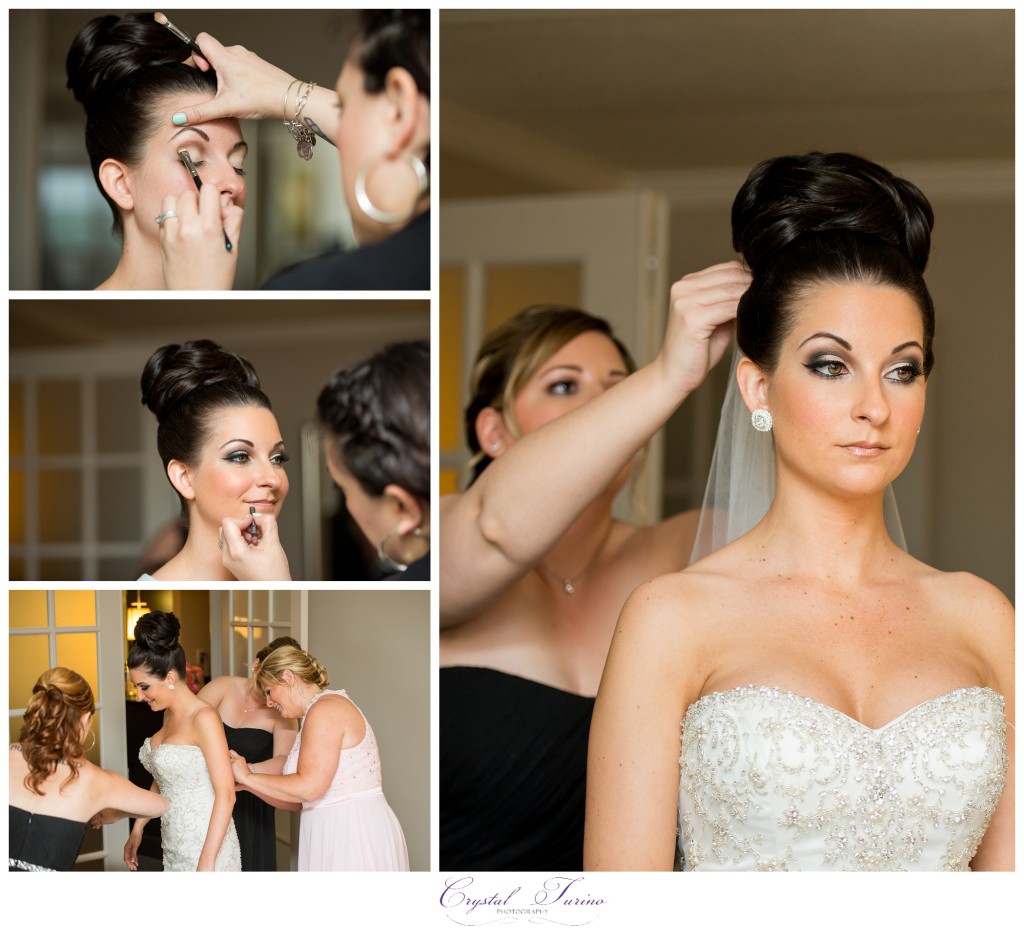 Kyle Anne Garcia and Head Games really did such an amazing job. Jillian looked so incredible!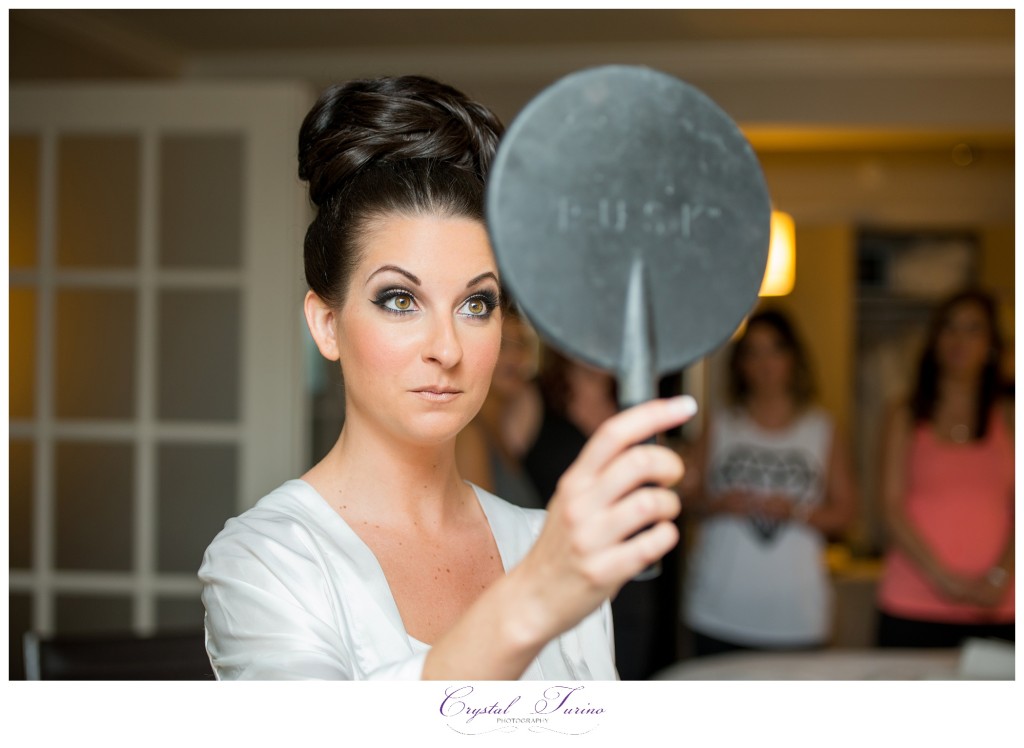 Joe getting ready with his guys…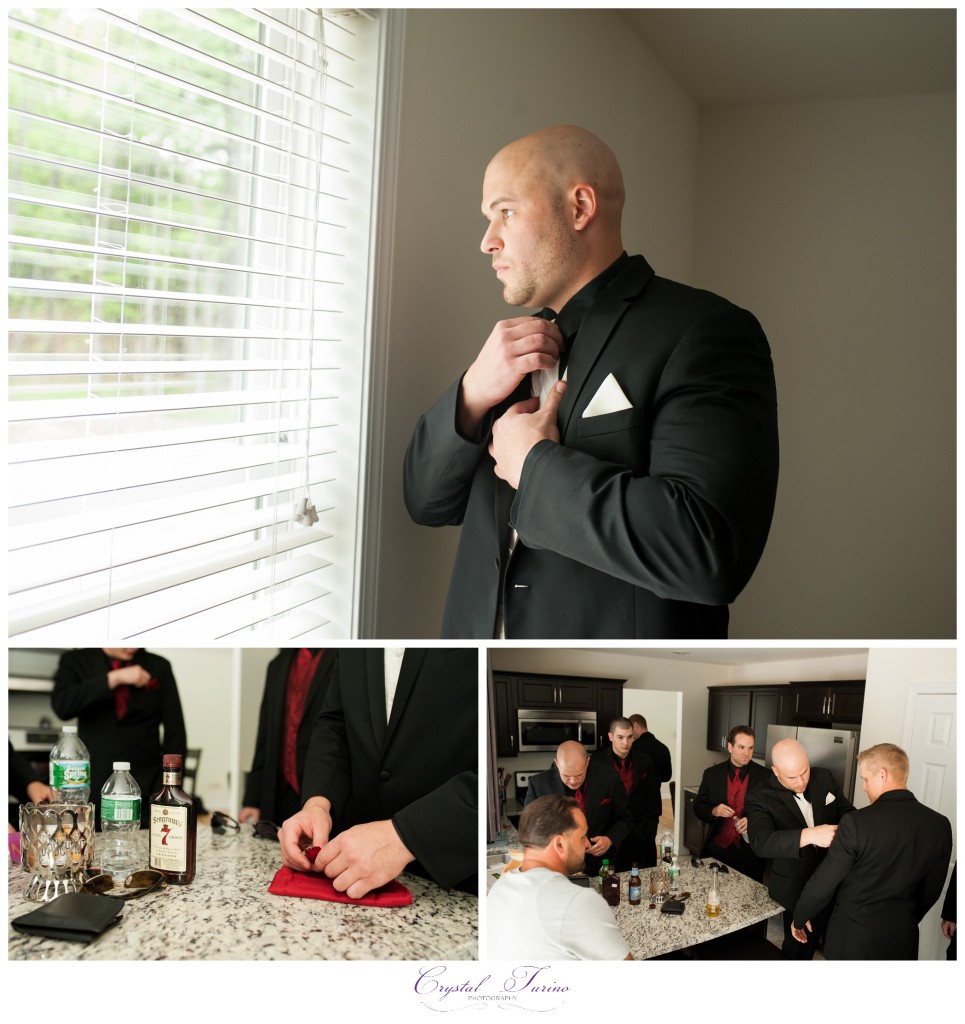 A couple of photos before the first look in downtown Albany.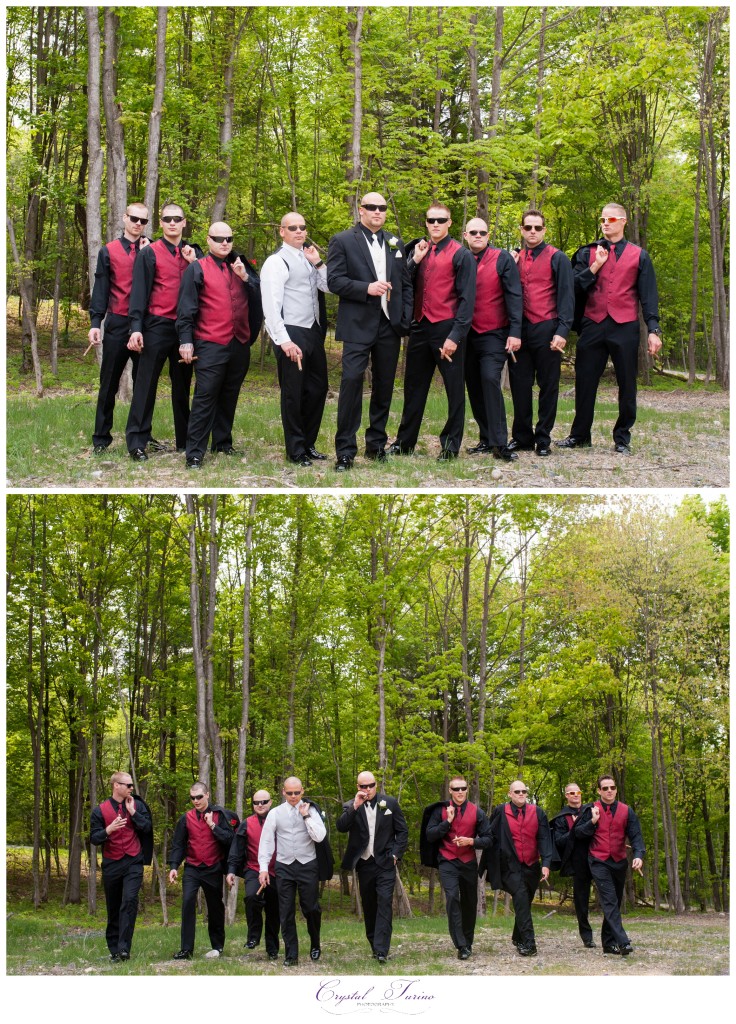 First look time! We headed down to the state capital building in Albany. Joe's face when he saw Jillian for the first time was priceless!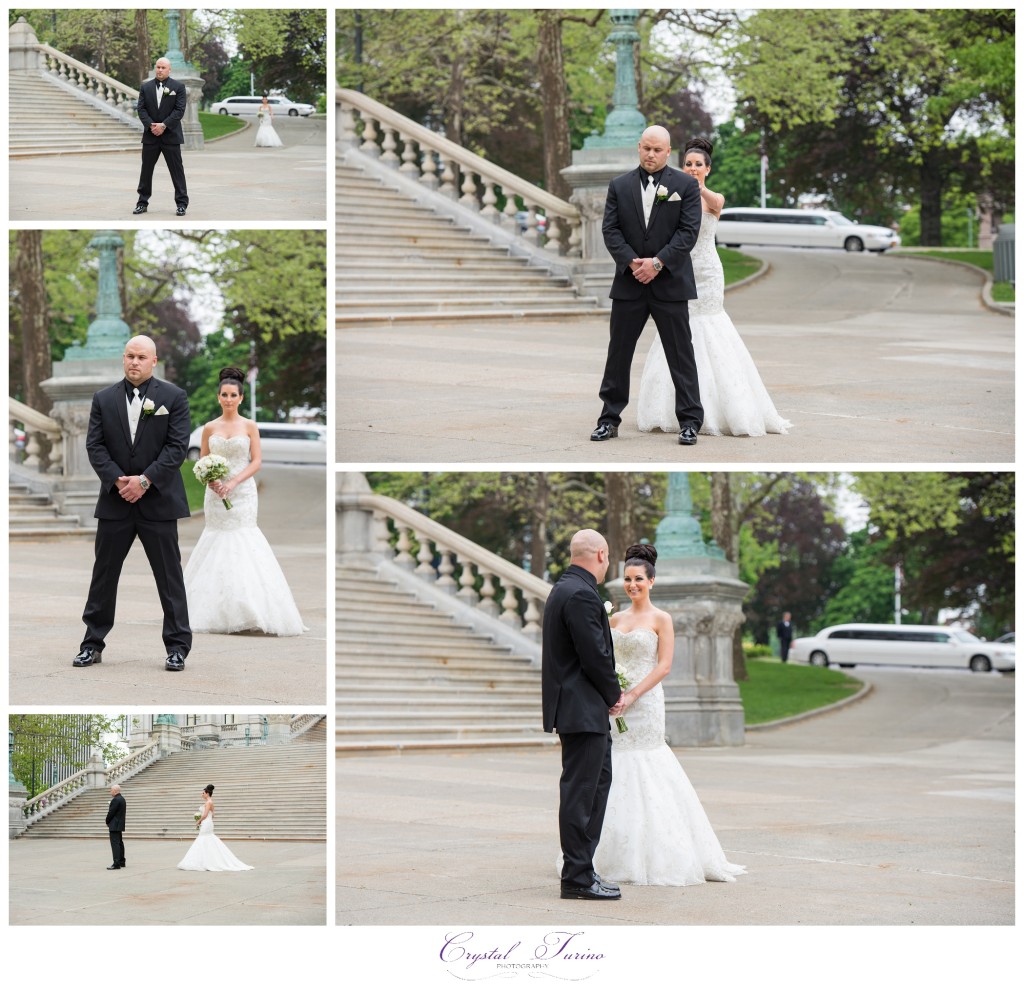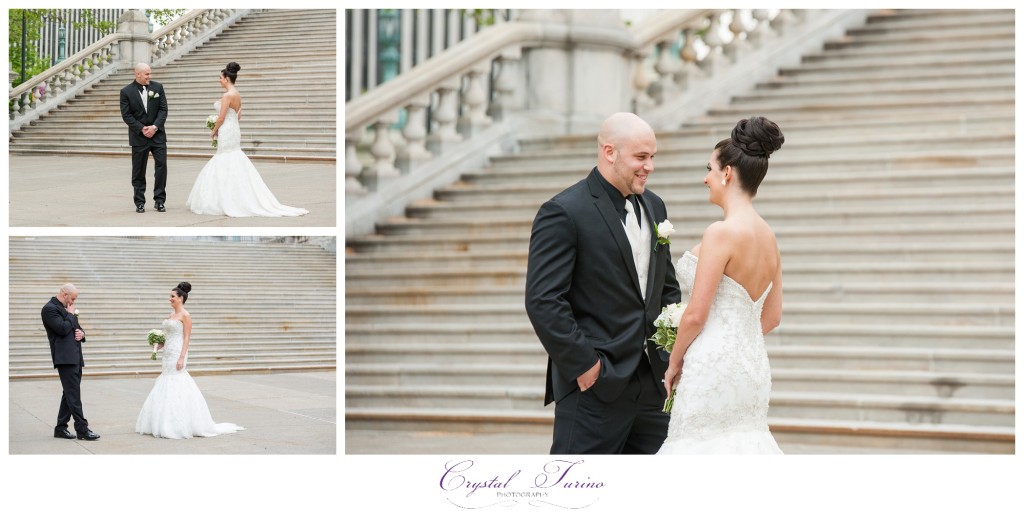 A couple of photos of the lovely ladies…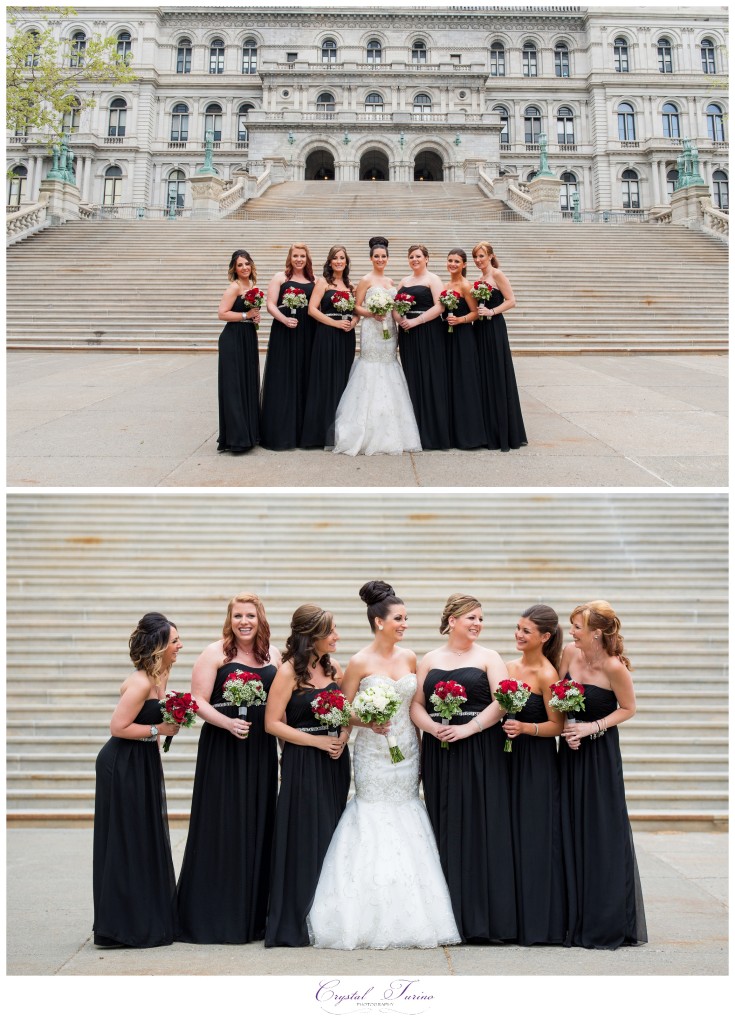 Followed by some photos of the whole bridal party. These guys were so much fun to work with!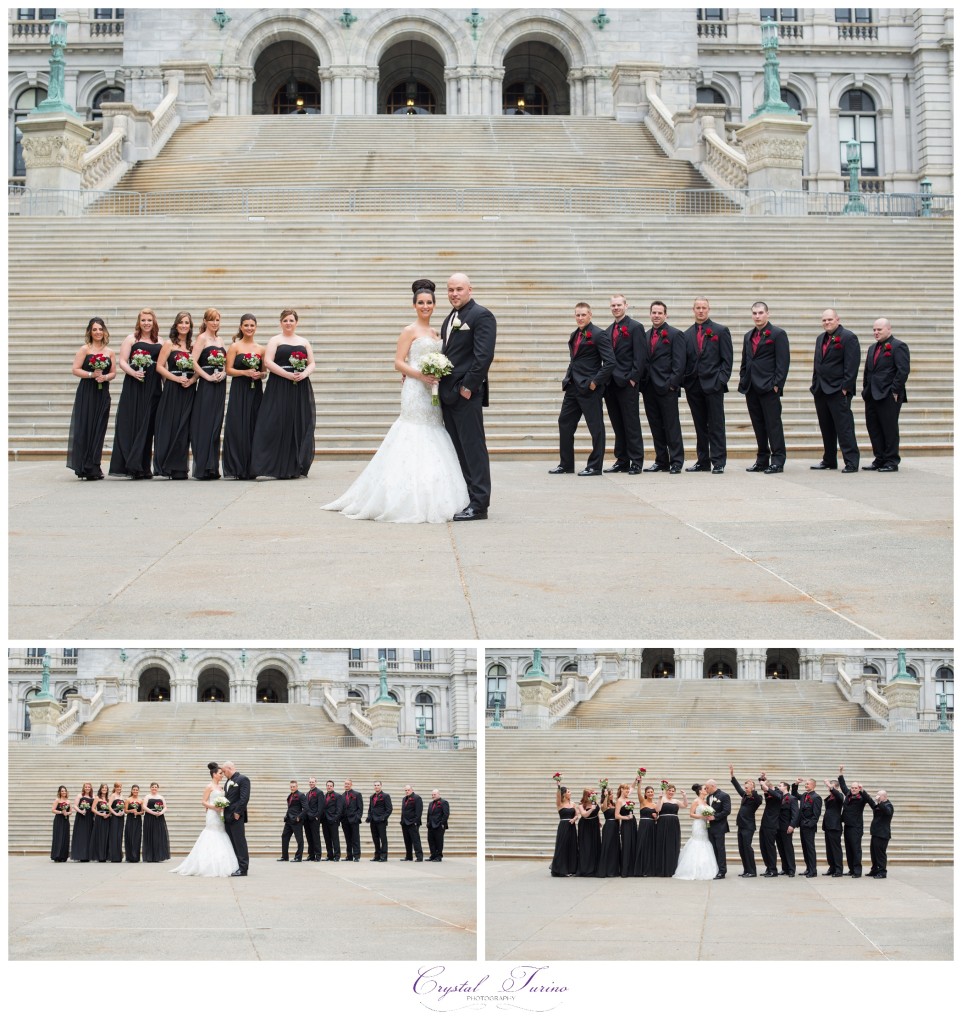 And then it was time for some photos of just the bride and groom. My favorite part of every wedding day!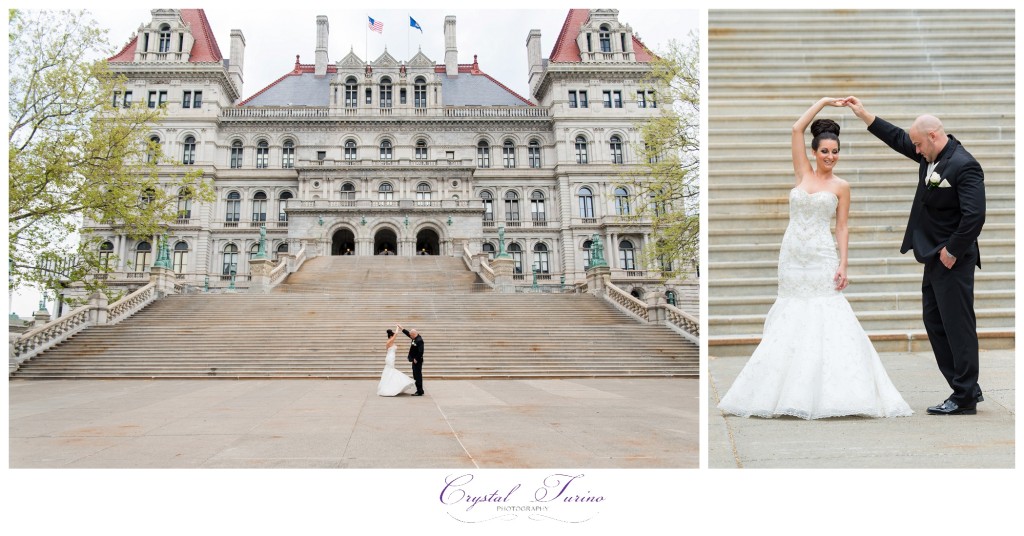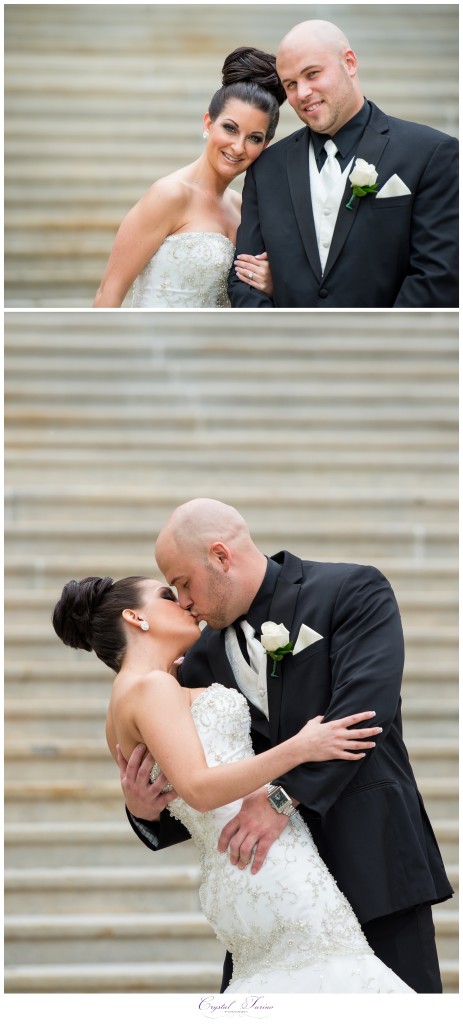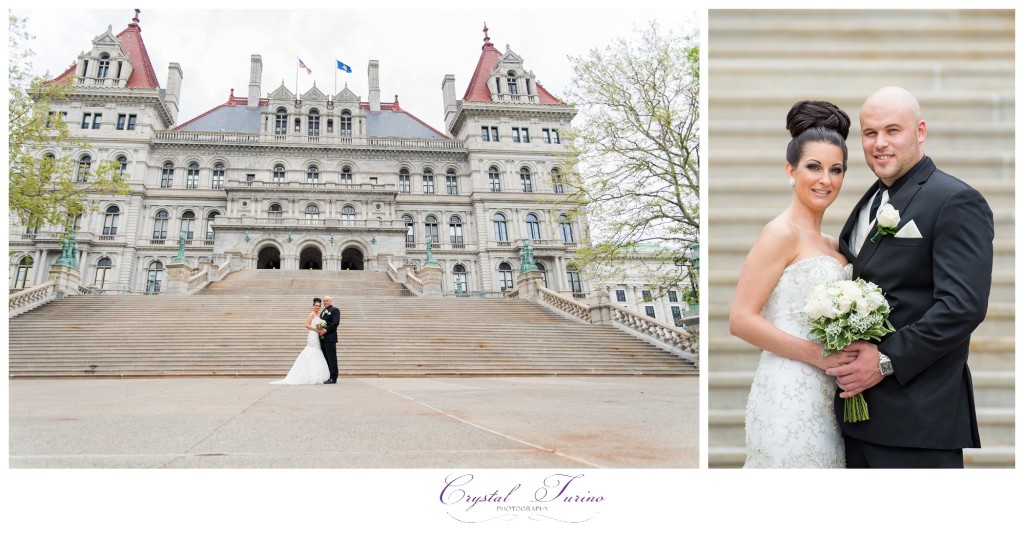 Just look at these two. So romantic!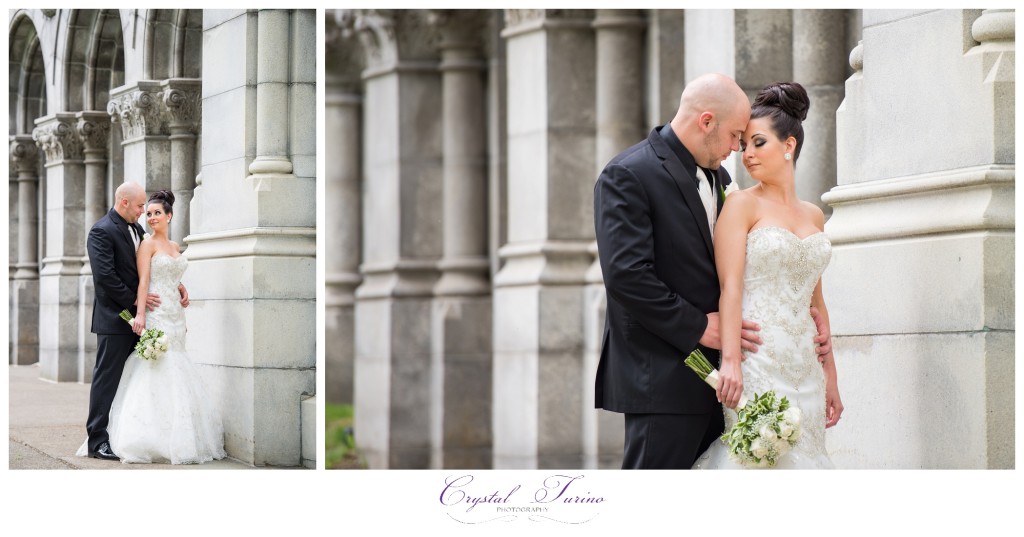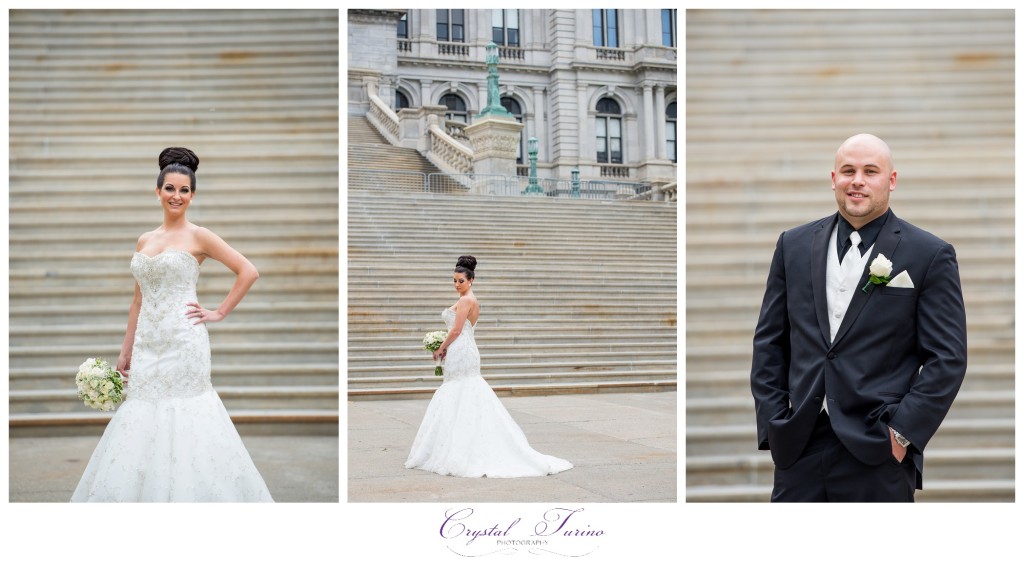 Just one more of the gorgeous bride, and then off to the ceremony.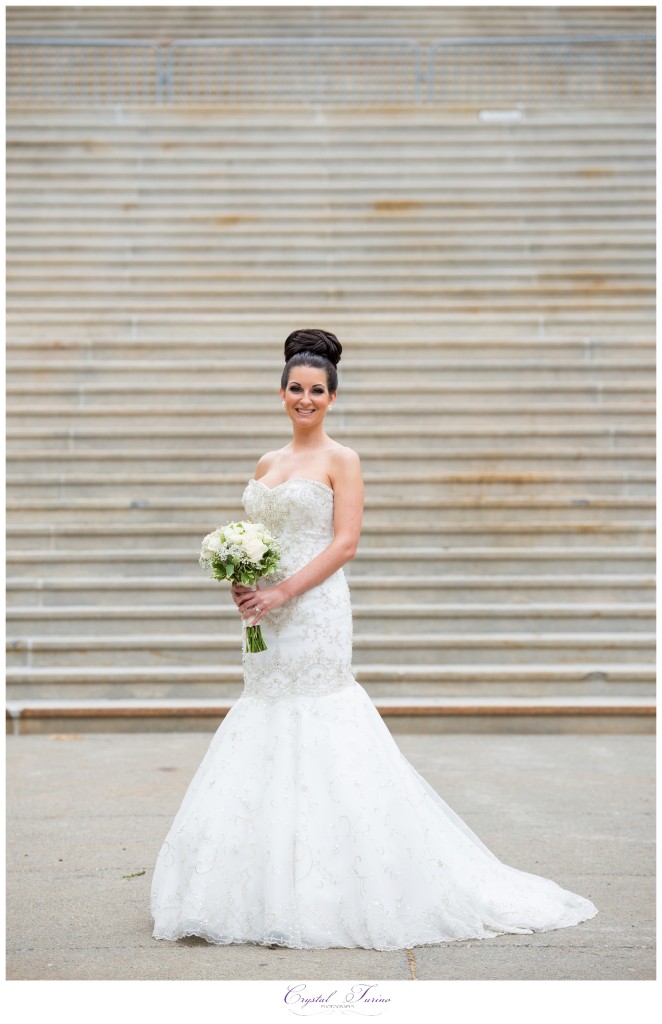 We headed down to 90 State Events for the ceremony. Jillian's dad walked her down the aisle. It was such a beautiful ceremony!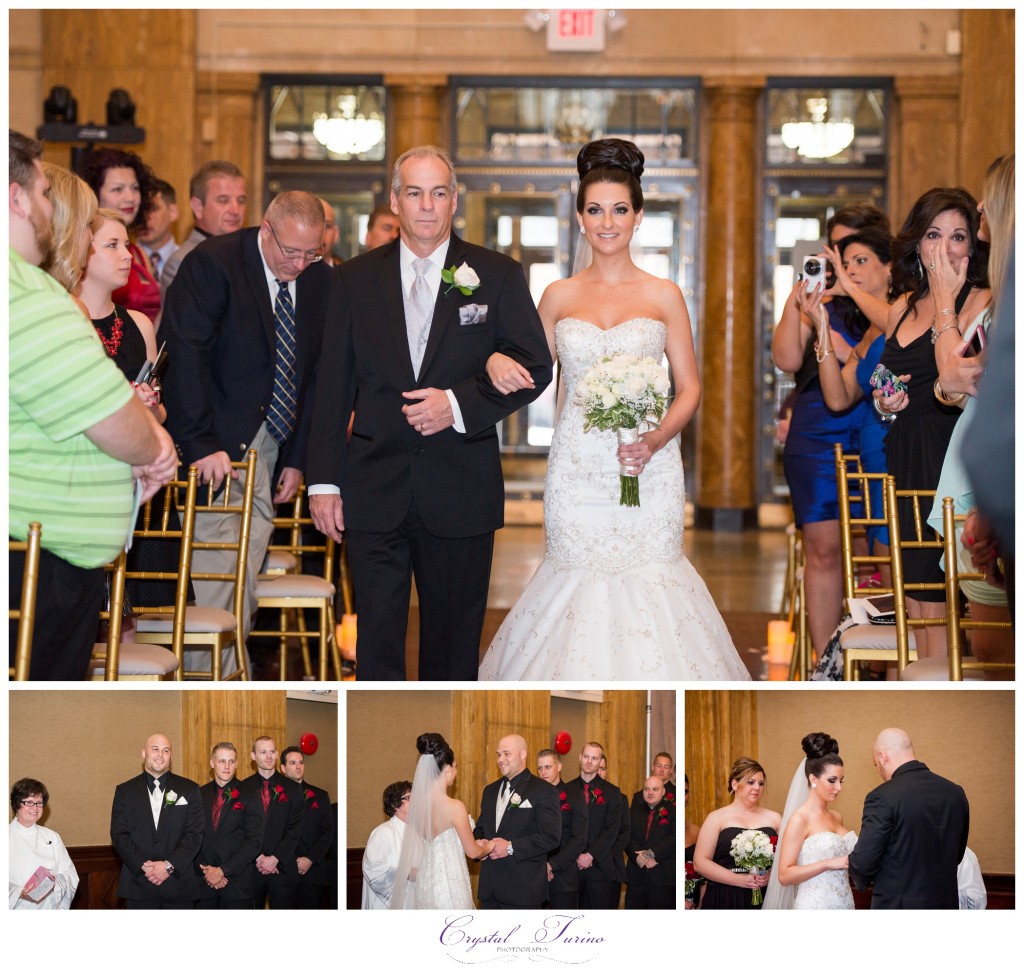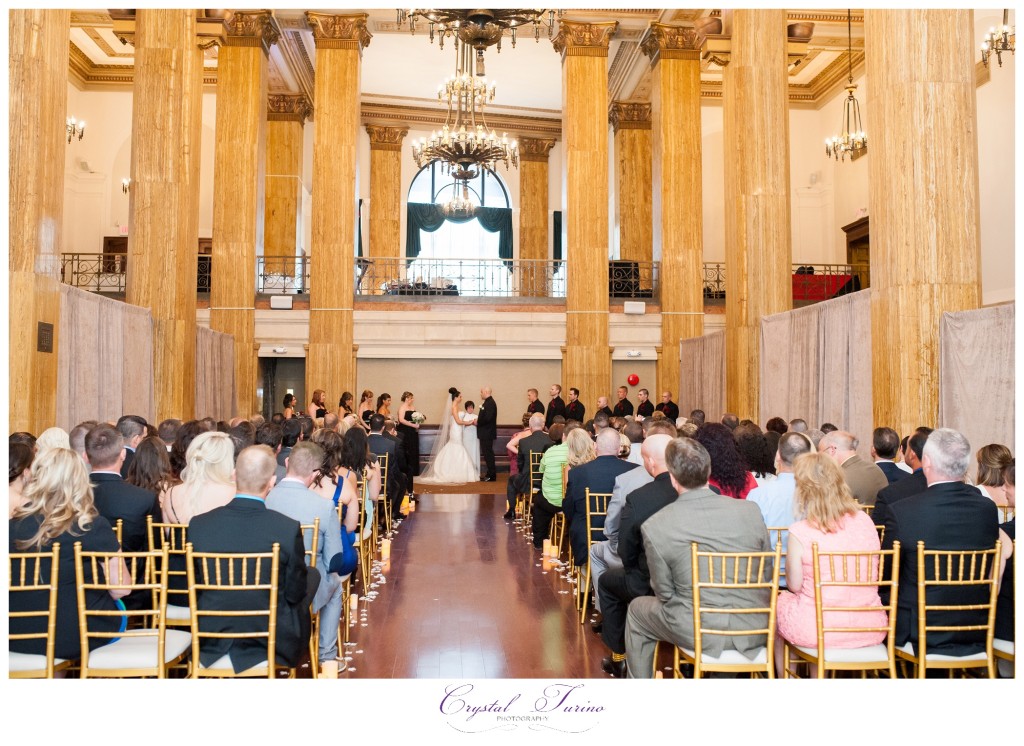 The first kiss as husband and wife!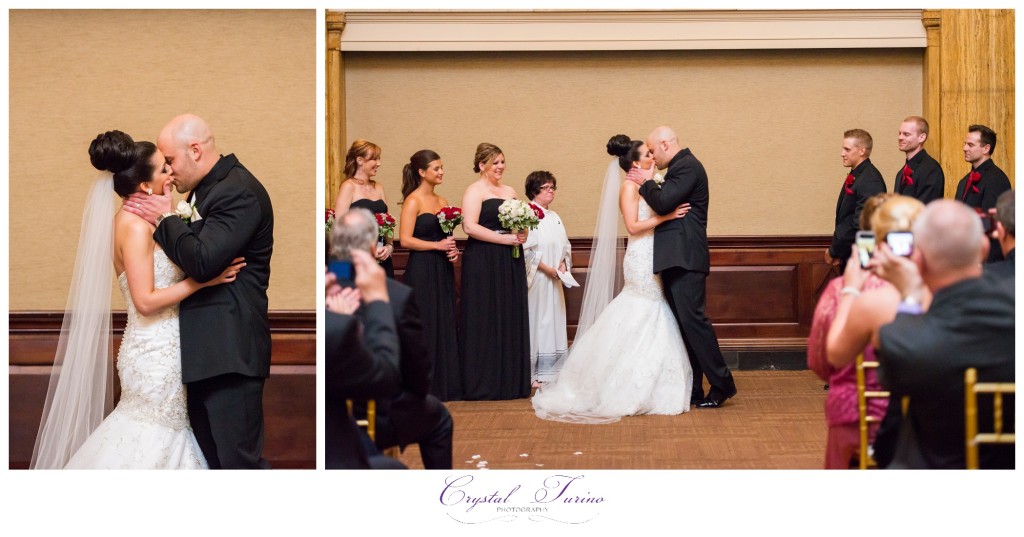 Married!!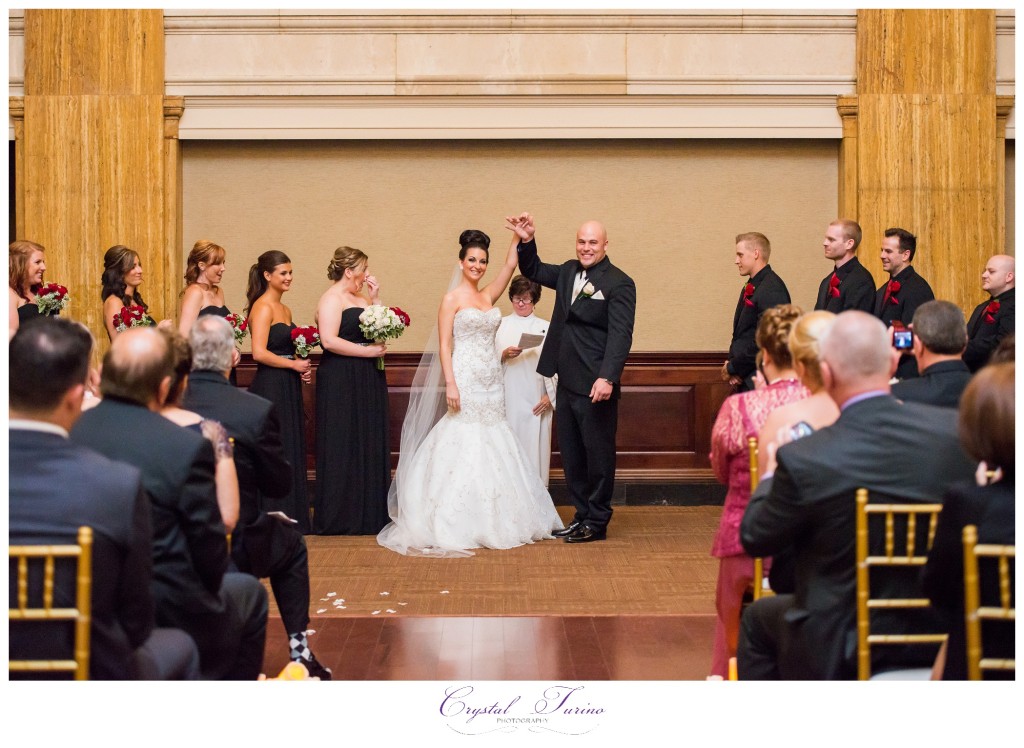 We went outside for just a few more photos of the gorgeous couple before they were announced into the reception.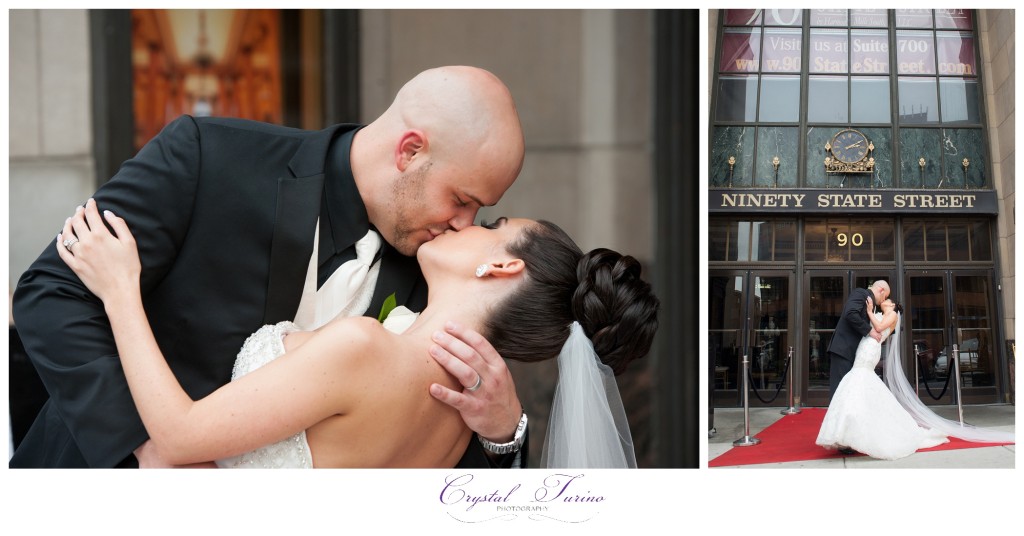 I was really digging the red carpet!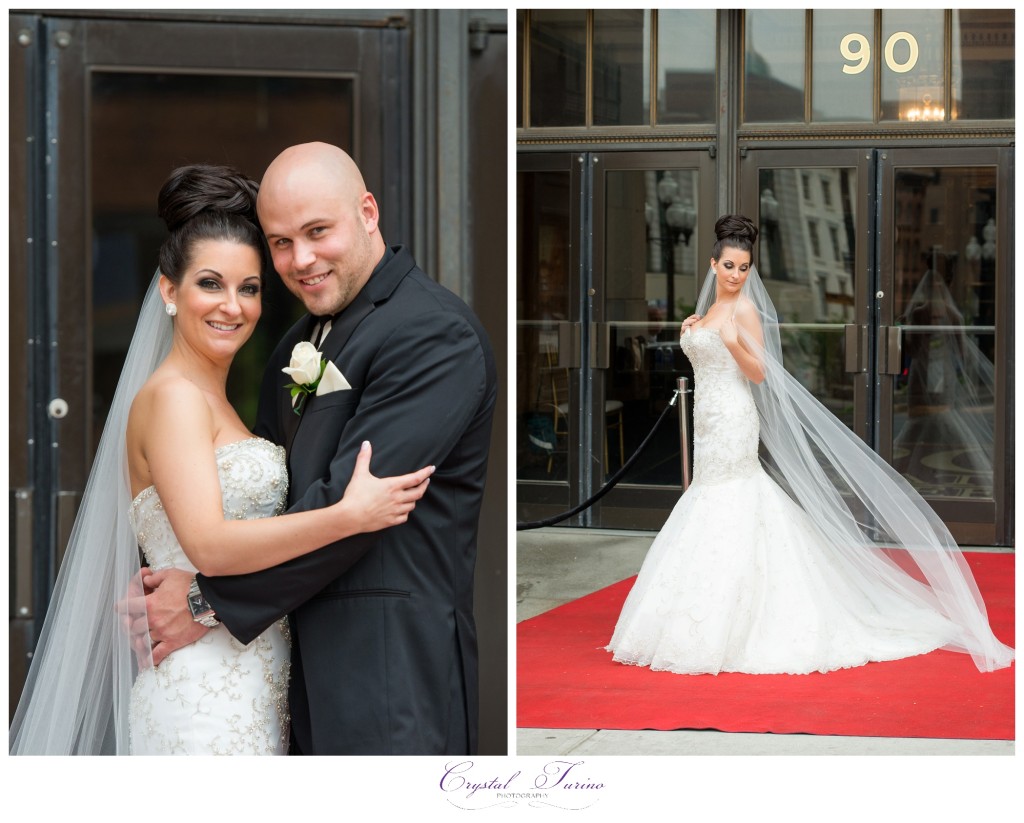 Looking like a celebrity…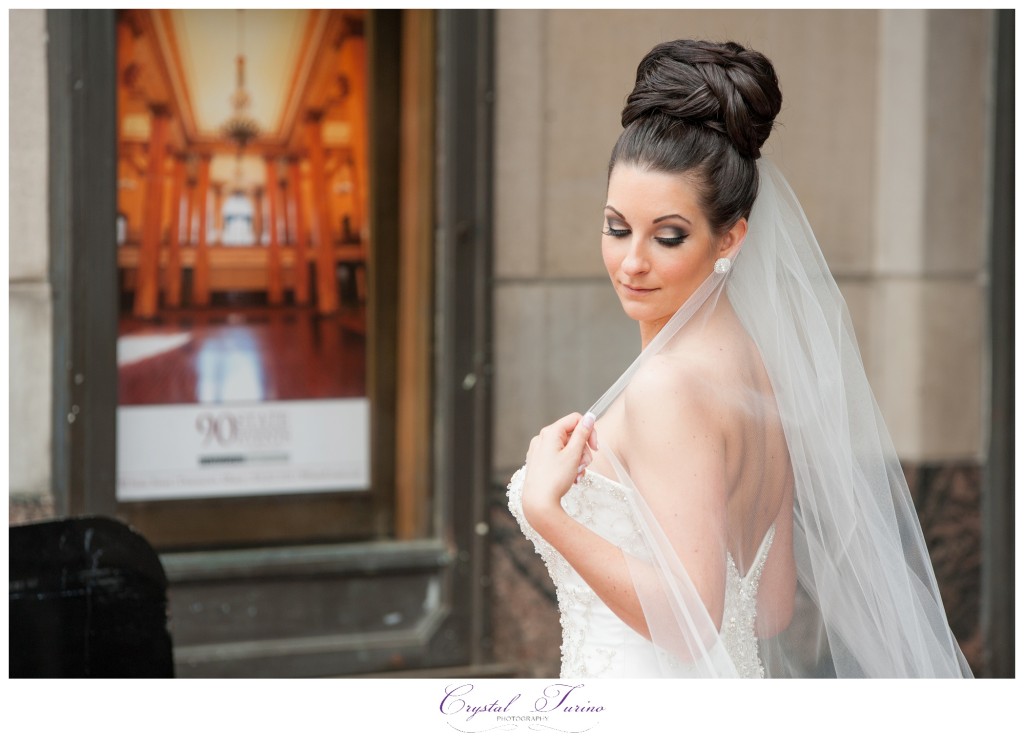 Reception time! These two came dancing in…ready to have a great time!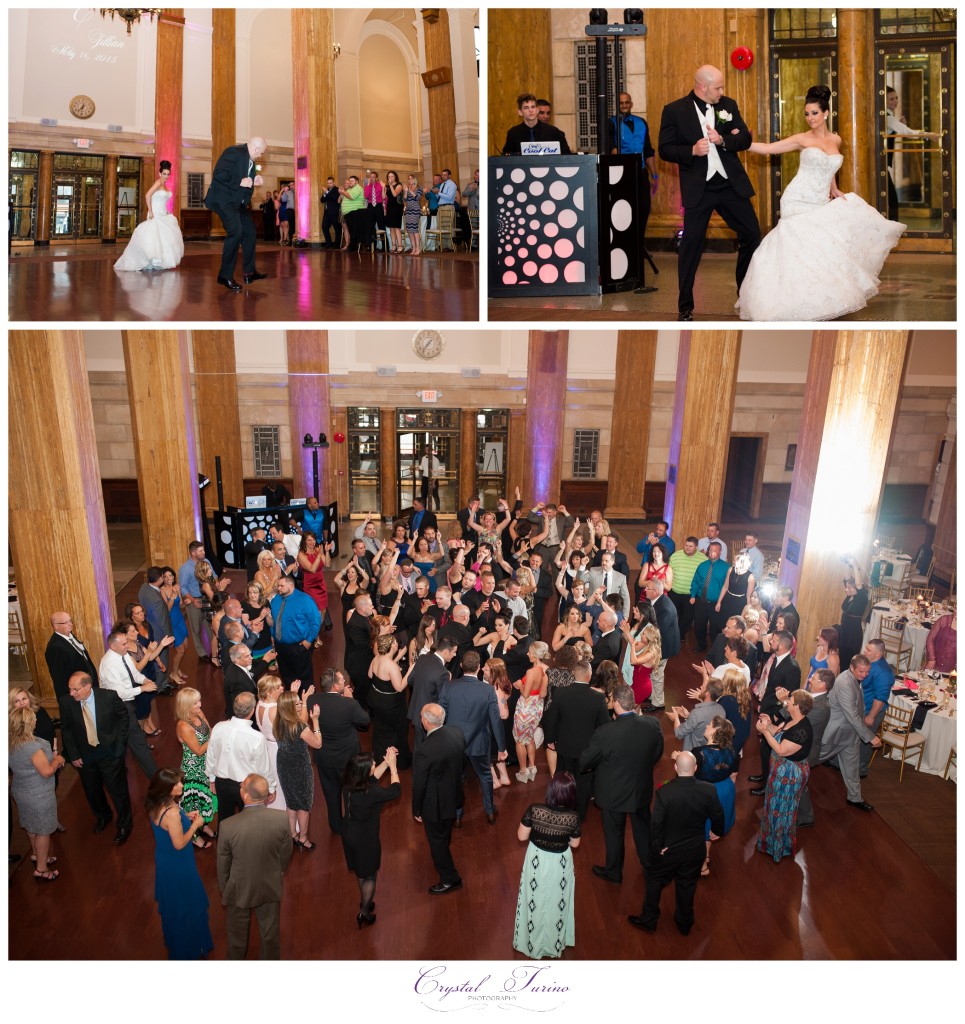 They shared a beautiful first dance to Tangled Up In You by Staind.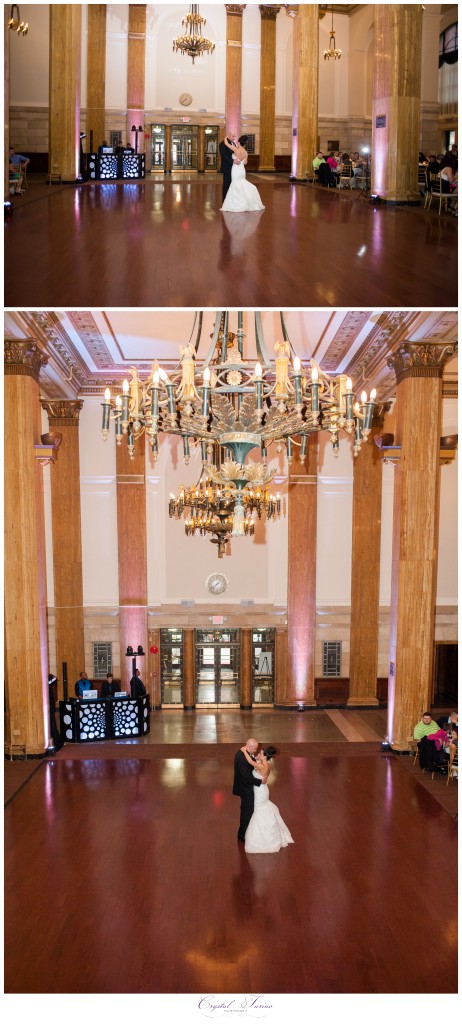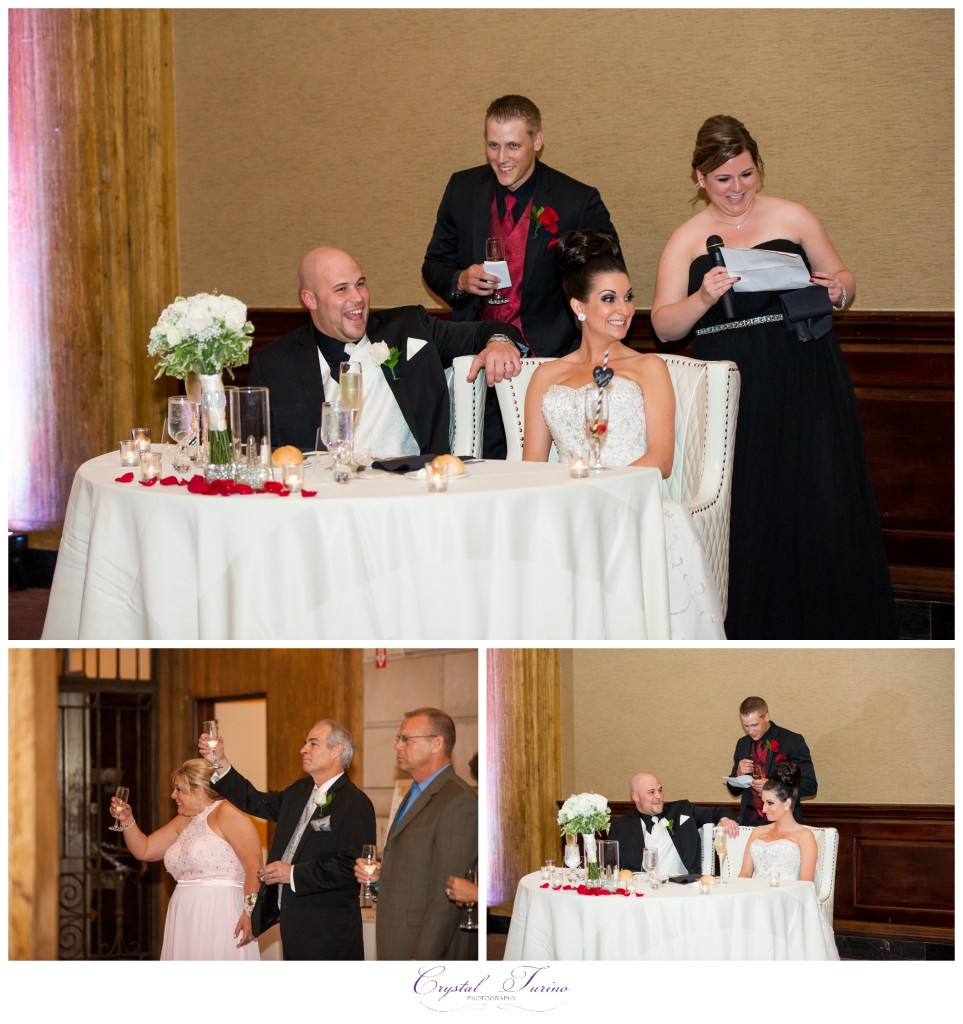 The details…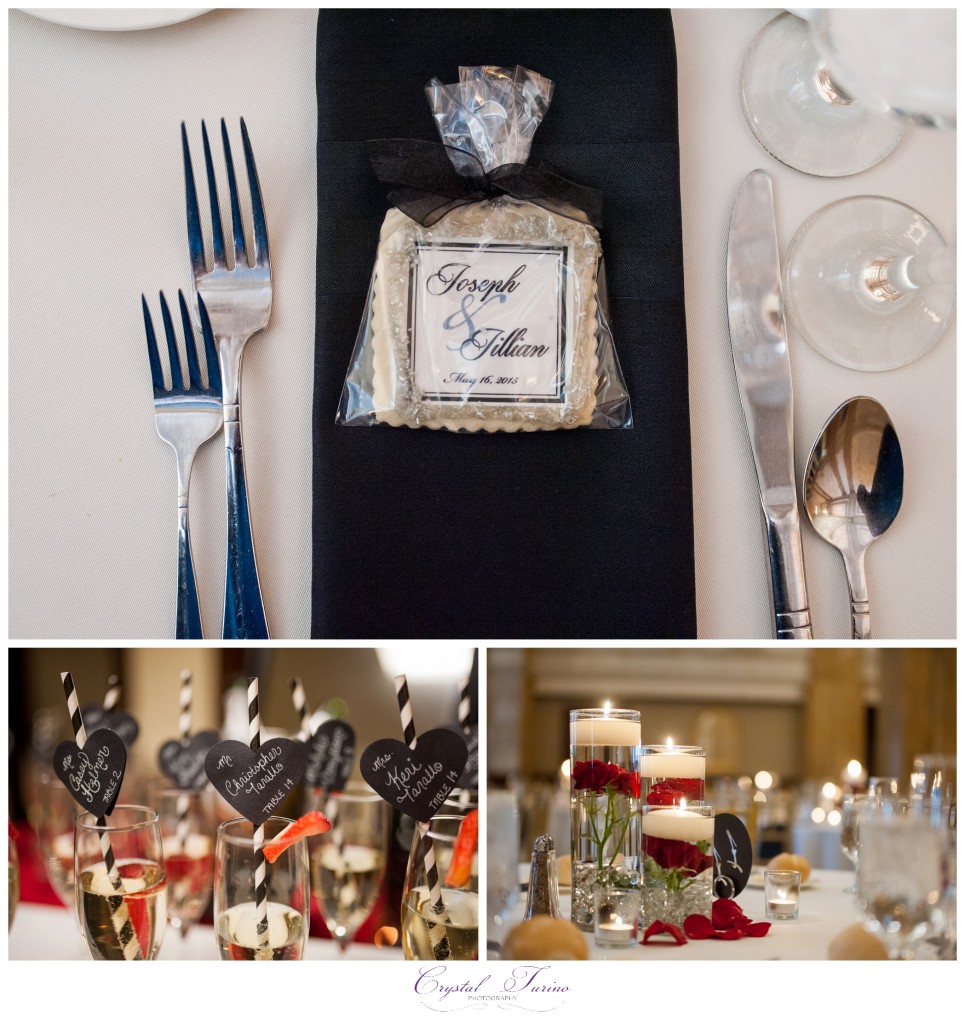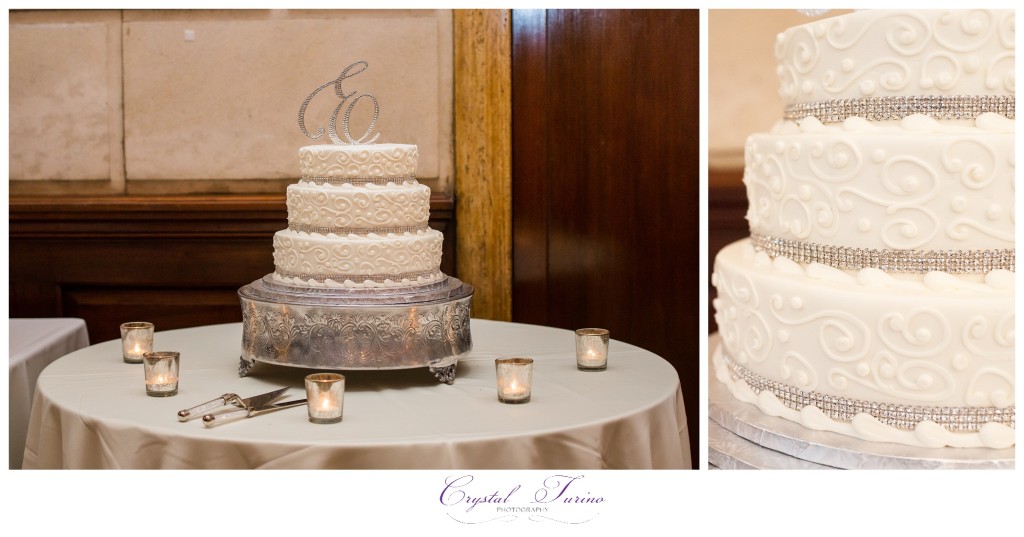 The parent dances. So sweet!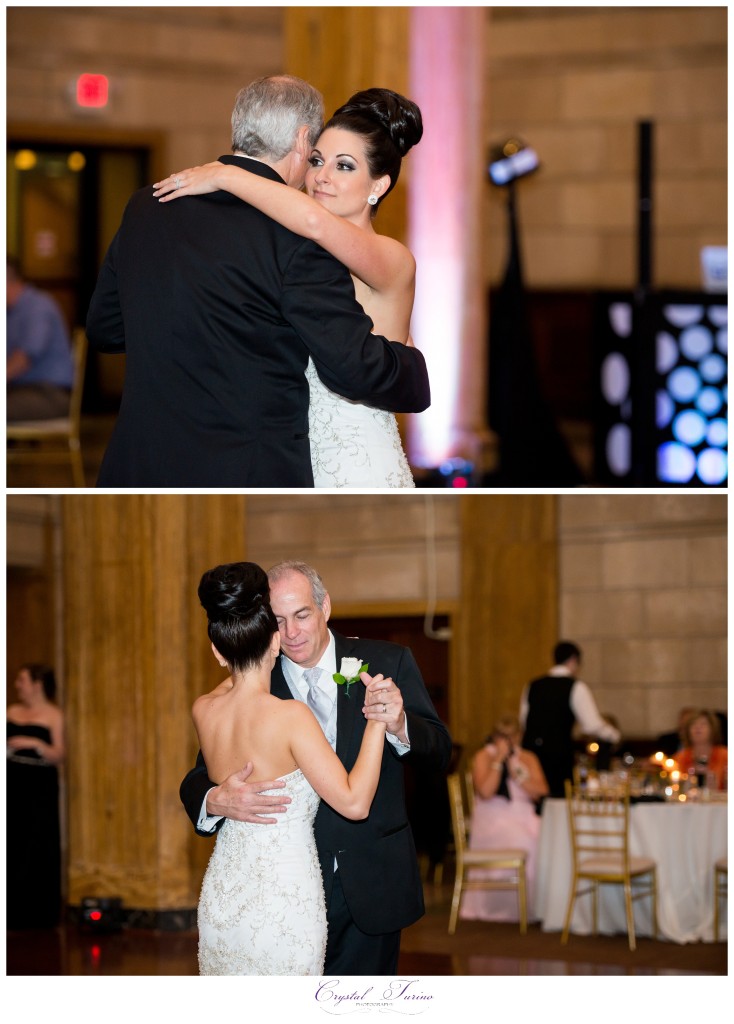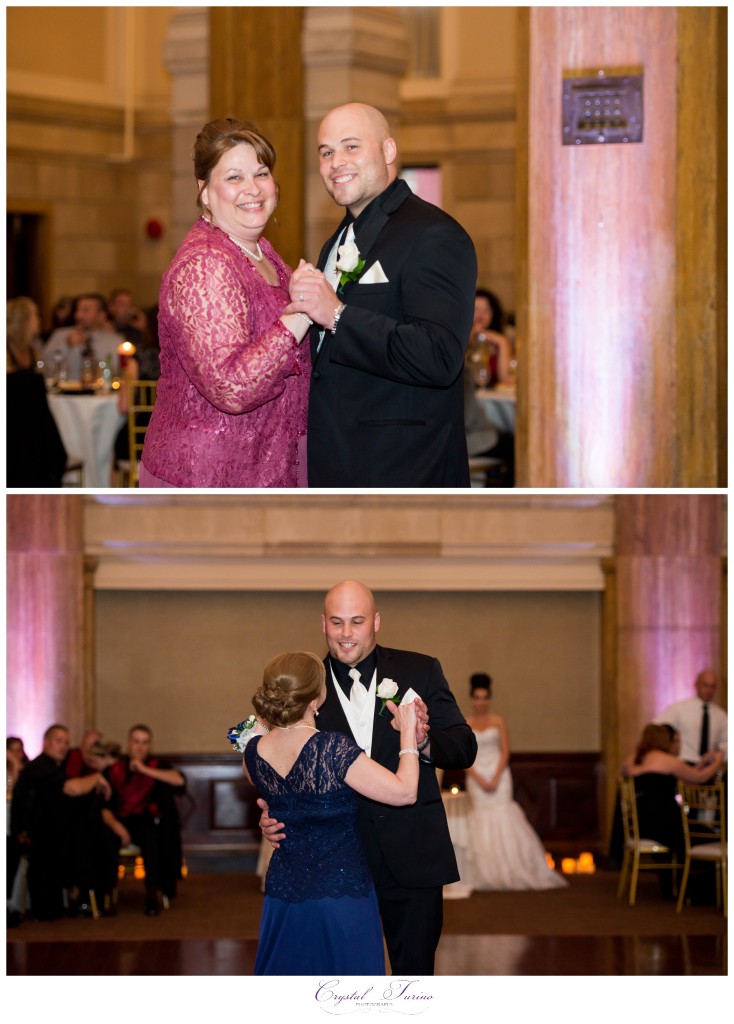 Time to cut the cake! Then we headed outside for some night shots in the city.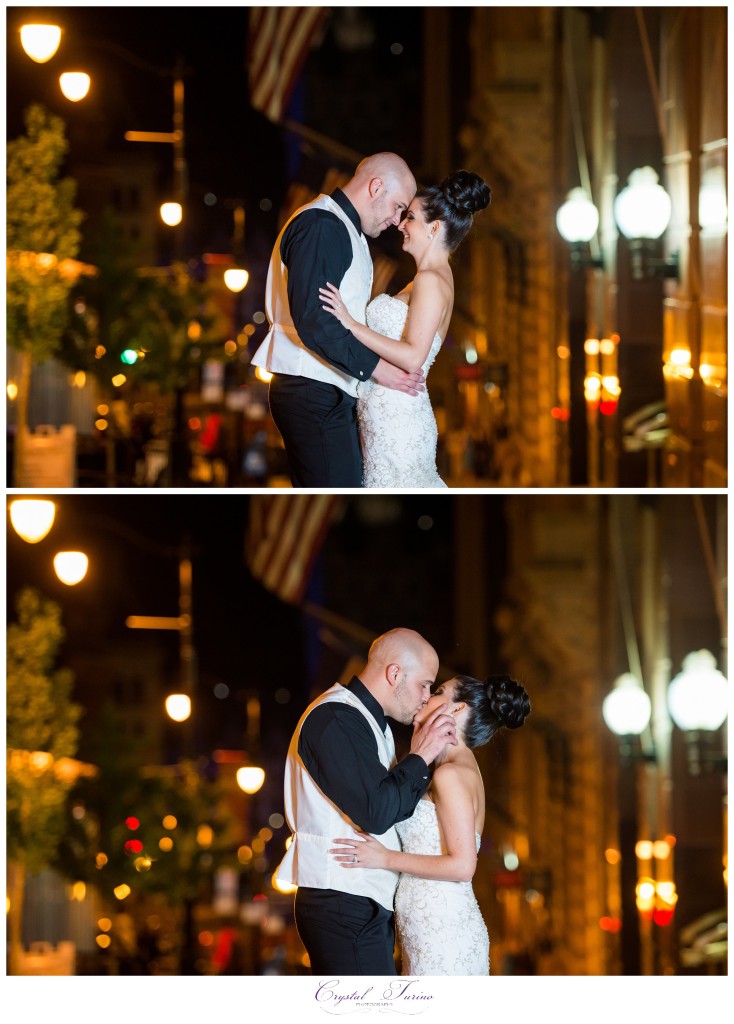 I had such an amazing time with Jillian and Joe! I am so happy that they chose me as their wedding photographer, and I wish them all the best in their future together!!
Venue: 90 State Events
Hair: Head Games in Clifton Park
Make Up: Kyle Anne Garcia
Wedding Dress: The Bridal Gallery By Yvonne
Tuxes: Men's Warehouse
Florist: Price Chopper of Latham
Cake: 90 State Events