Shannon and Ian wanted their engagement session to take place in the fall, and we were trying to think of the best location to use. They asked if we could go to Indian Ladder Farms in Altamont, and I was more than happy to use such a beautiful location! When you live in upstate New York, going to an apple orchard in the fall is usually a tradition. If you are looking for a nice orchard to go to, check this place out!
These two were super awesome to work with, and the chemistry between them was so fun to capture! Let's start off with one of my favorites from the session: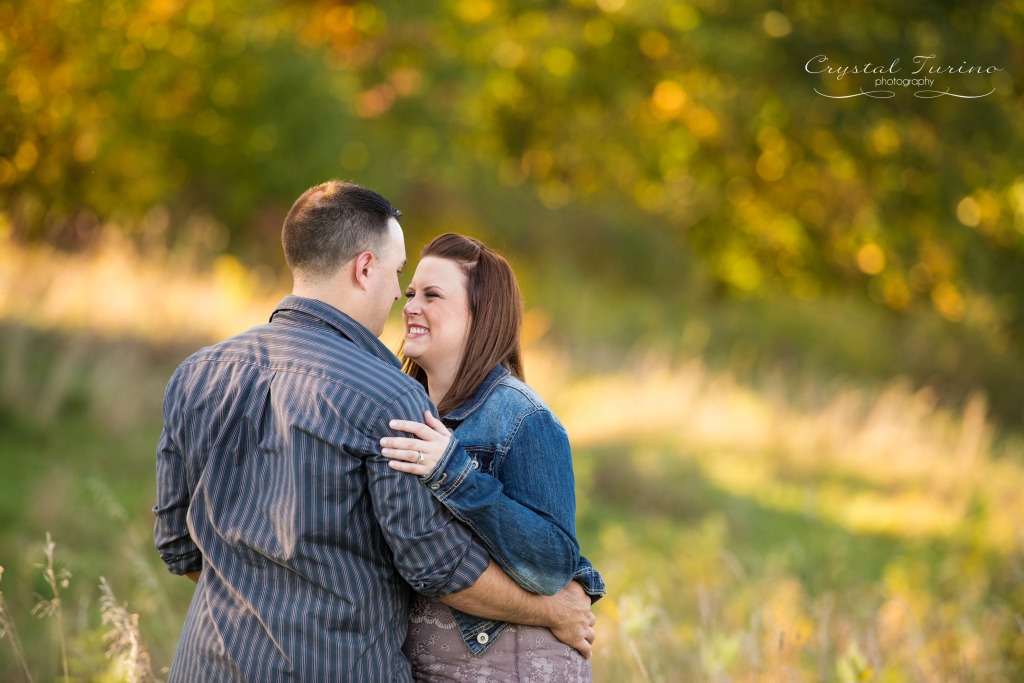 Look at that gorgeous view!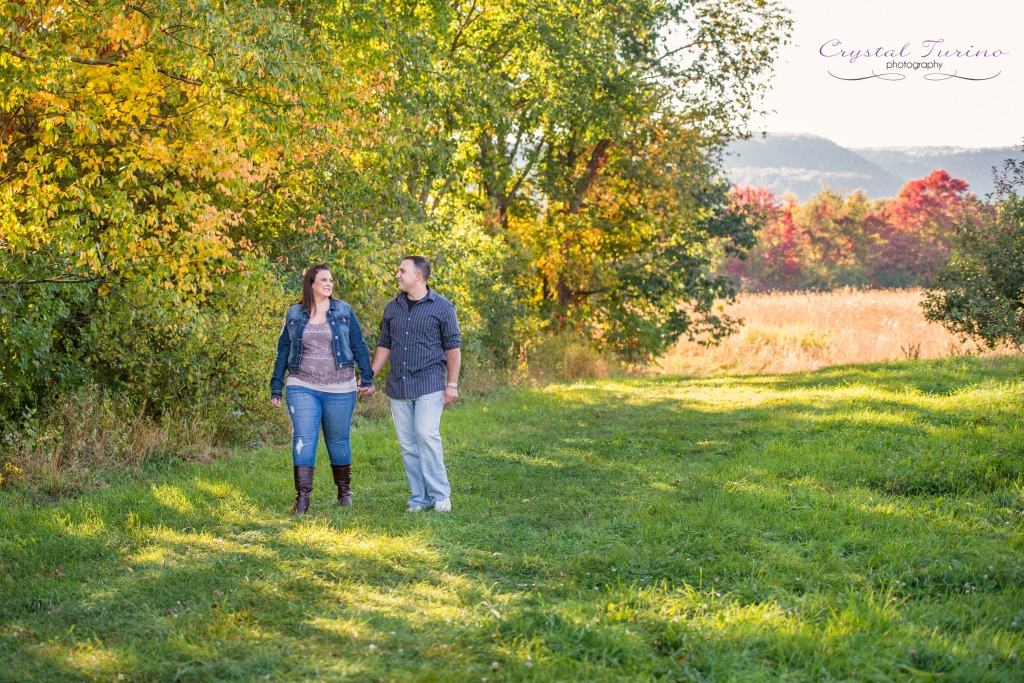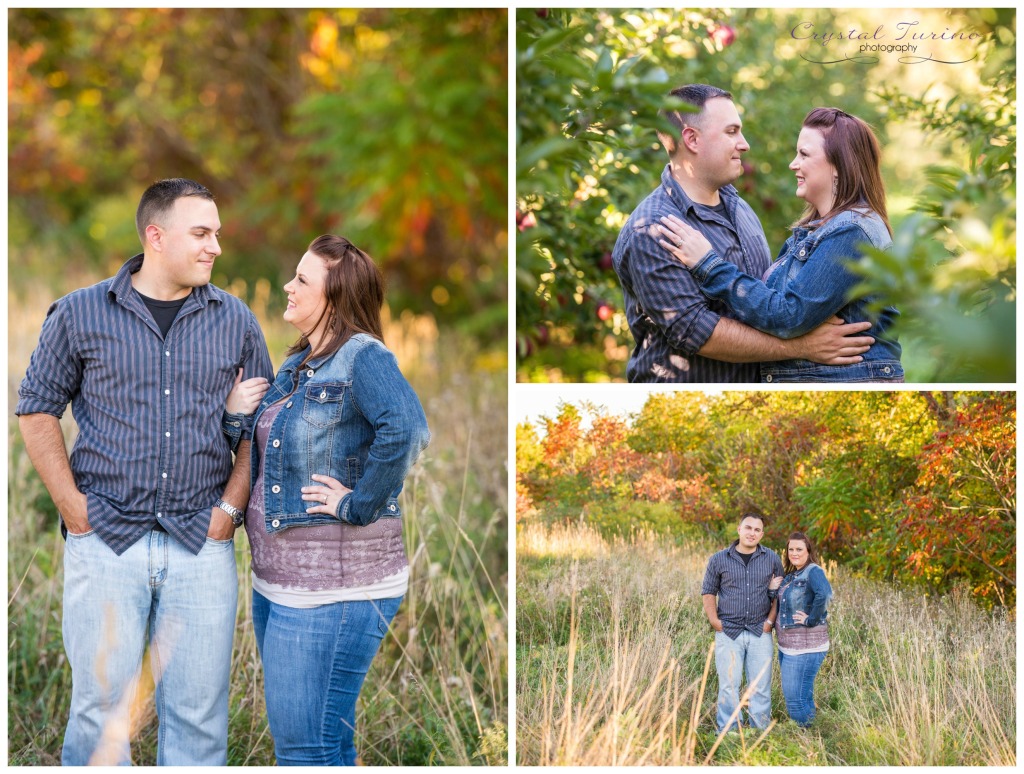 We certainly had a great time! I just love how their denim colors look against the warm tones of fall in the background. Great outfit choices!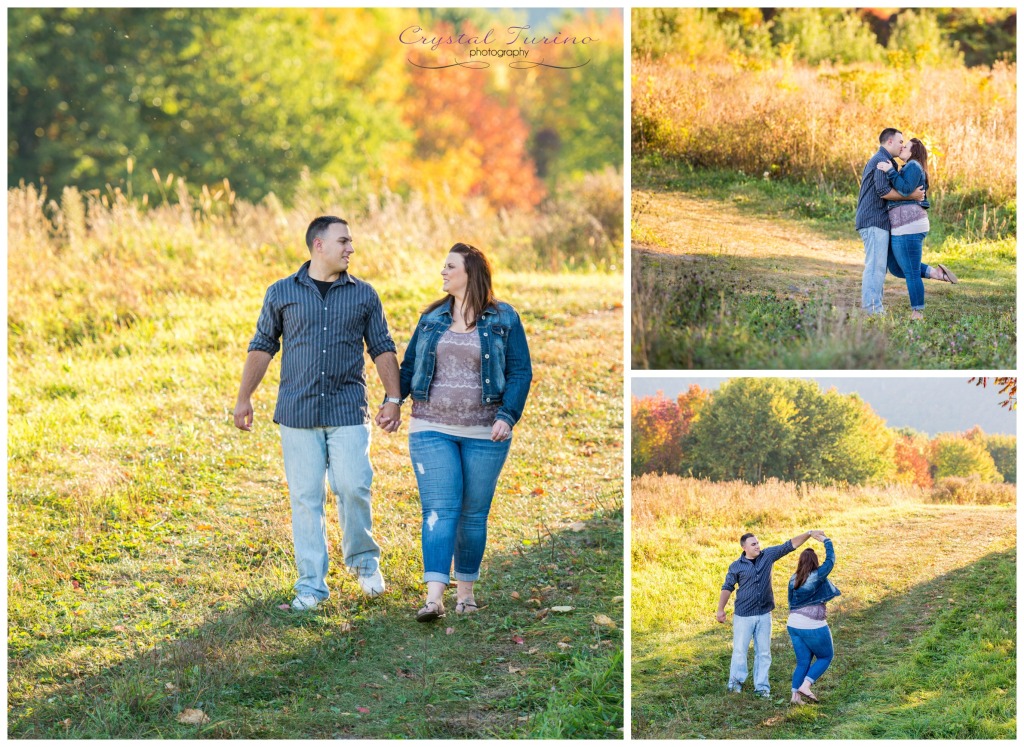 But seriously, who doesn't love a view like this?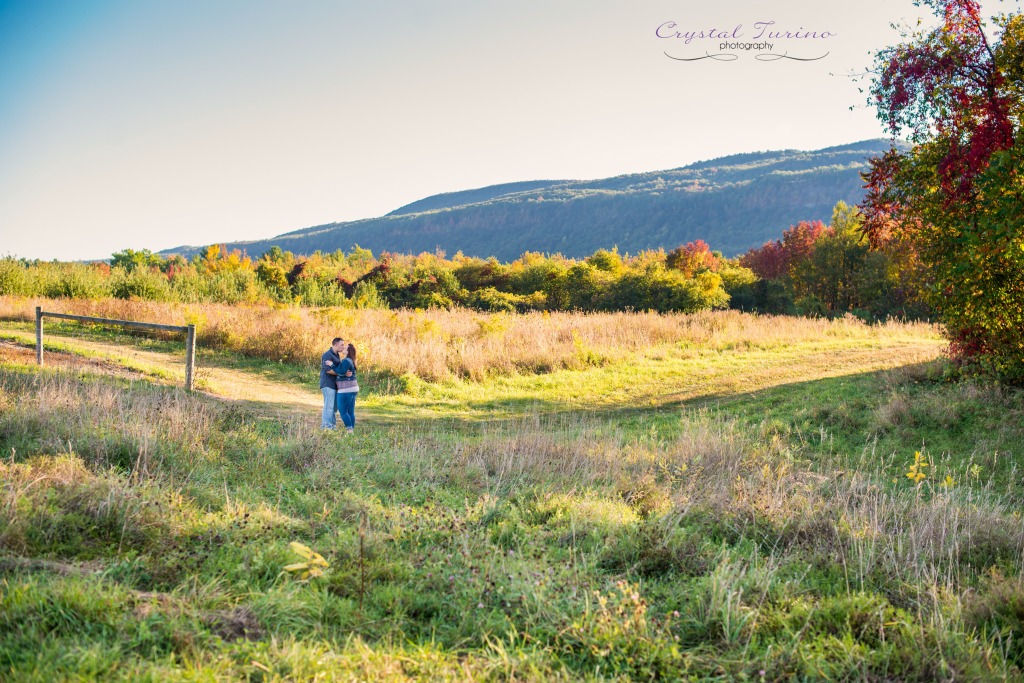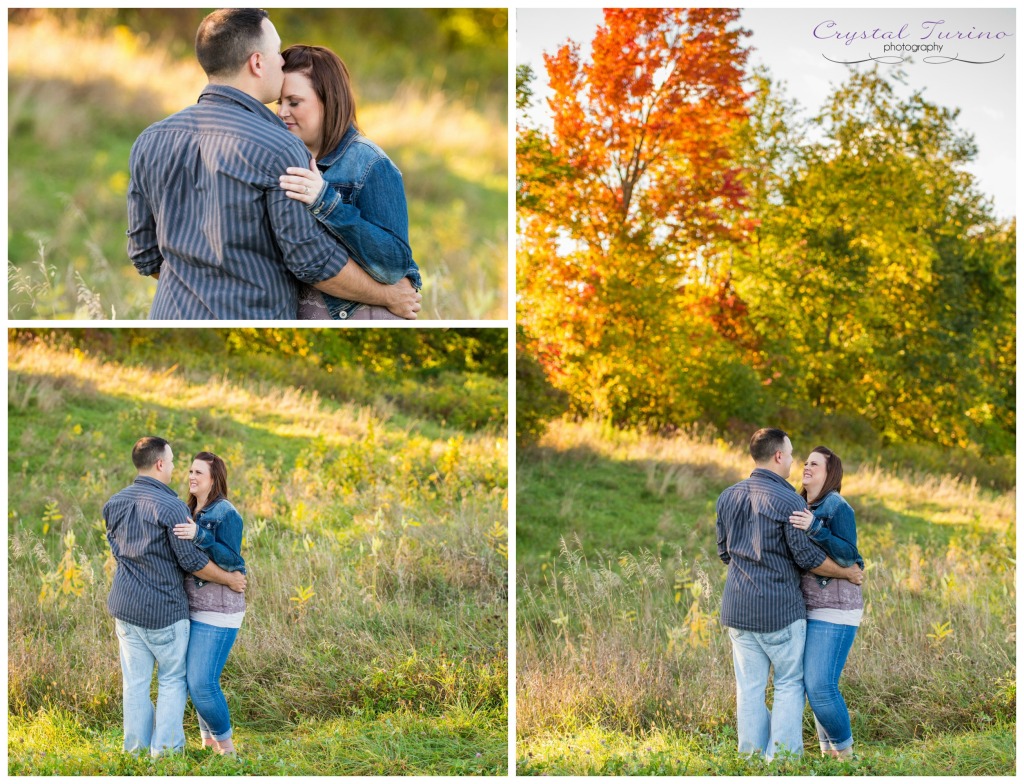 And what engagement session at an apple orchard would be complete without a ring shot on a beautiful shiny, red apple?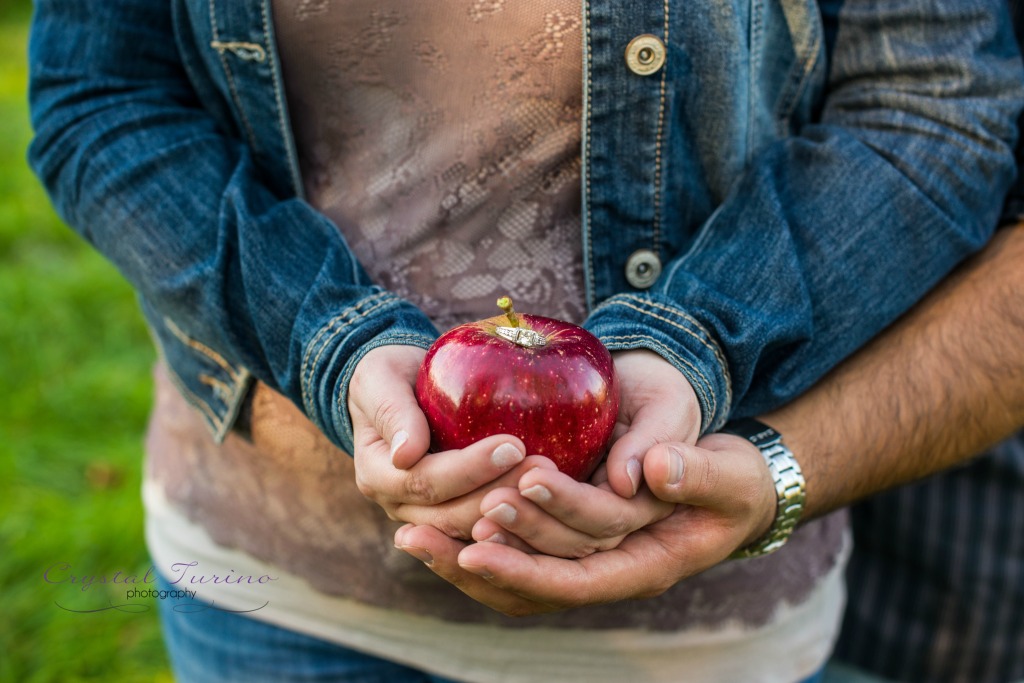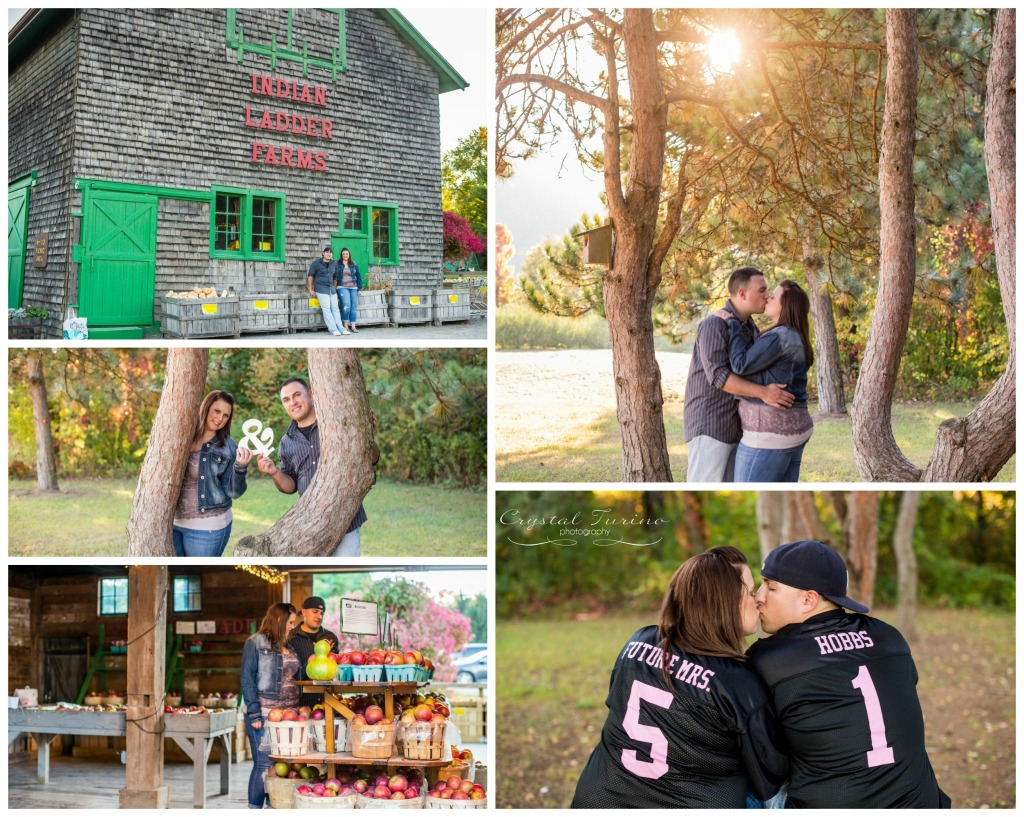 I had such a great time with these two, and can not wait to photograph their wedding next May!