I met up with Andrea and Brett at the beautiful Yaddo Gardens for their engagement session, and we had a wonderful time together. The connection between the two of them was evident. I knew we were going to have a great time on their wedding day. I went to high school with many of their guests, so it was pretty neat to see so many familiar faces.
When I arrived at the Franklin Terrace, Andrea was there getting ready with her ladies. She was so calm, and such a sweetheart; helping her bridesmaids with their hair, and offering me a coffee. You could tell how happy she was to be marrying Brett that day. Her dress was amazing, her shoes were killer, her flowers were beautiful, and her hair and make up came out amazing.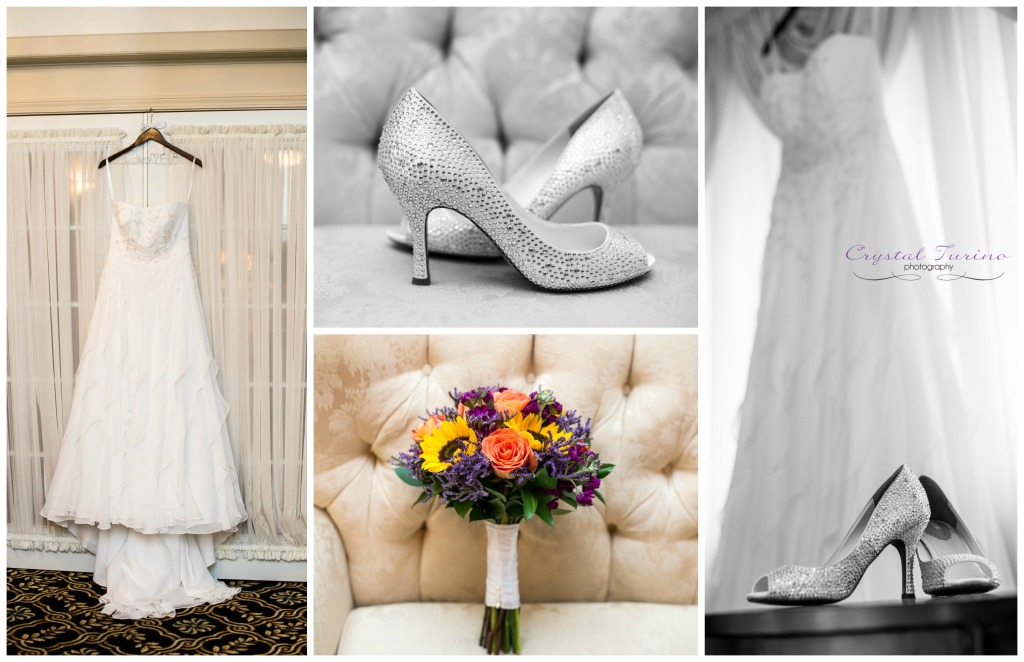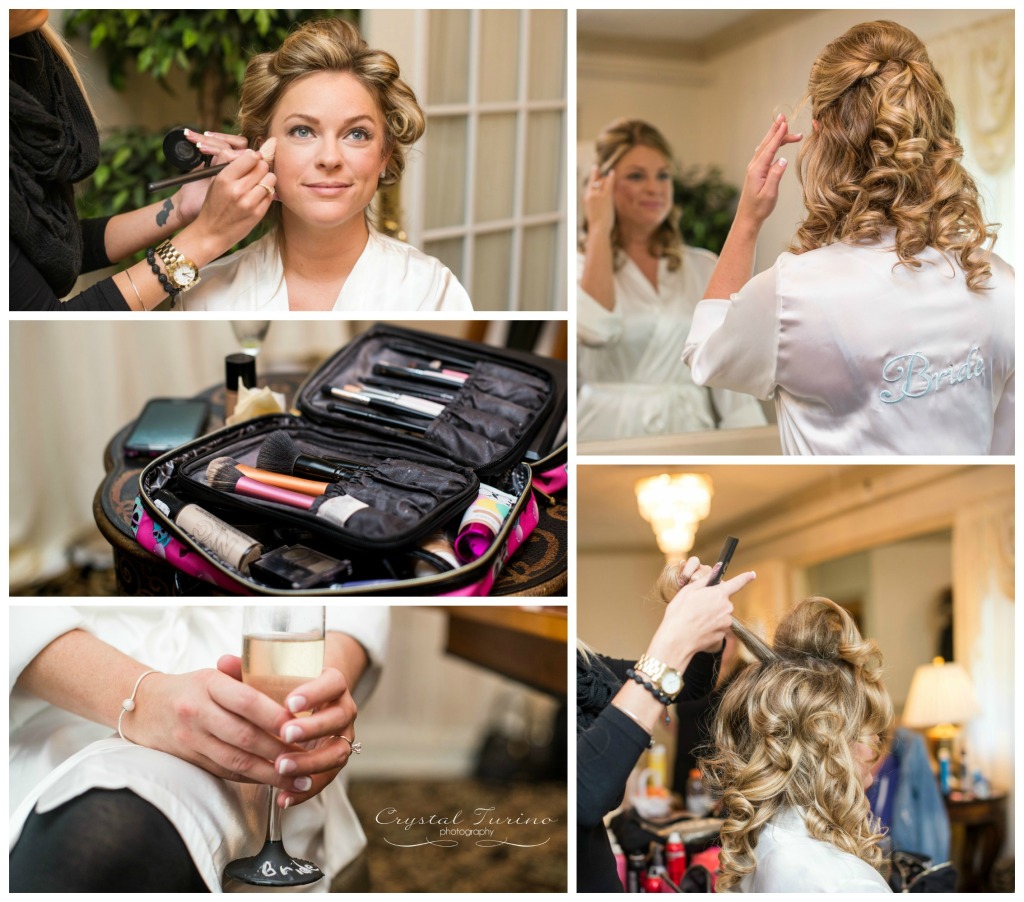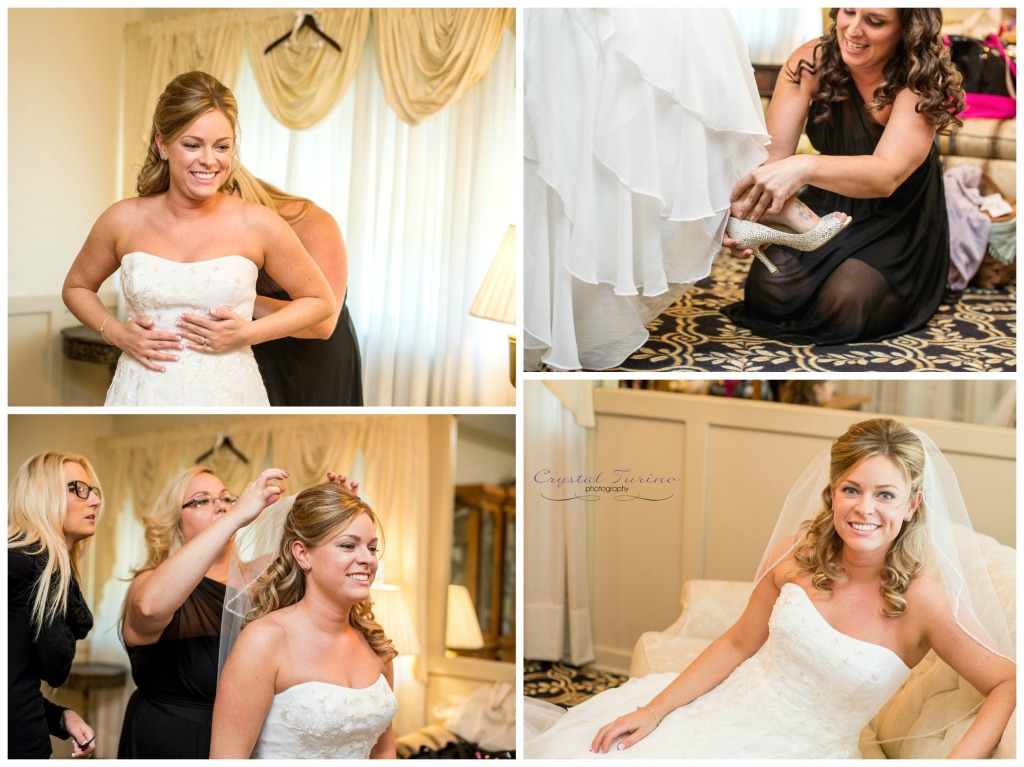 The ceremony took place at the Franklin Terrace. It was a beautiful, sunny day with a bright blue sky. Just look at Brett's face as he sees his bride come up the aisle!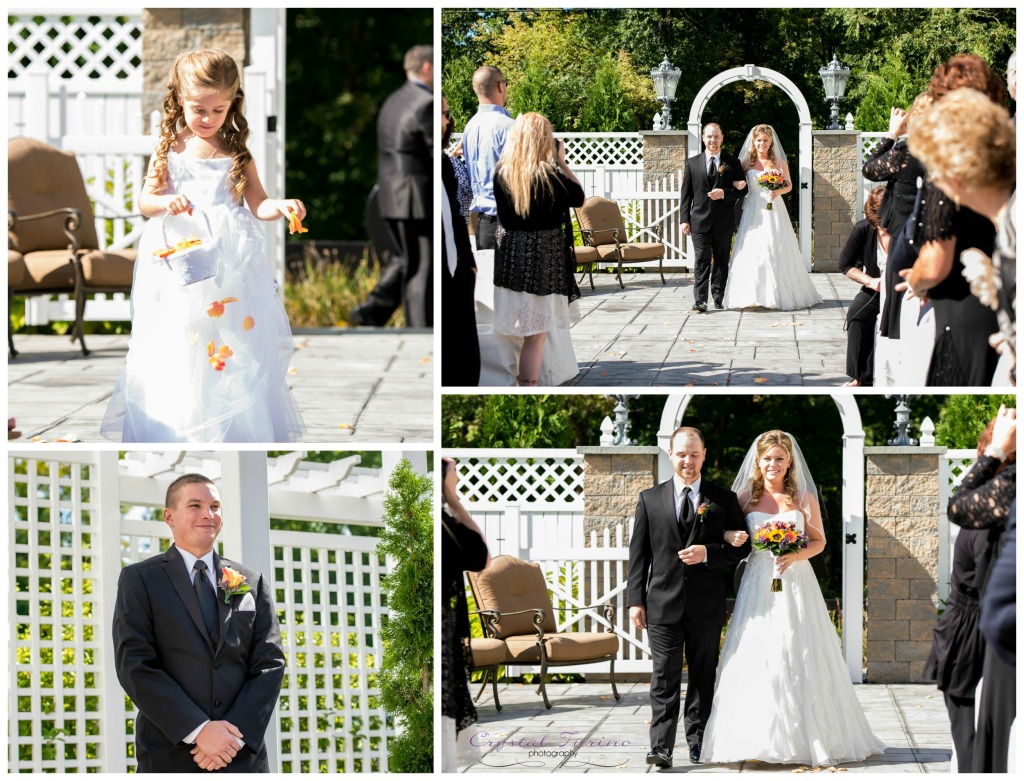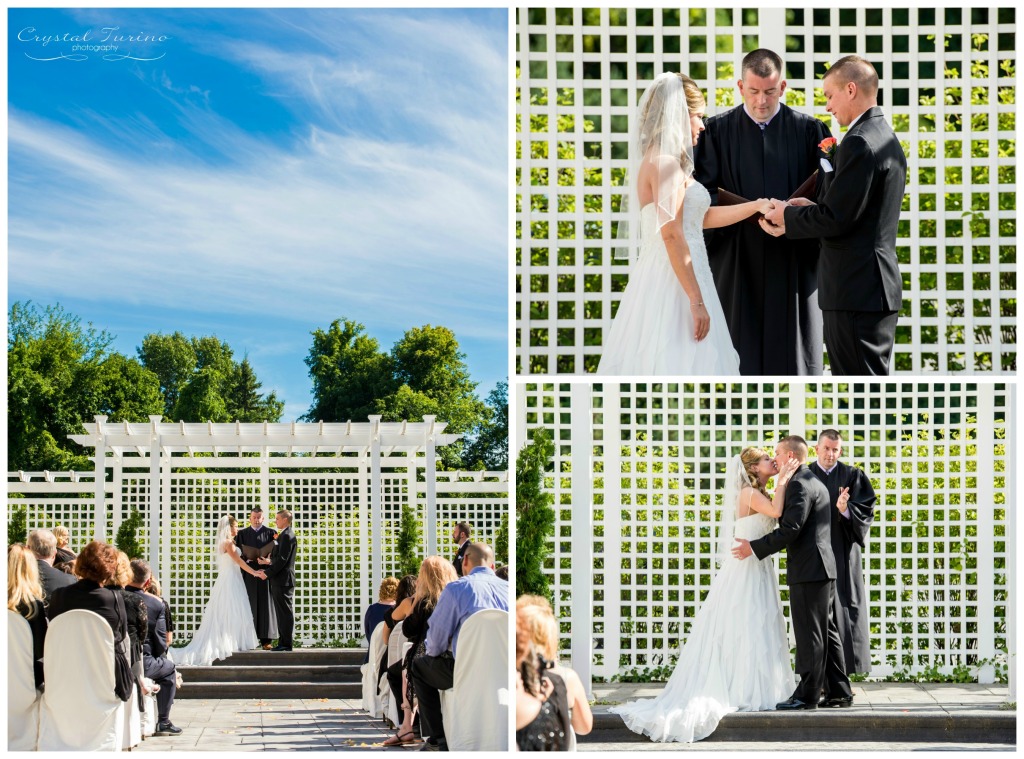 Married!!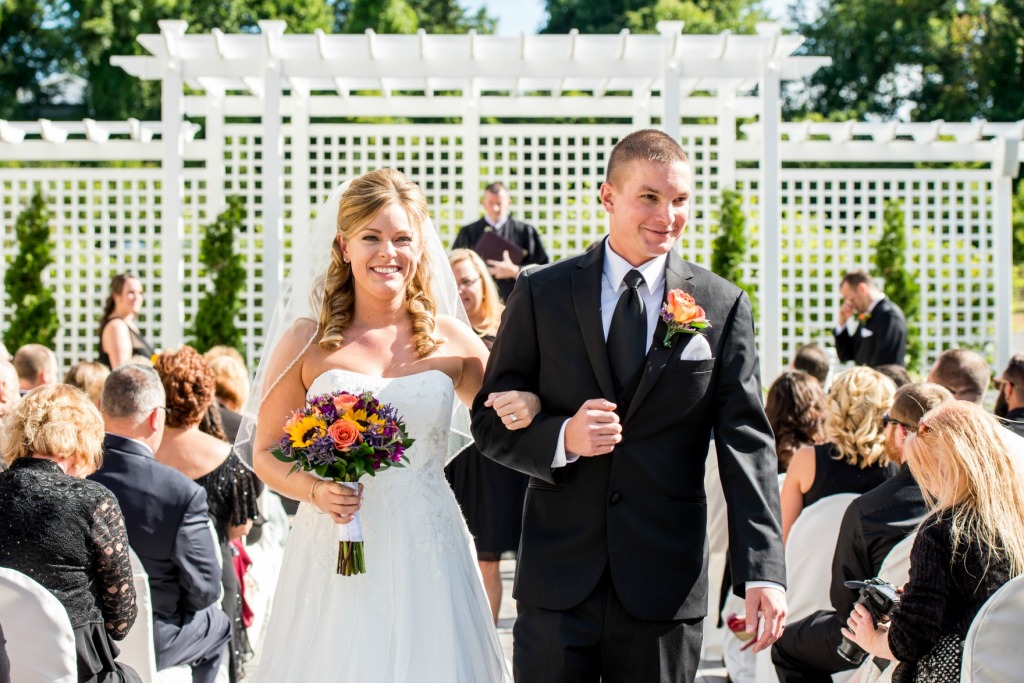 I had such a great time with this wedding party. The adorable little flower girl kept everyone laughing with her silly faces.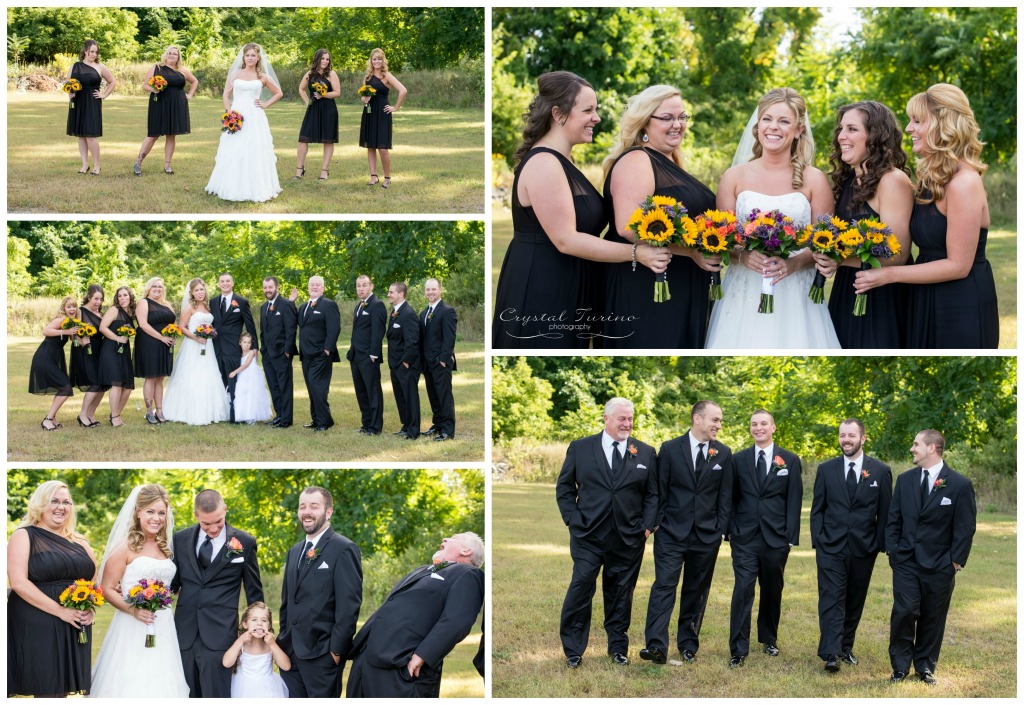 Then, it was time for some portraits of just the bride and groom. My favorite part of the day.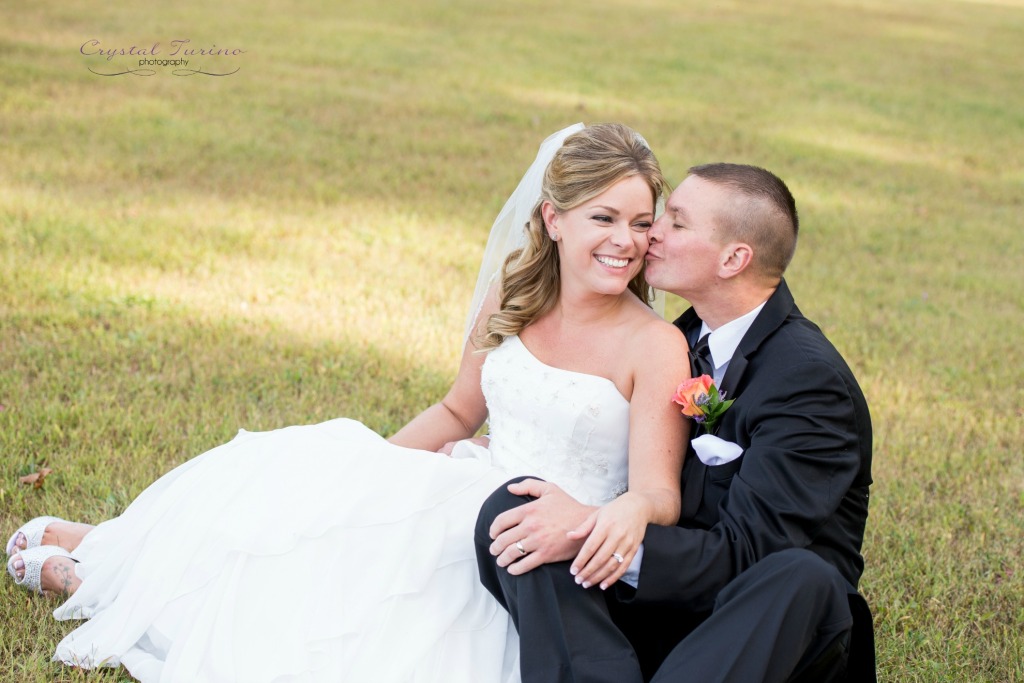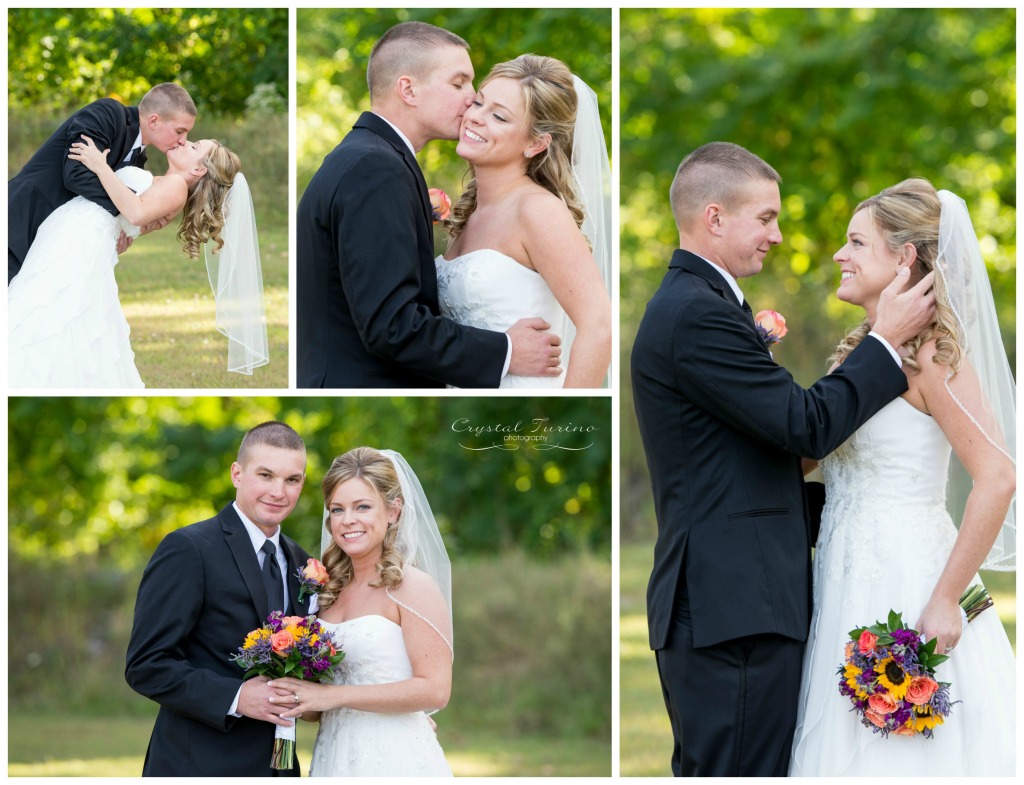 Look at that stunning bride!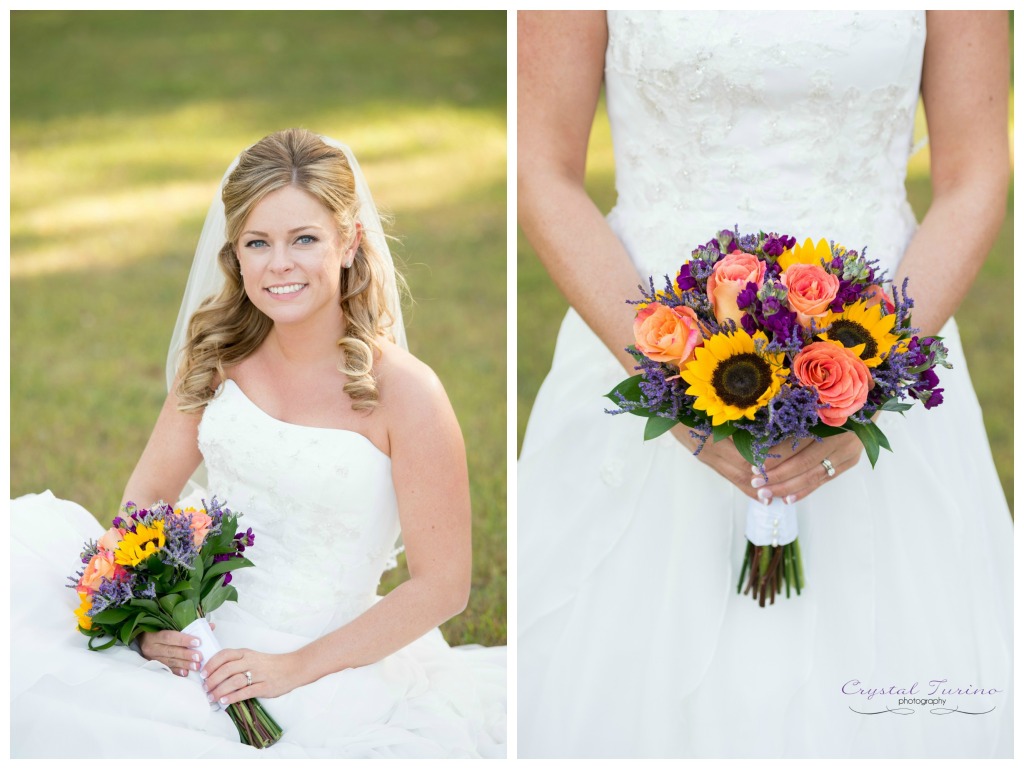 The reception details…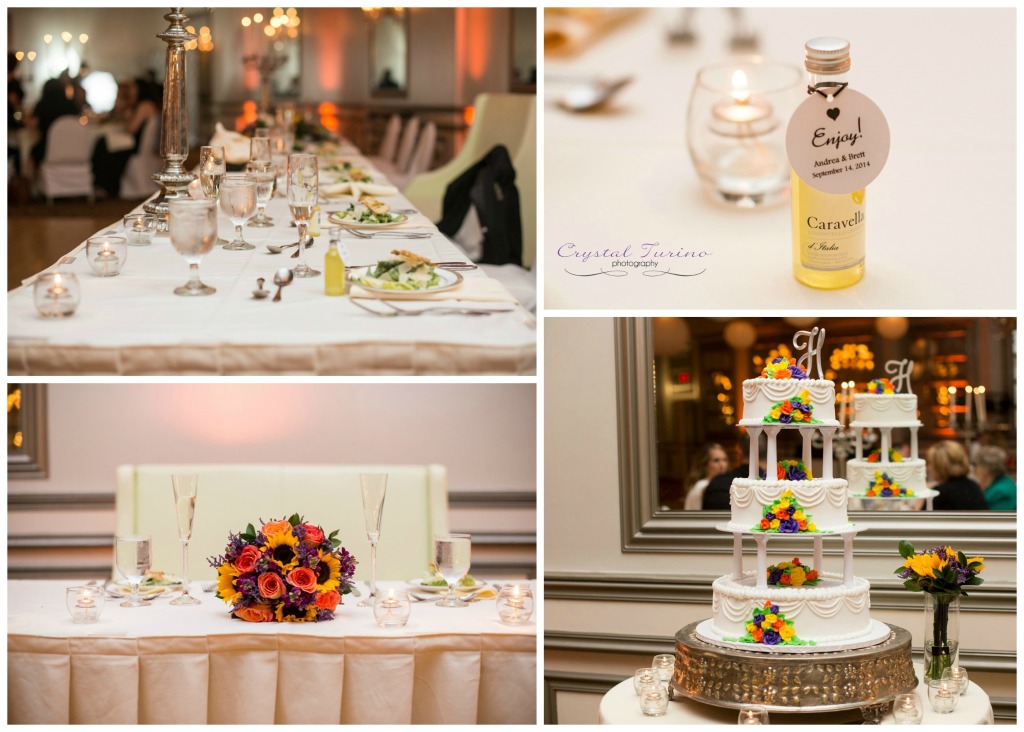 Their first dance. The flower girl came over at the end, and asked to join. So adorable!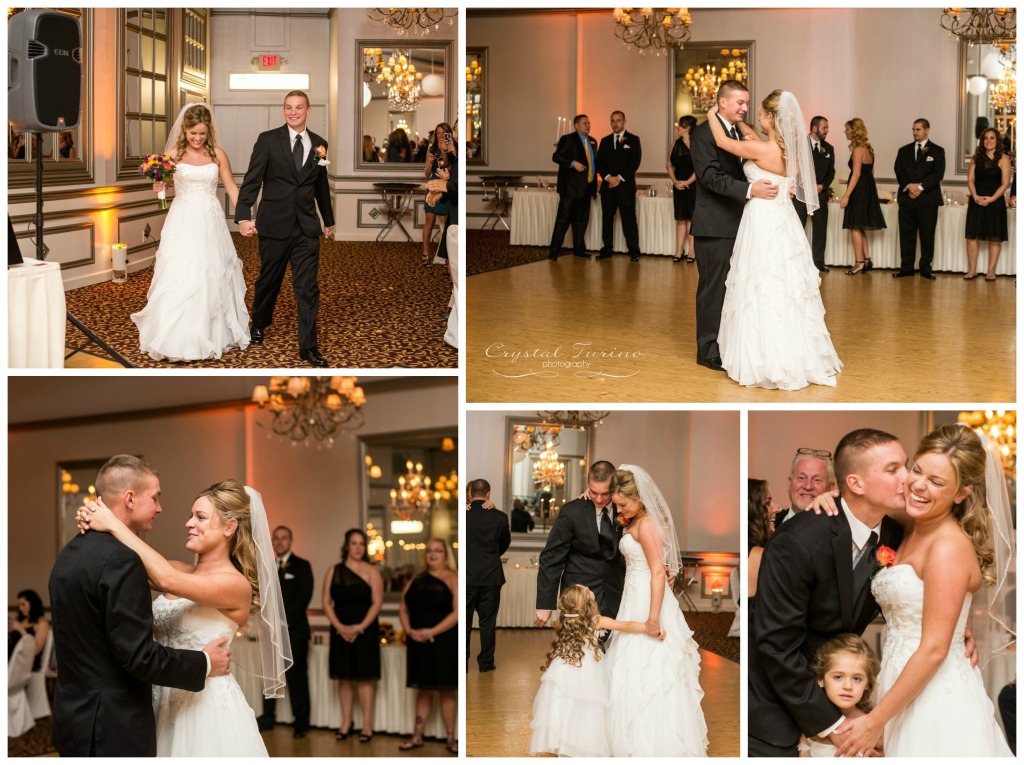 And then, it was time to party!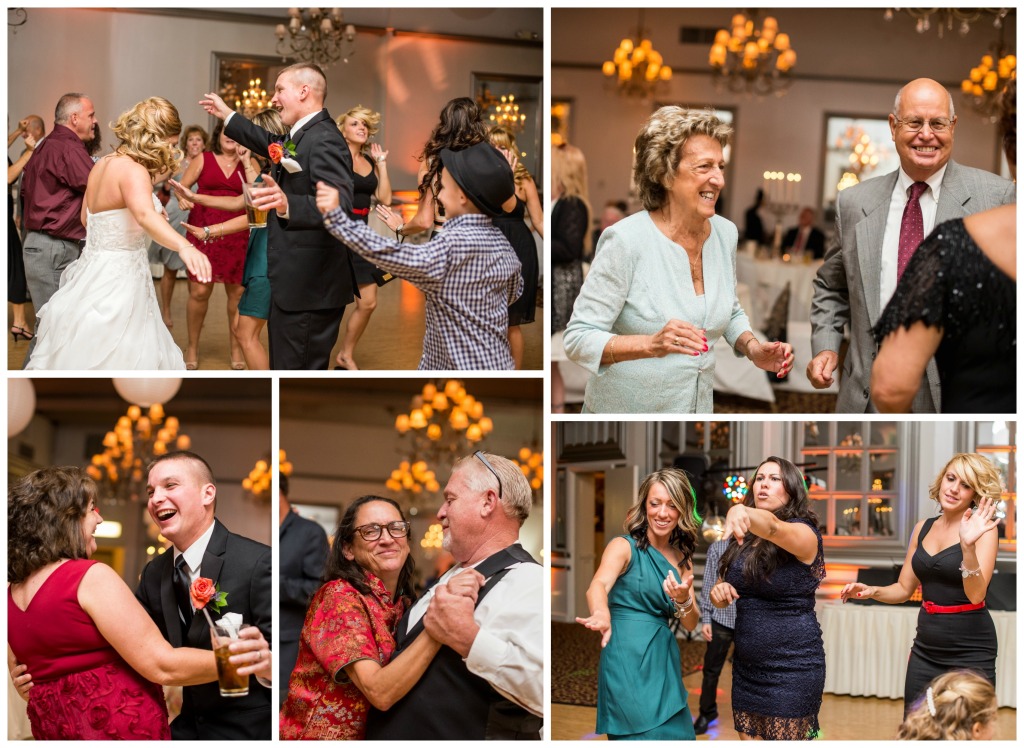 Brett's face in the first photo gives away his intentions. Cake smash!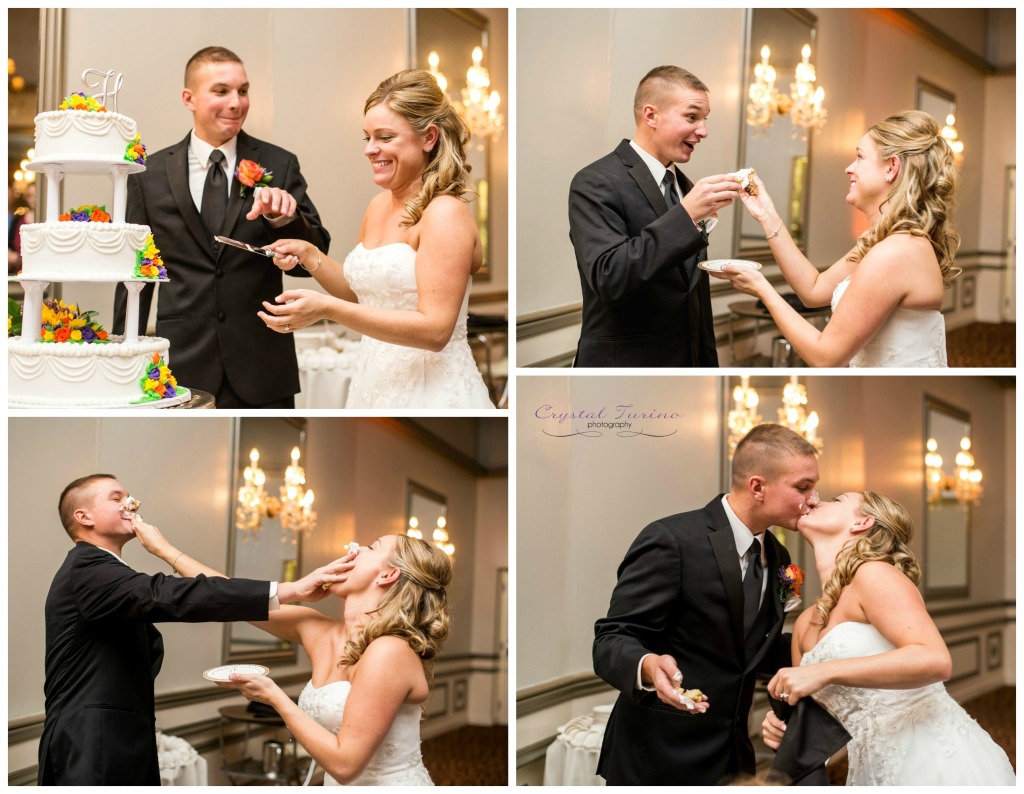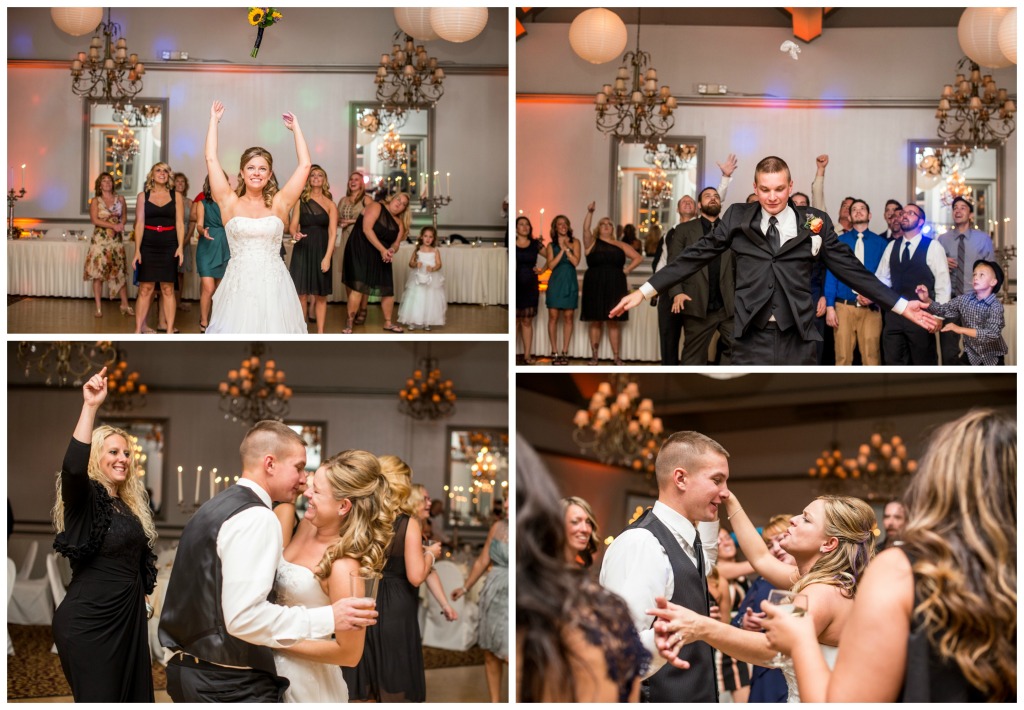 What an awesome wedding! I had such a great time photographing this special day. These two make the most adorable couple, and I wish them all the best in their lives together!
Venue: Franklin Terrace Ballroom
DJ: Paul Calraco Jr
Hair and Make up: Kaitlyn Beck