I actually met Ken back in elementary school. I remember he was in my 4th grade class with Mrs. Reardon. We shared the same friends, and hung out as kids, but I hadn't seen him in years. When his fiance Meagan contacted me to enter an engagement session contest I was having, I was so happy to see how things had turned out for him. It is evident that they are both head over heels for each other. When they asked me to be their wedding photographer, I was stoked.
We met up at the Saratoga Battlefield for their engagement session. The weather had been iffy, and we already had to reschedule once, so we were pleasantly surprised when we were blessed with a beautiful day. We had such a great time; laughing the whole time. It was easy for me to capture the love between them along with genuine emotions from both of them. The sun set was gorgeous that day, and we were blessed with amazing light. We had such an amazing session, and I can not wait to photograph their big day!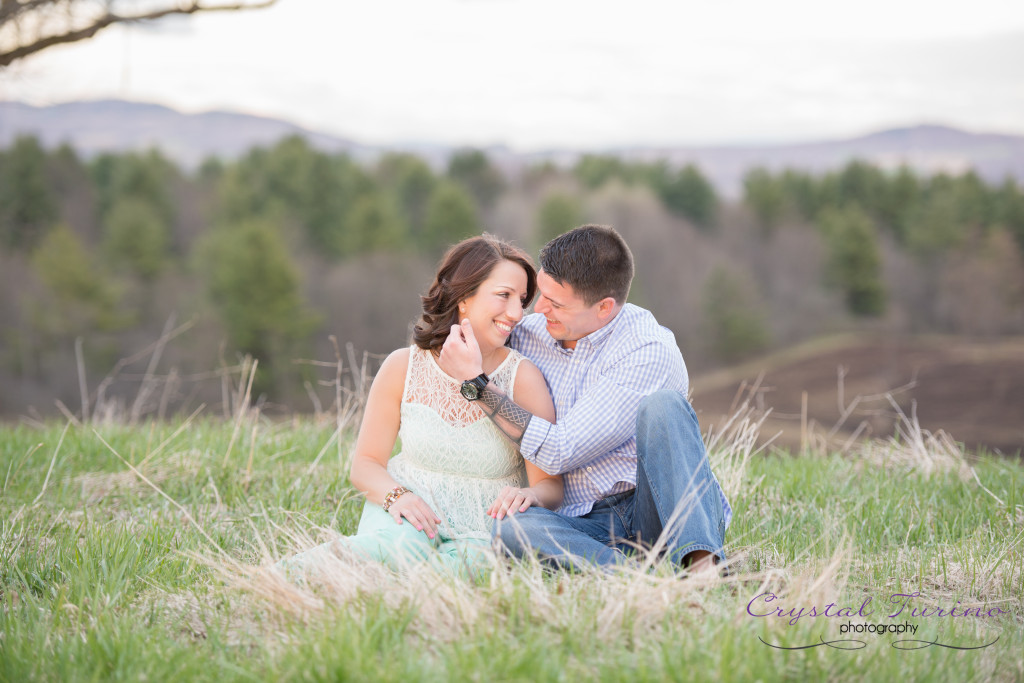 Genuine smiles! No "say cheese" around here.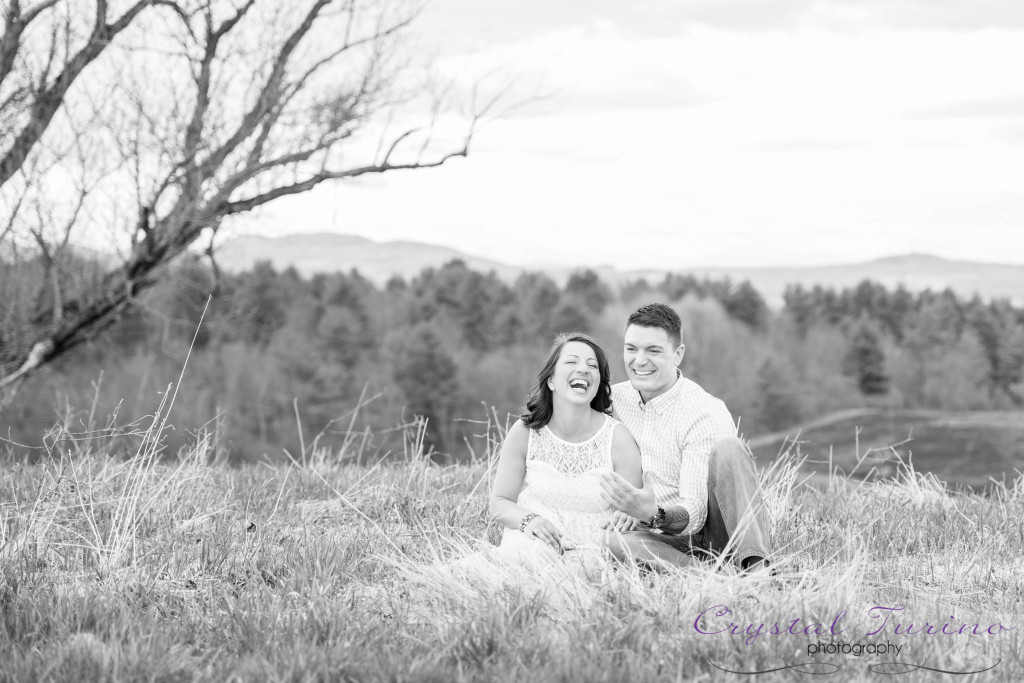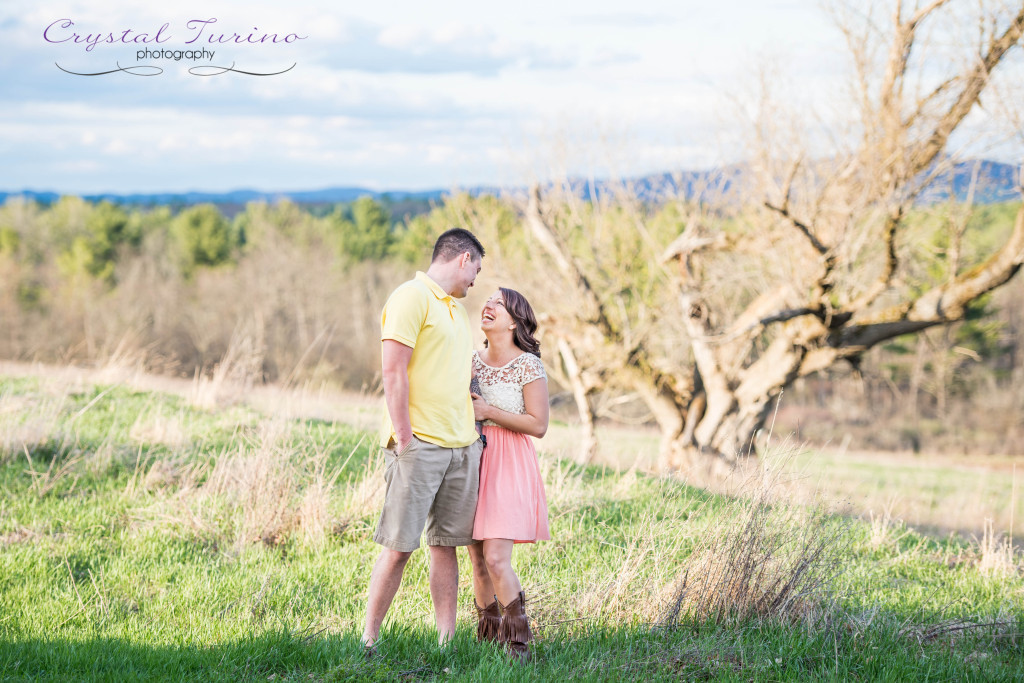 See what I mean about amazing light?!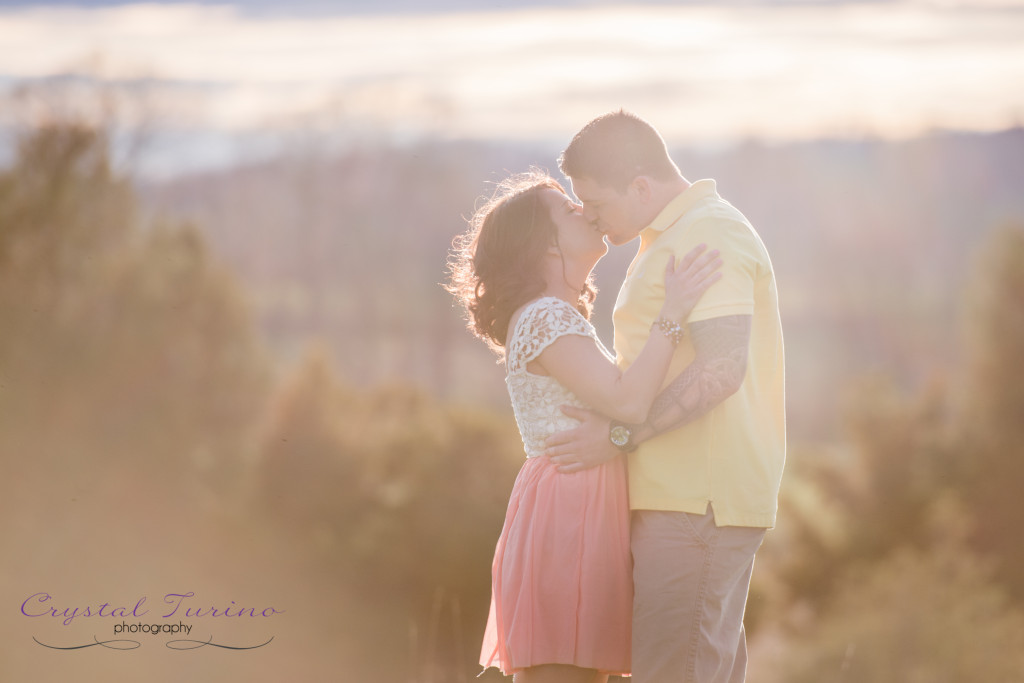 I just loved this red barn!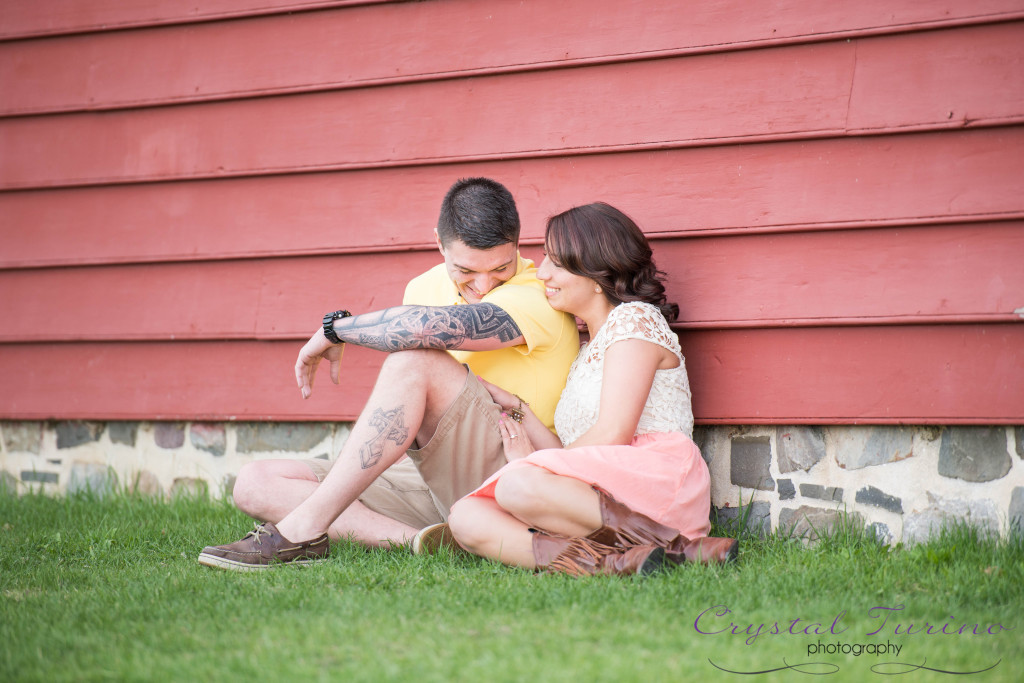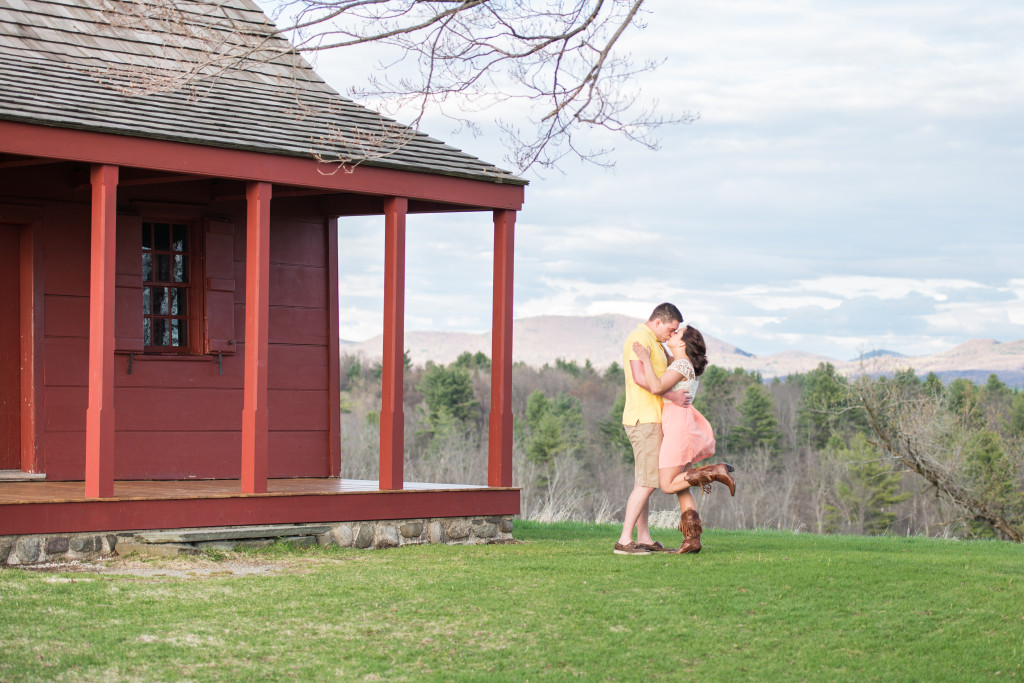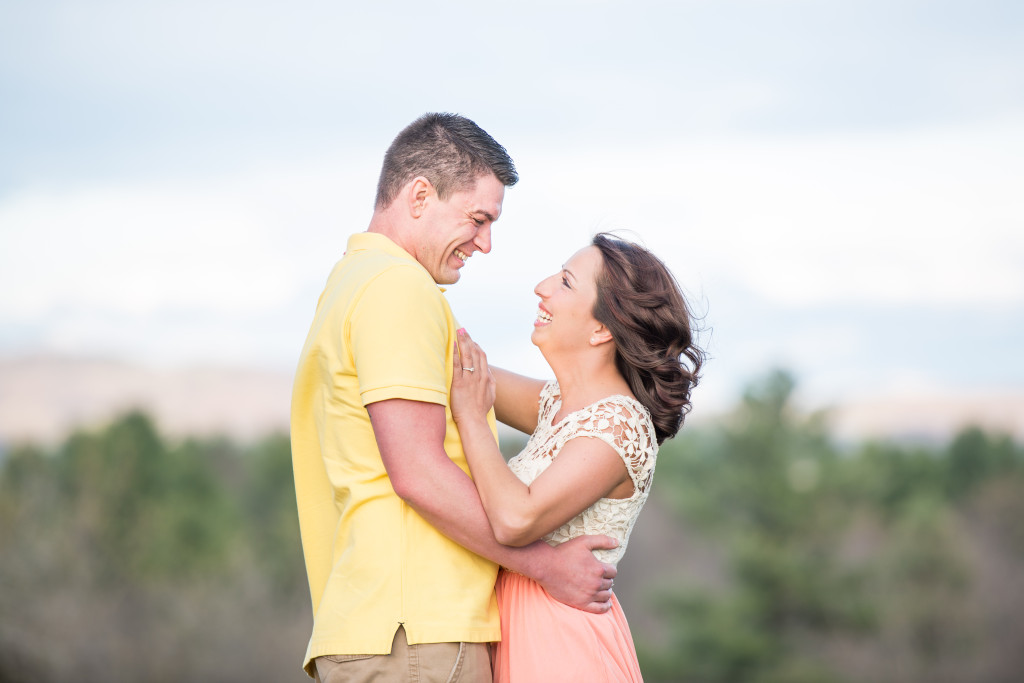 These guys were adorable in their favorite football team jerseys.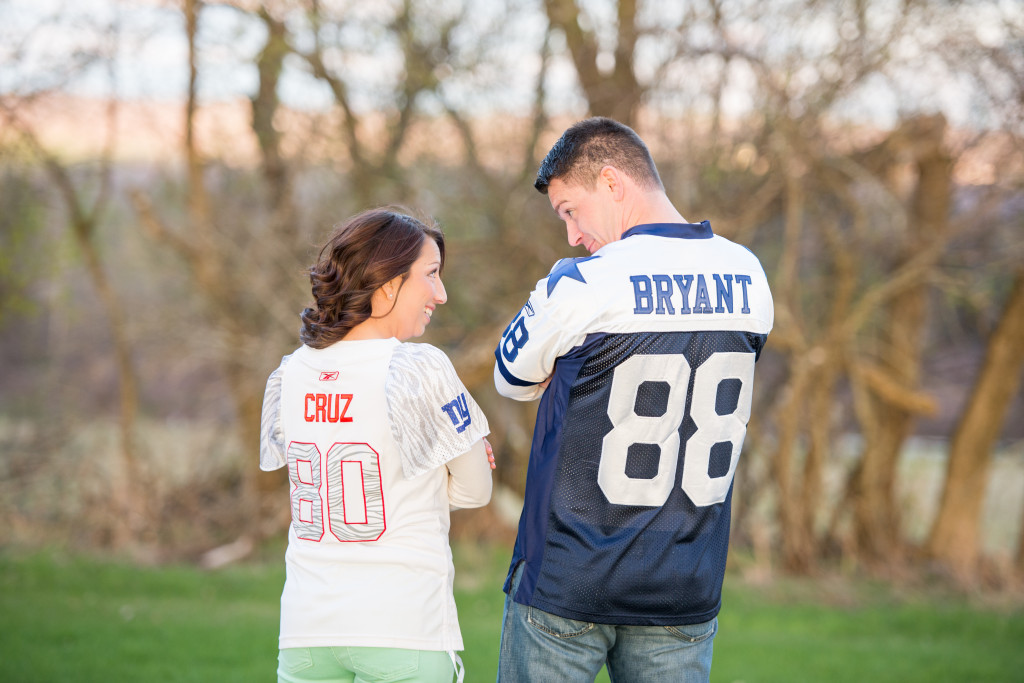 The sun was starting to go down…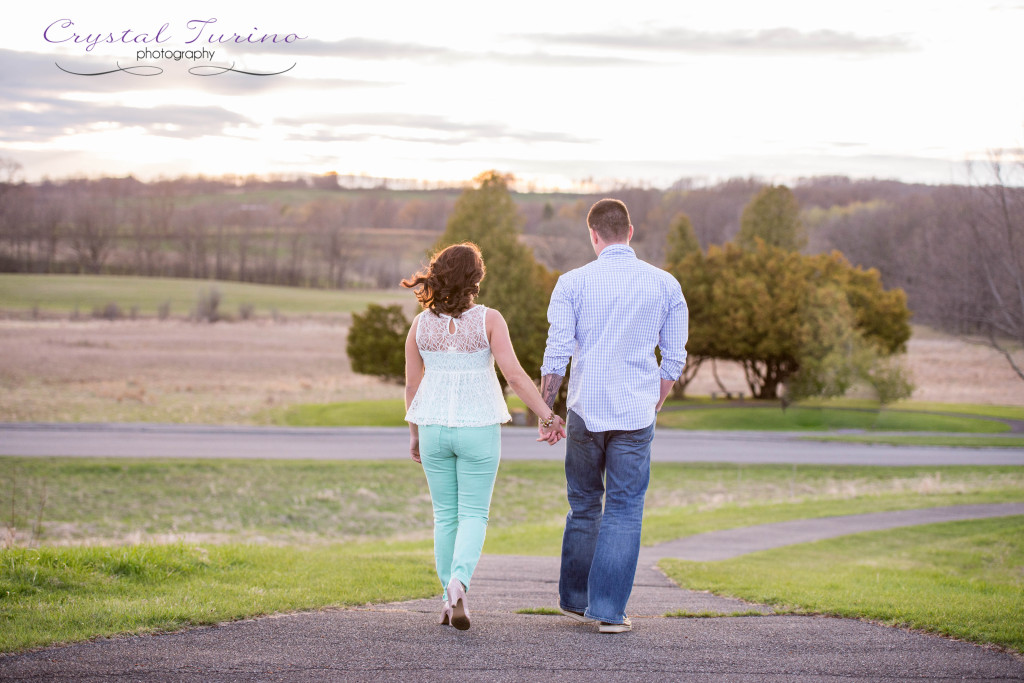 We got some awesome shots of the sun setting!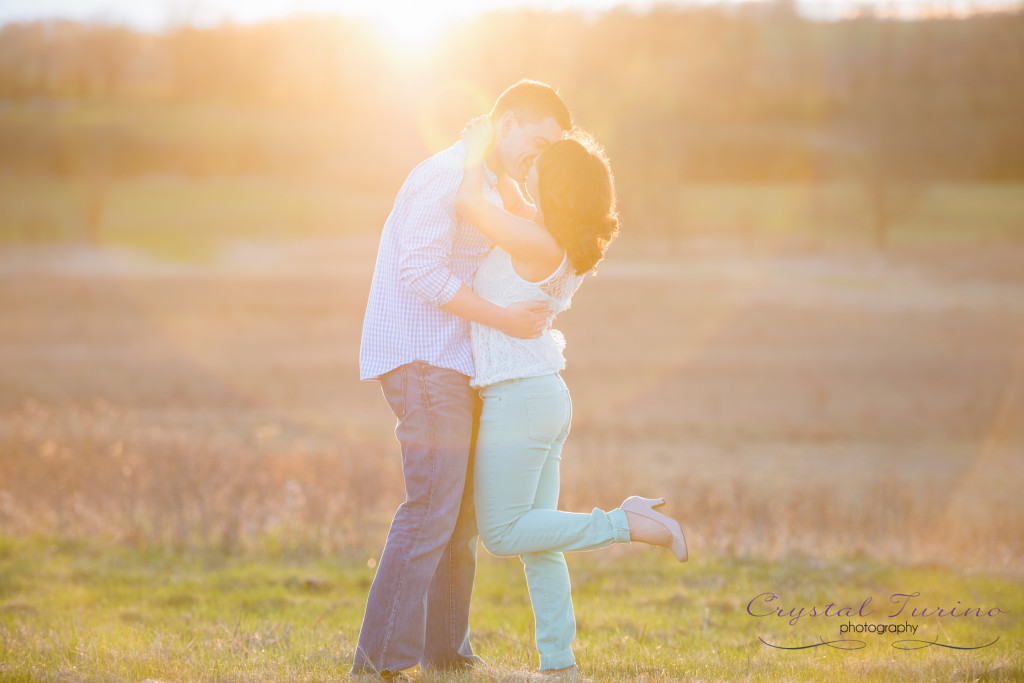 Once the sun went down, we lit some candles inside of mason jars, and got some romantic candlelit photos!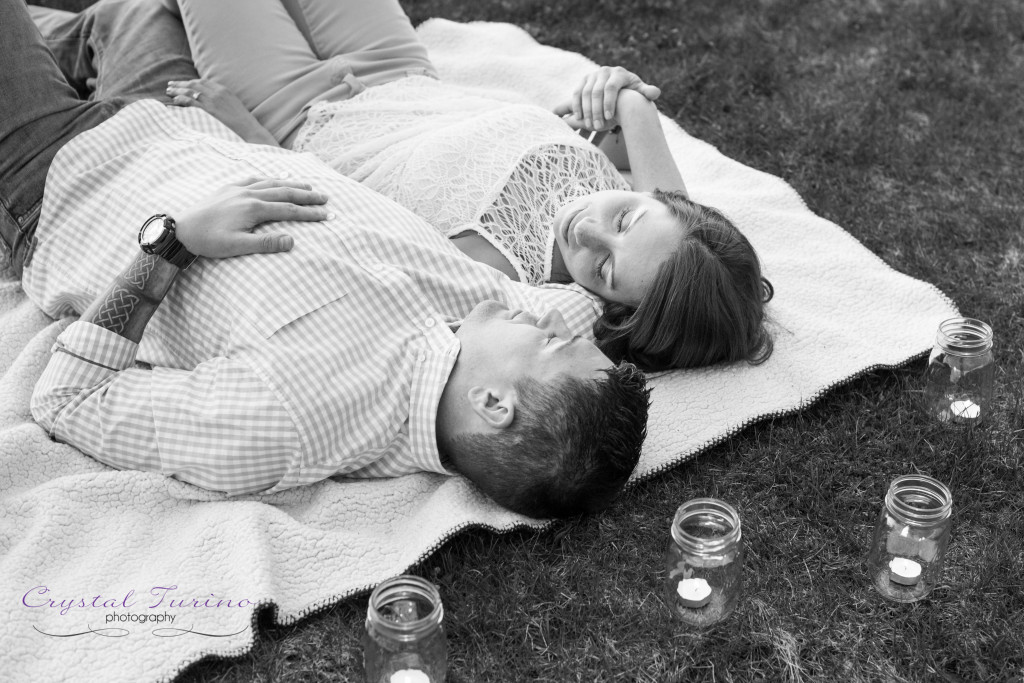 This engagement session has been featured in the following wedding blogs: