Little Kaiden came to see me at the studio when he was just 10 days old. He was born a few weeks early, so he was still such a little guy. He was wide awake when they first arrived, until his mommy was finally able to get him to sleep. Once he was asleep, we were able to get such beautiful photos of him looking so peaceful, and adorable! His parents signed him up for the Grow With Me package, so I get to see this sweet little guy when he starts to sit up, and then again for his 1st birthday! Don't worry, I'll be sure to share a couple of those photos with all of you!
I had to fight back some serious baby fever with this little cutie!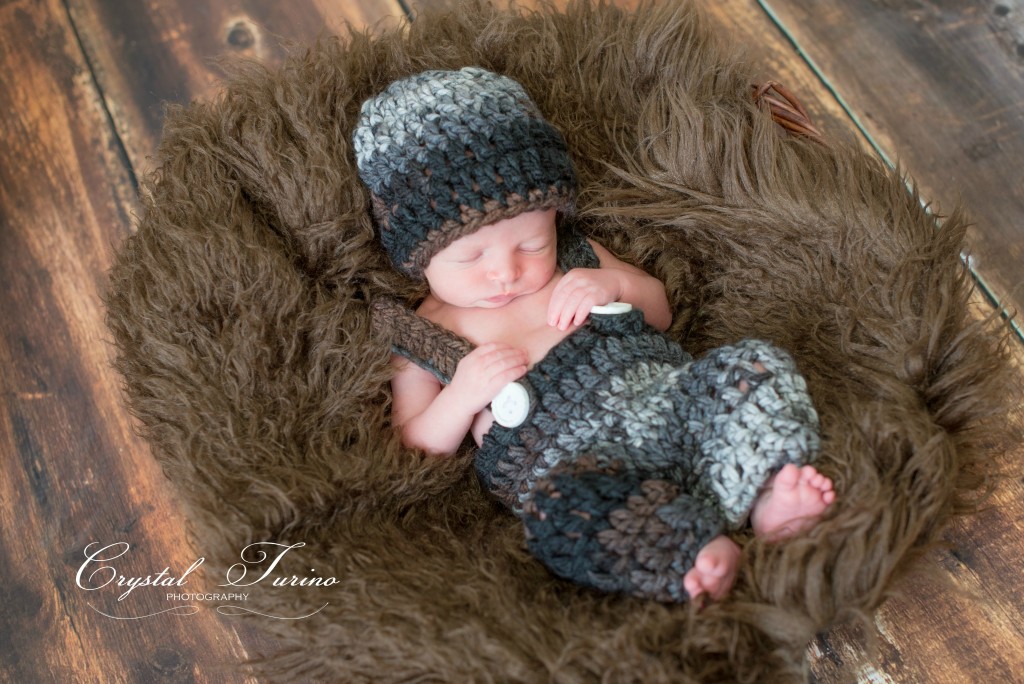 Just look at how adorable he is!!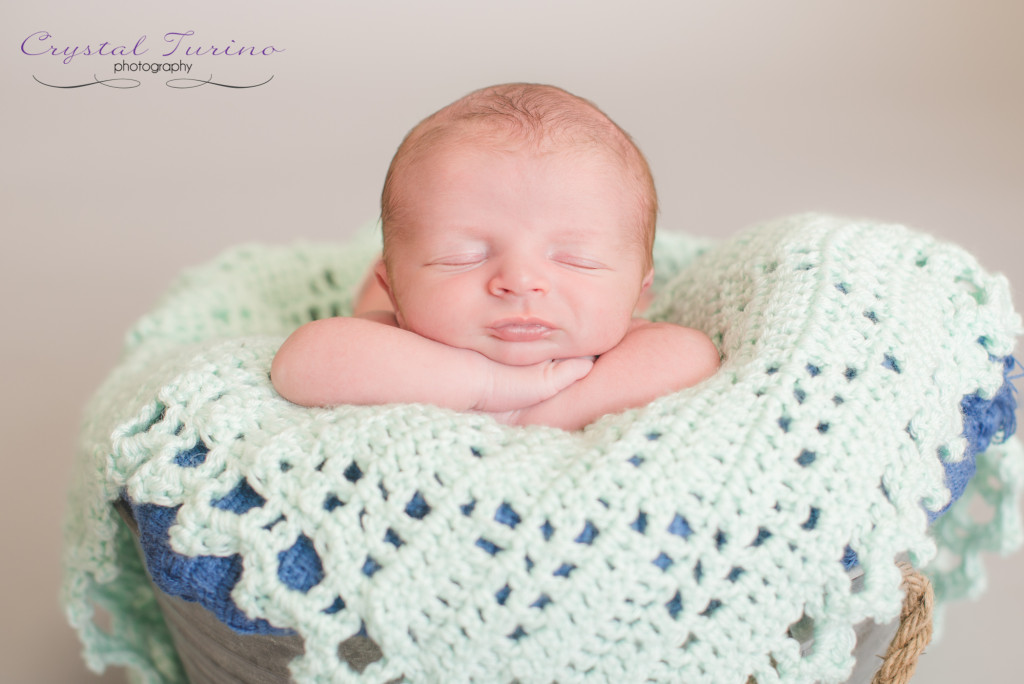 This photo of him with his parents melts my heart.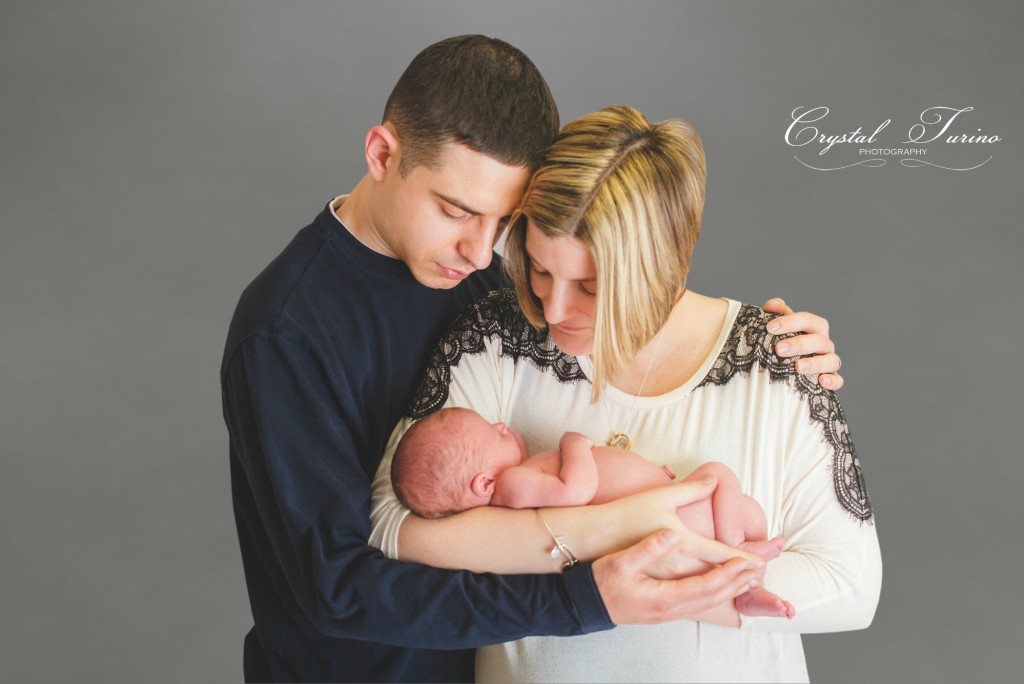 I can't wait to photograph this little sweety again soon!