I met up with this beautiful couple for their engagement session at Thacher Park in upstate NY. Thacher Park is where Mark proposed to Jill, so we knew it would be the perfect location. We had a beautiful warm, golden sunset that evening, and we were blessed with some great lighting. They showed up looking great, and we got to work getting some awesome shots.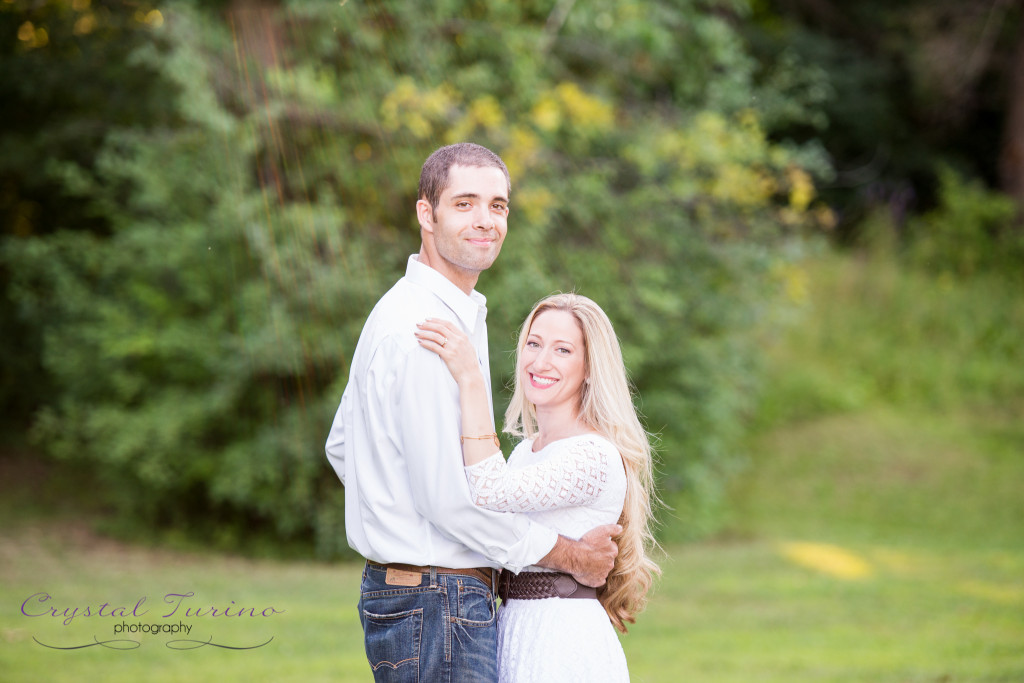 Look at that beautiful sunset peaking through the trees!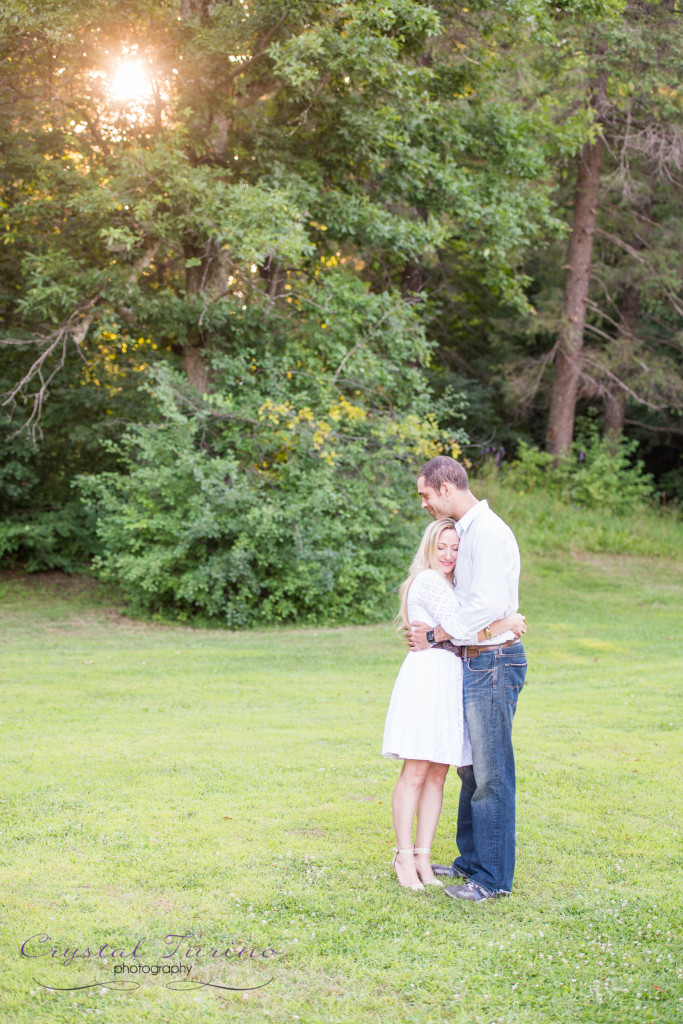 These two are so adorable together!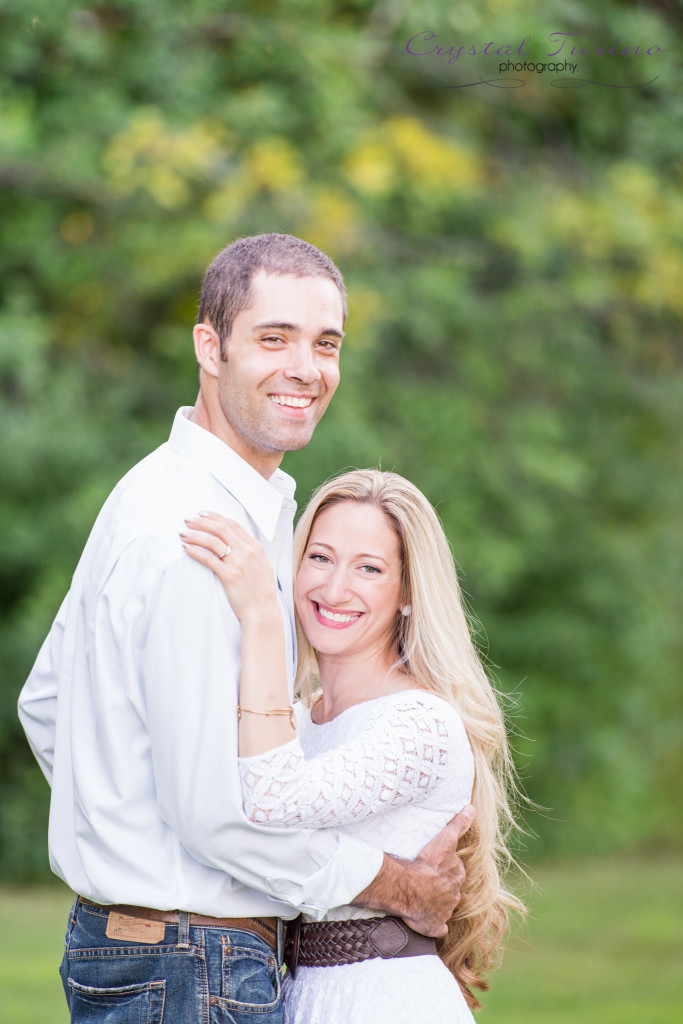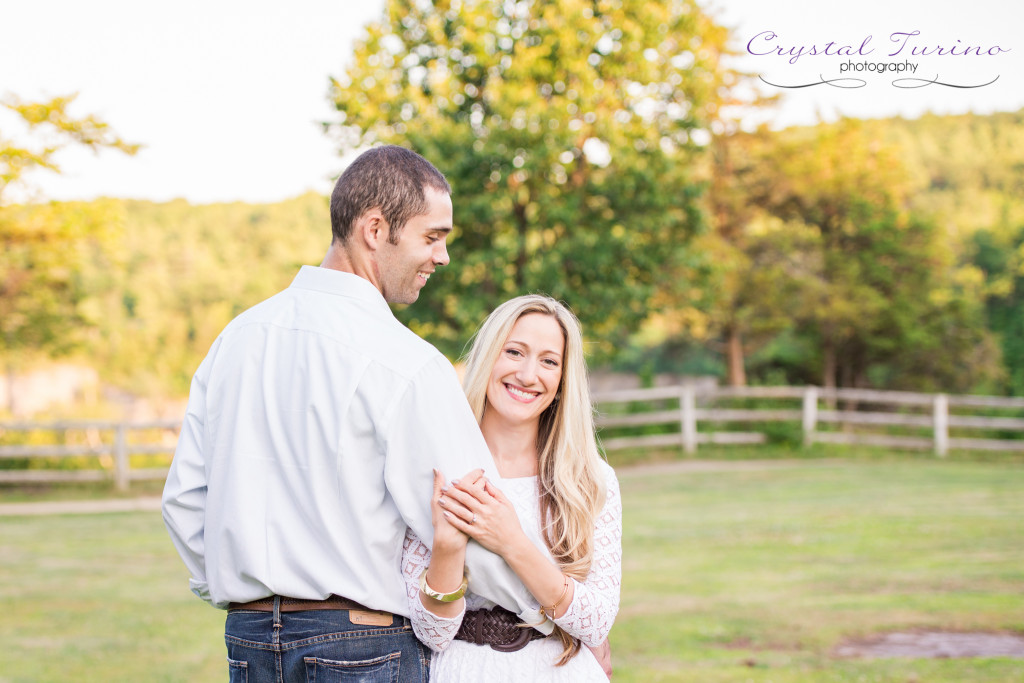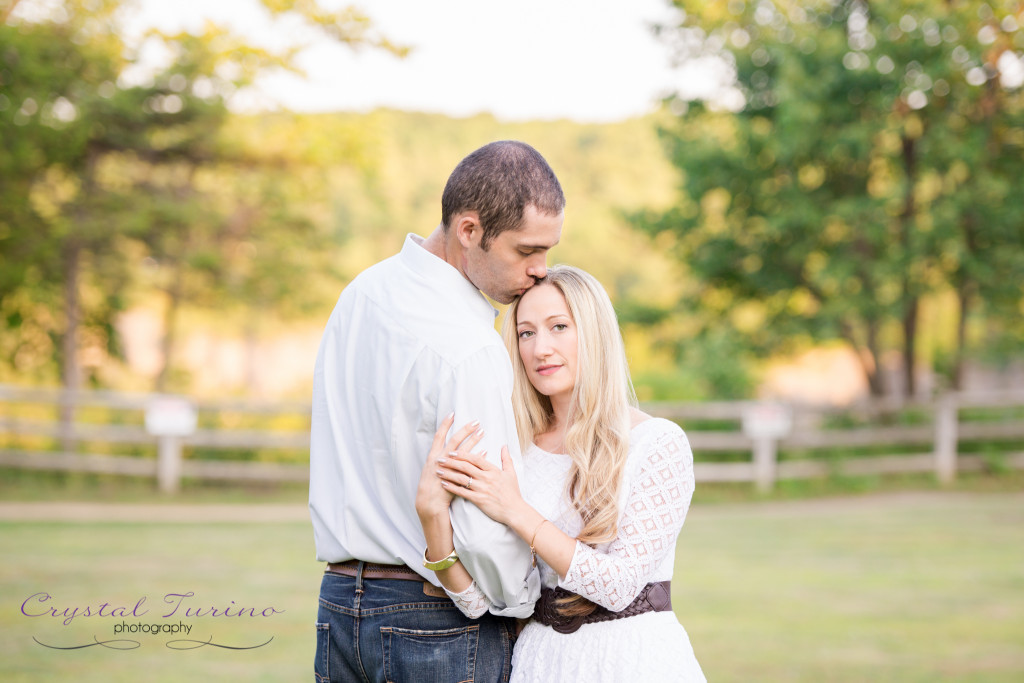 This one is definitely one of my favorites! So romantic.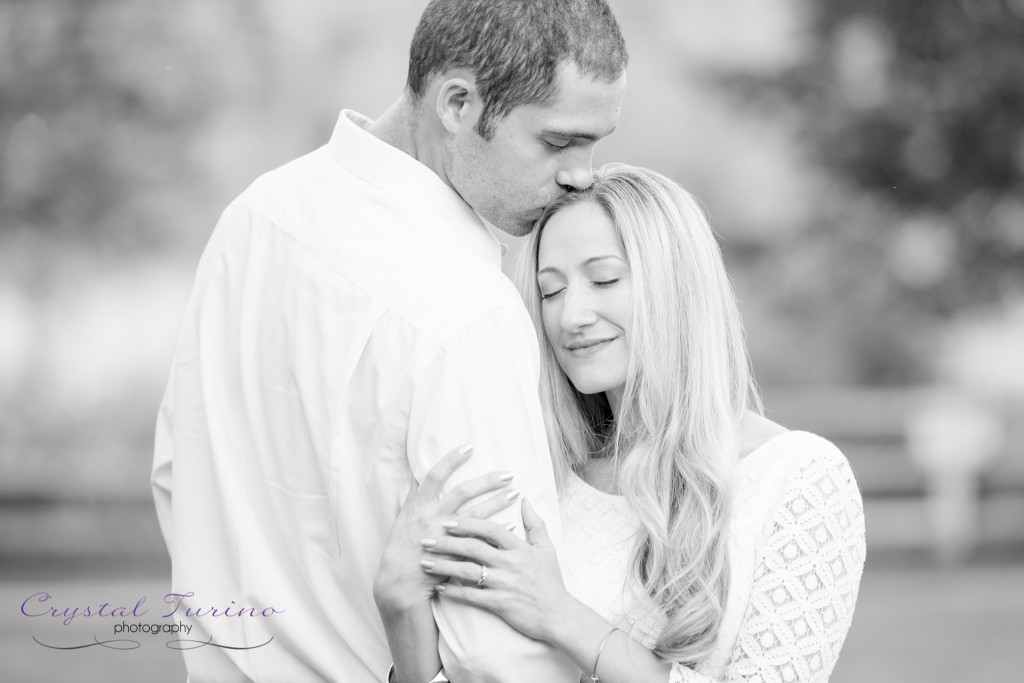 Then we changed over to a more casual look, and went for some fun shots.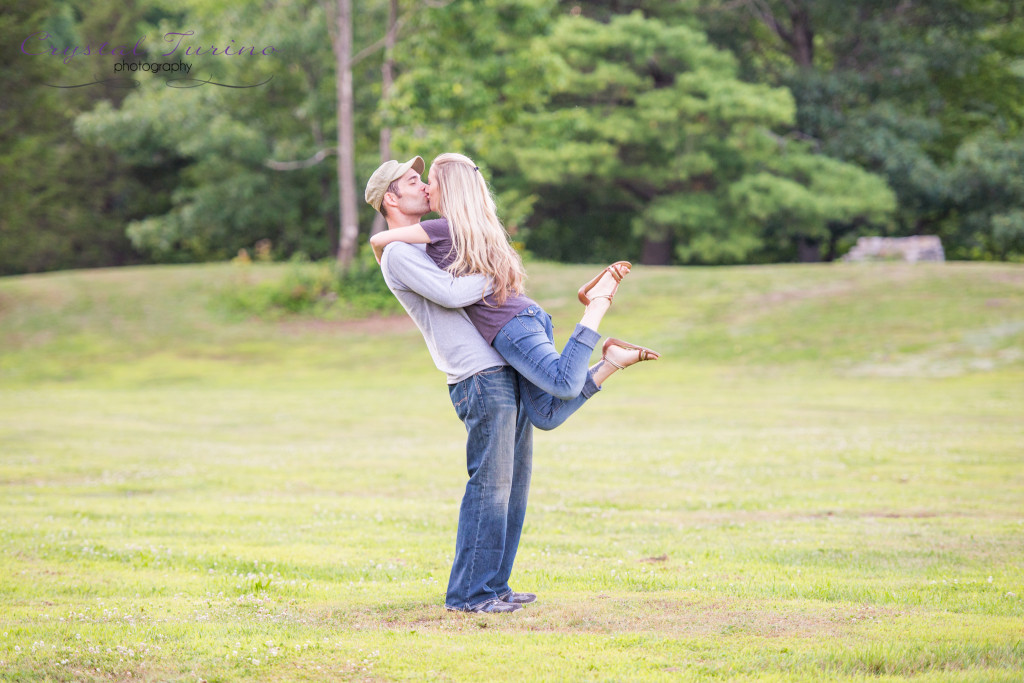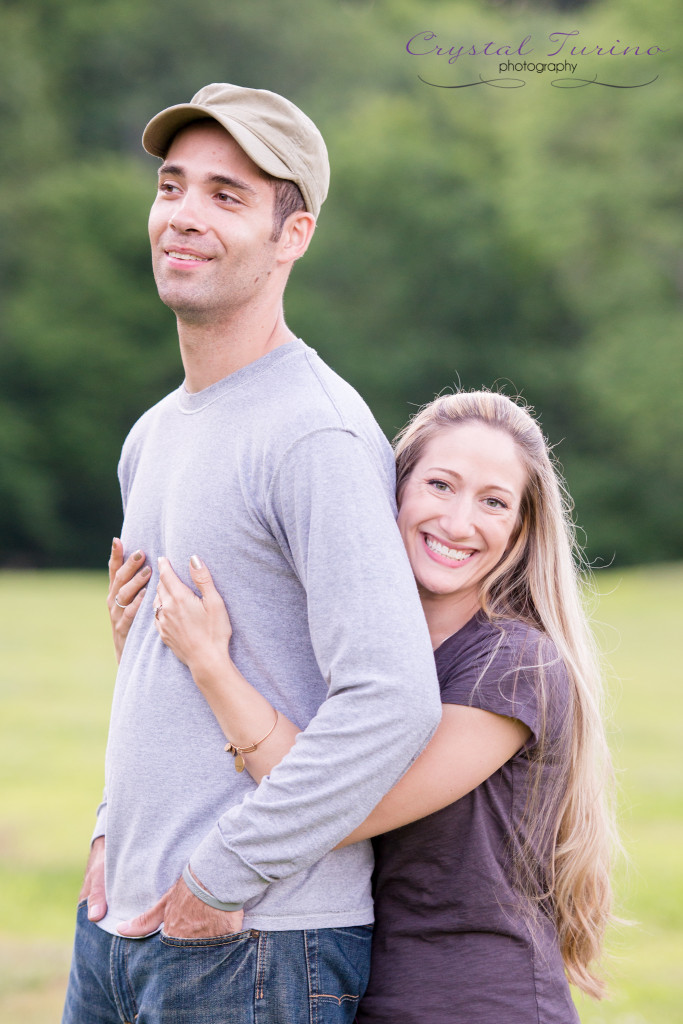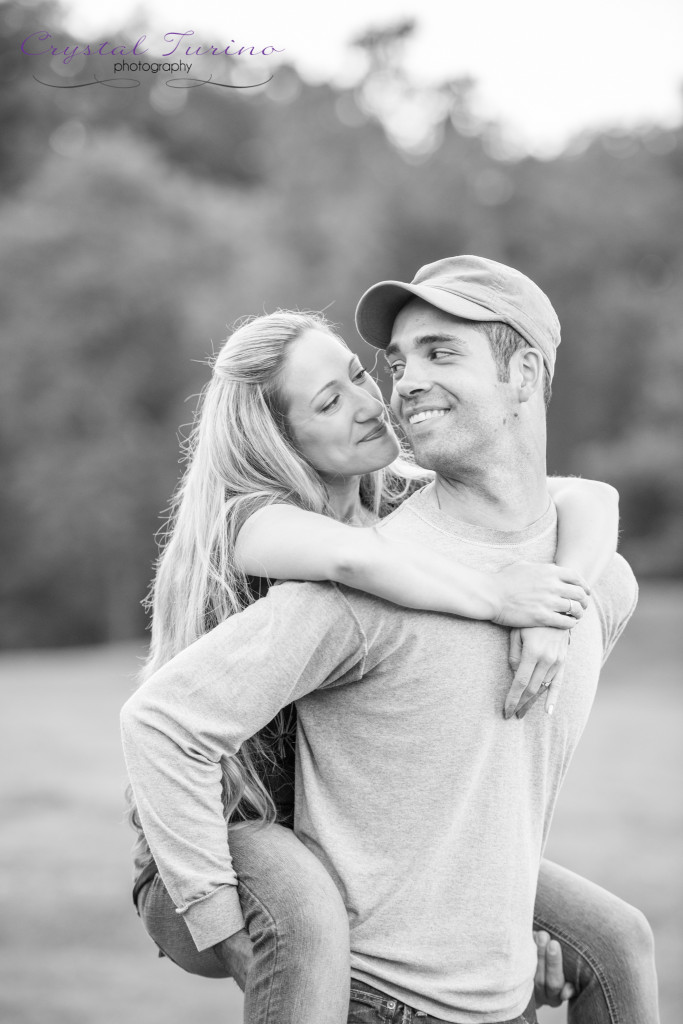 I had such an amazing time photographing these two. Their love for each other was definitely apparent, and a pleasure to capture. I look forward to photographing their wedding this October at Settles Hill in Altamont, NY!