Shelby told me about the location that she wanted to use for her engagement session, saying that it was private property with the most amazing view. As I pulled up the long driveway, I immediately fell in love with the location. Words can't describe how beautiful it is. Good thing photos can 😉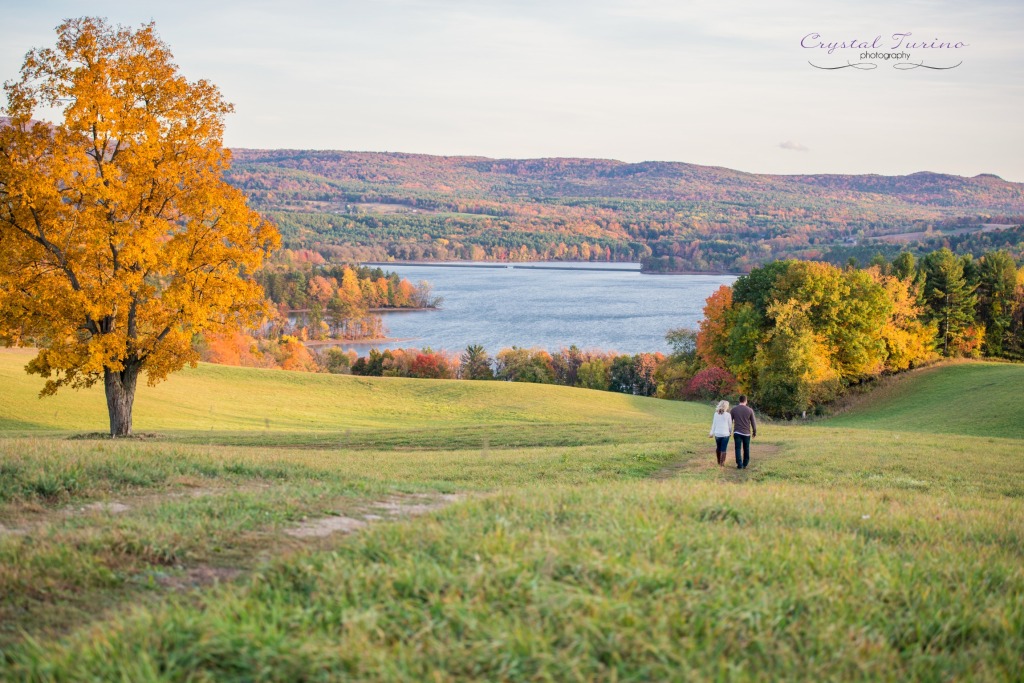 Shelby and Paul are super adorable together. She was so sweet, and easy going the whole time. Of course, it doesn't hurt that she is gorgeous! Paul went along with the whole thing so well. I think he may have even started to enjoy himself despite his efforts to remain on team I'm-Only-Here Because-She-Made-Me-Come. They made my job easier, bringing the chemistry and playfulness I so love to capture!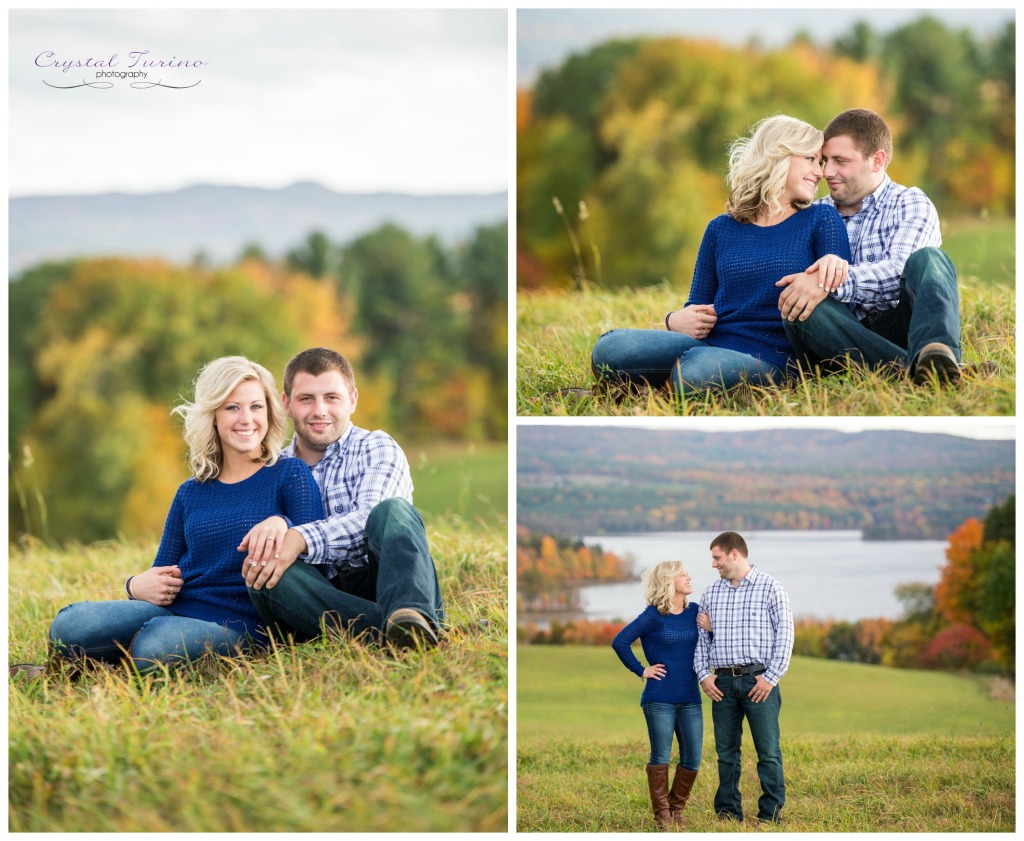 They even brought their adorable dog along for some photos!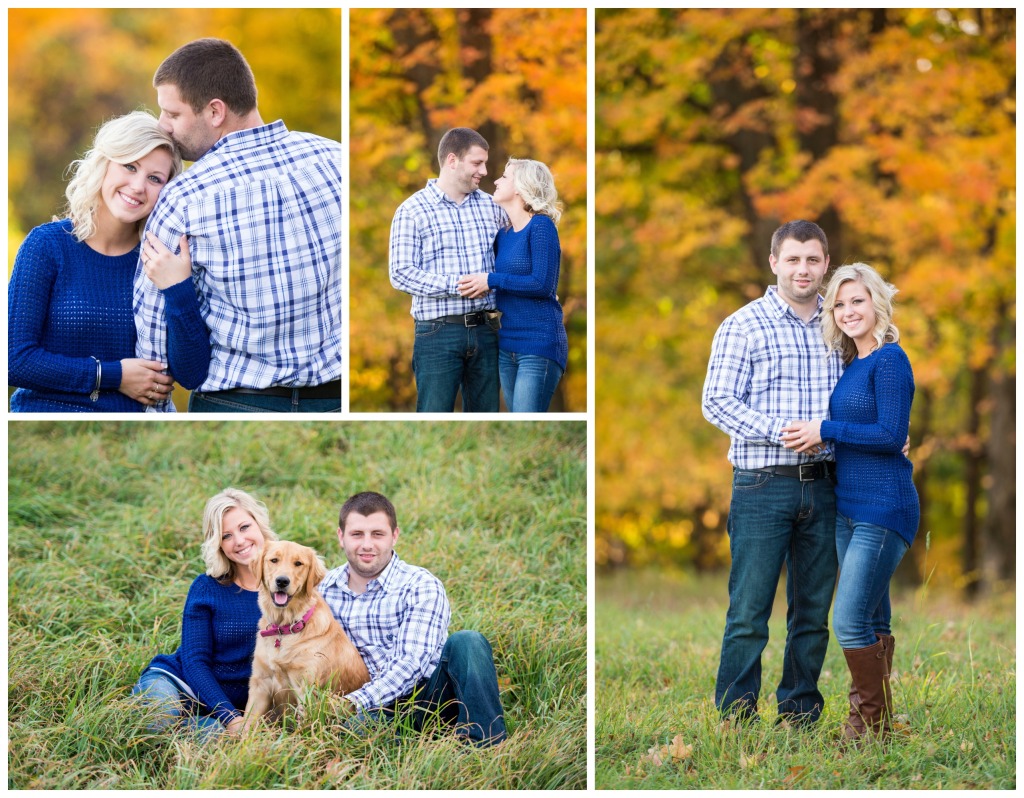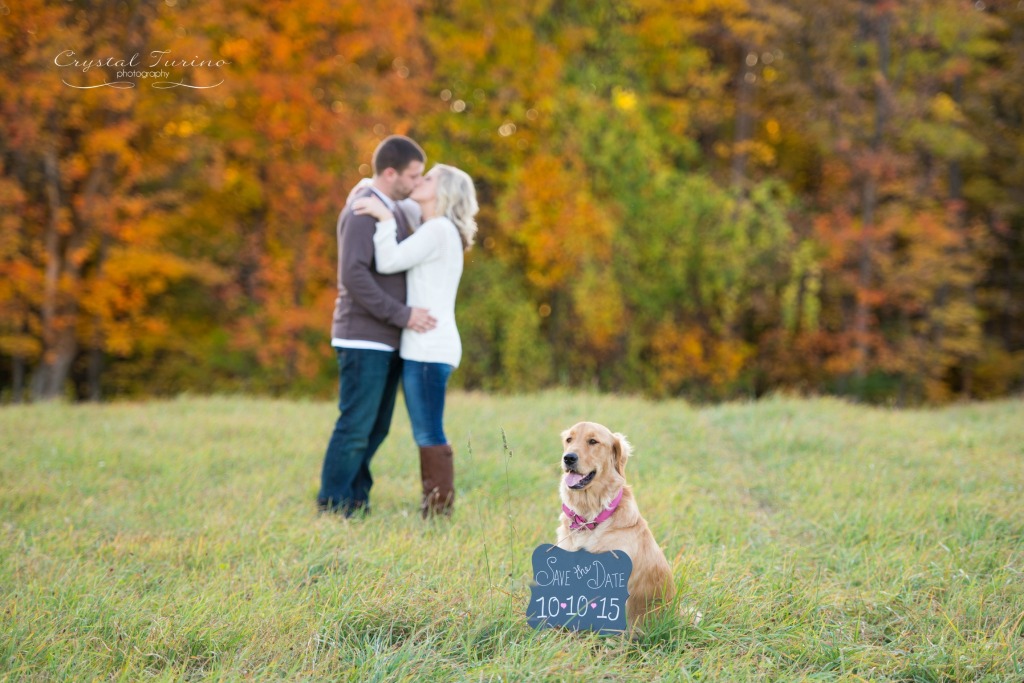 These two photos melt my heart. Look at that connection! That's love, folks.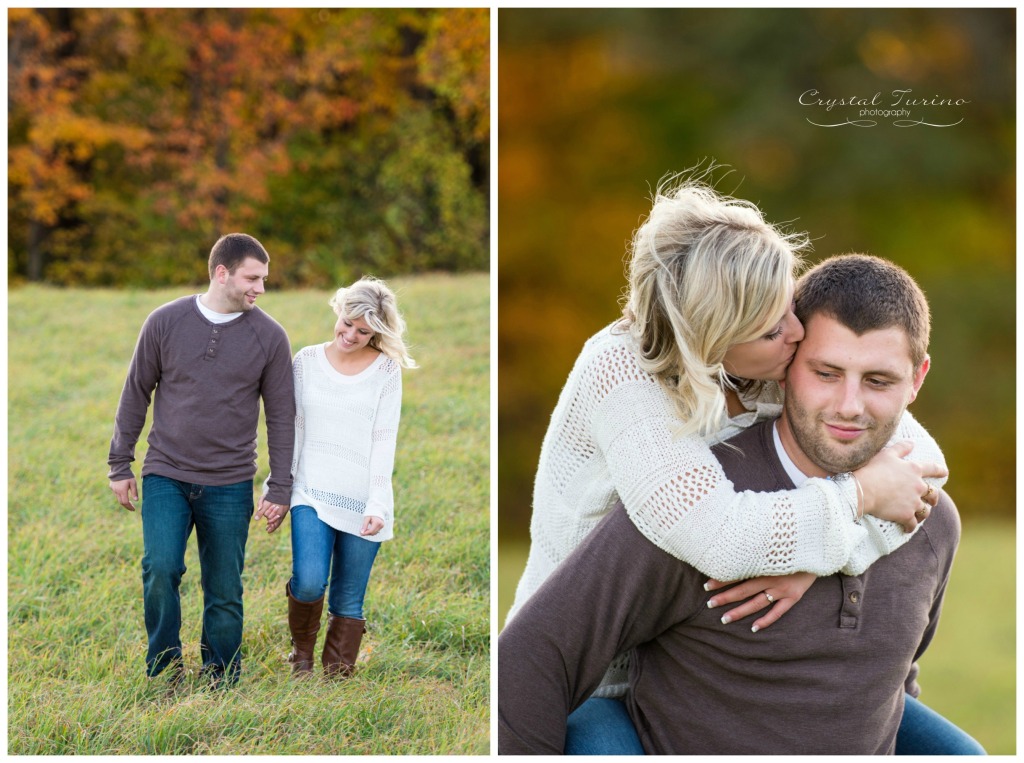 These two executed this dip so perfectly that I thought they had taken lessons. Perfection!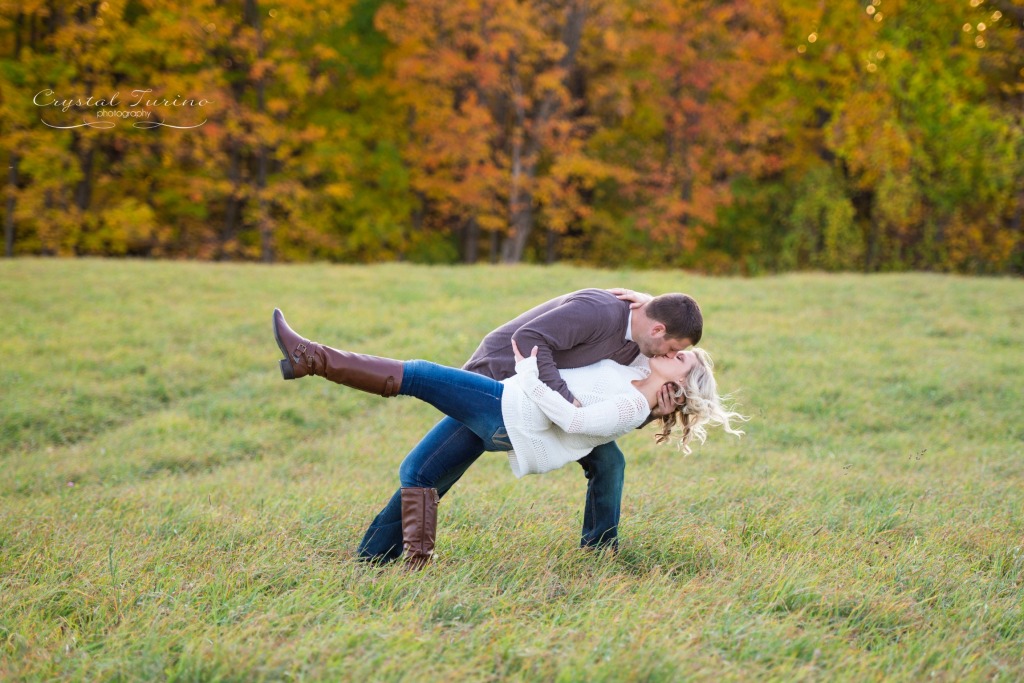 I'll end this blog post with this adorable photo of all three of them. See what I meant when I said gorgeous view, and great couple?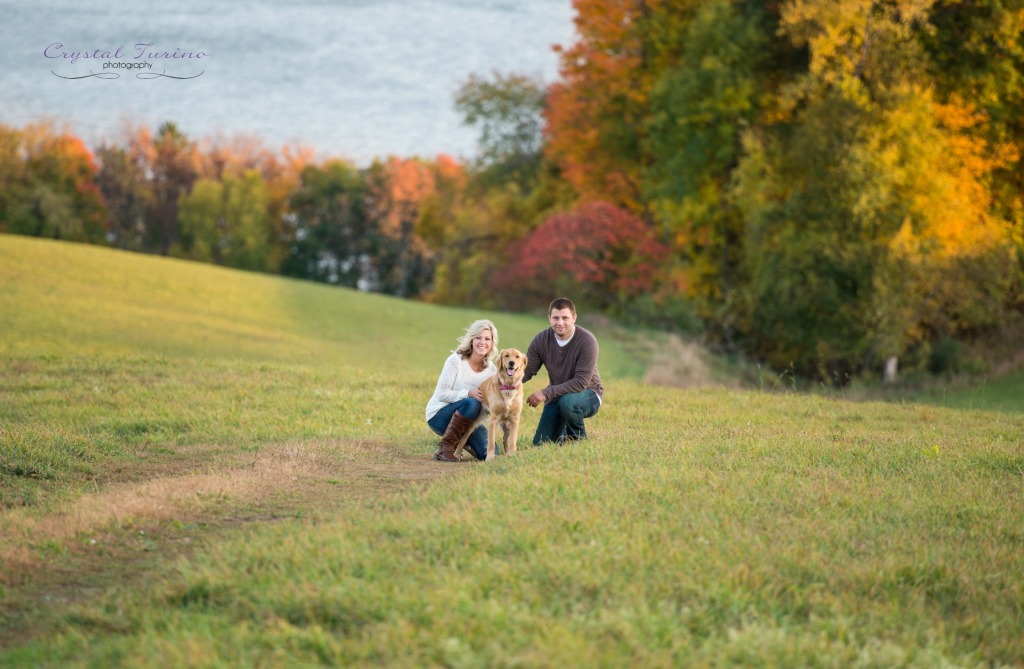 I had such a great time with Shelby and Paul, and can't wait to photograph their wedding next October. Looking forward to rocking that dip once again!