I already knew from working with Jenn, and Bill for their engagement session, that this couple was super fun, and very photogenic. See their engagement at Thacher Park session here. We headed out to Cooperstown, NY to the Lake House Lodge for their wedding. We started the day off with a beautiful first look. I have probably said it many times before, but I just love first looks! You get some pretty awesome, emotional photos of the bride, and groom seeing each other for the first time, AND they allow so much more flexibility in the photography timeline. Just look at Bill's expression as he sees Jenn for the first time: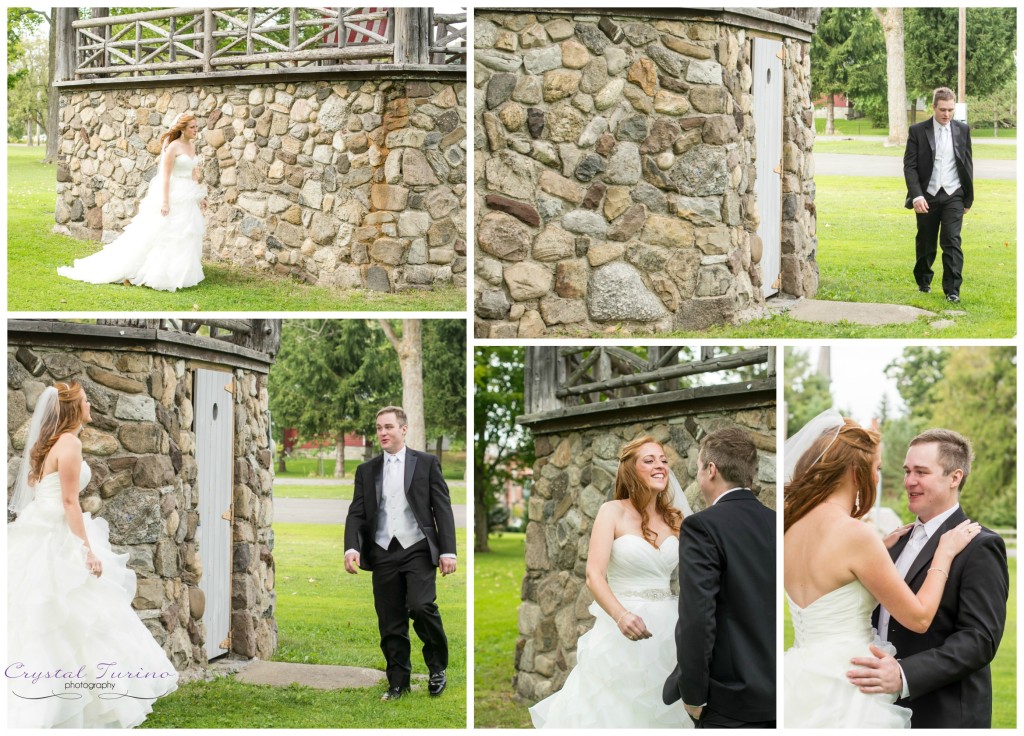 And then we spent a little bit of time doing portraits of the bride, and groom. I always love a good balcony for dramatic photos!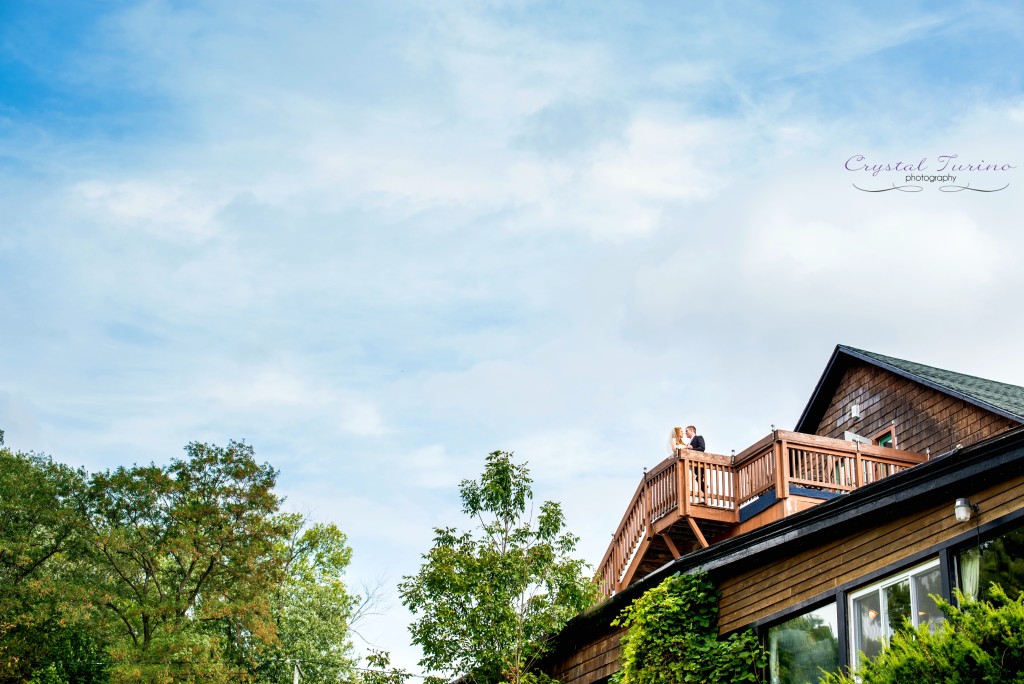 What a gorgeous couple!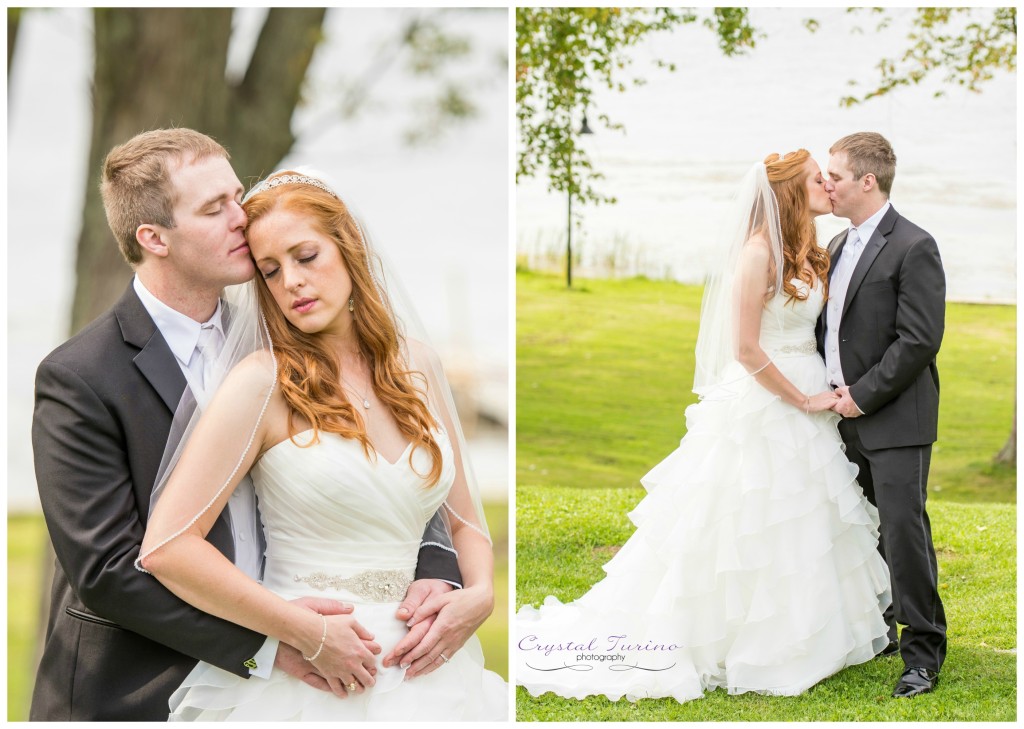 Their wedding ceremony took place on the lawn, with a beautiful view of Canadarago Lake in the background.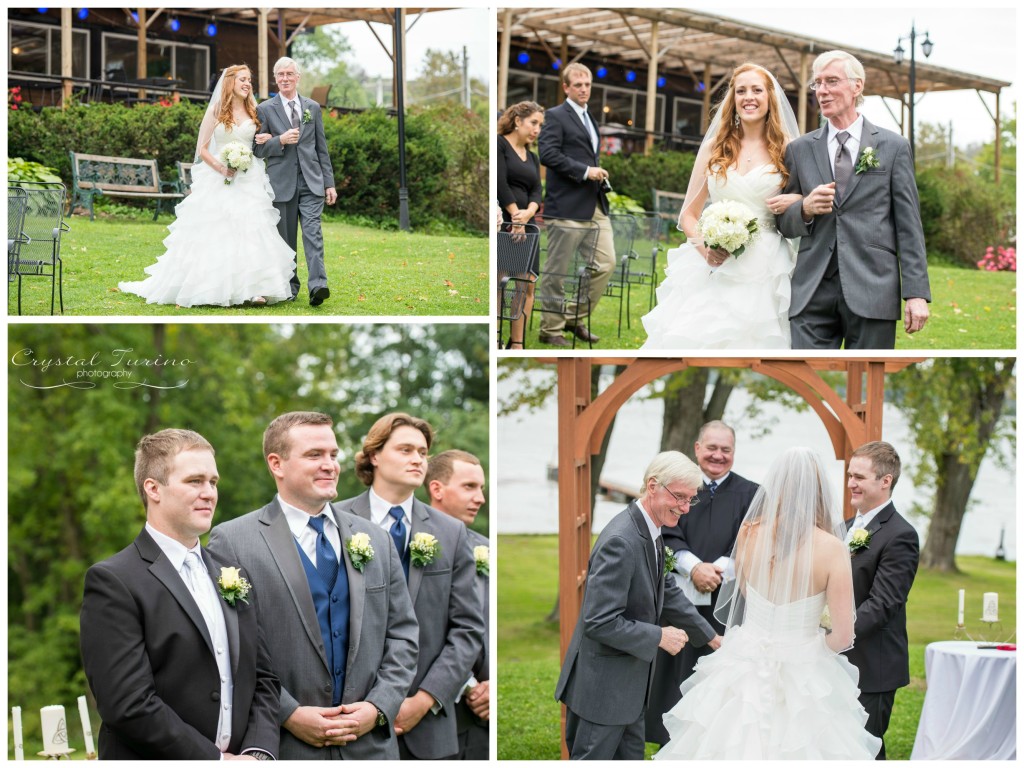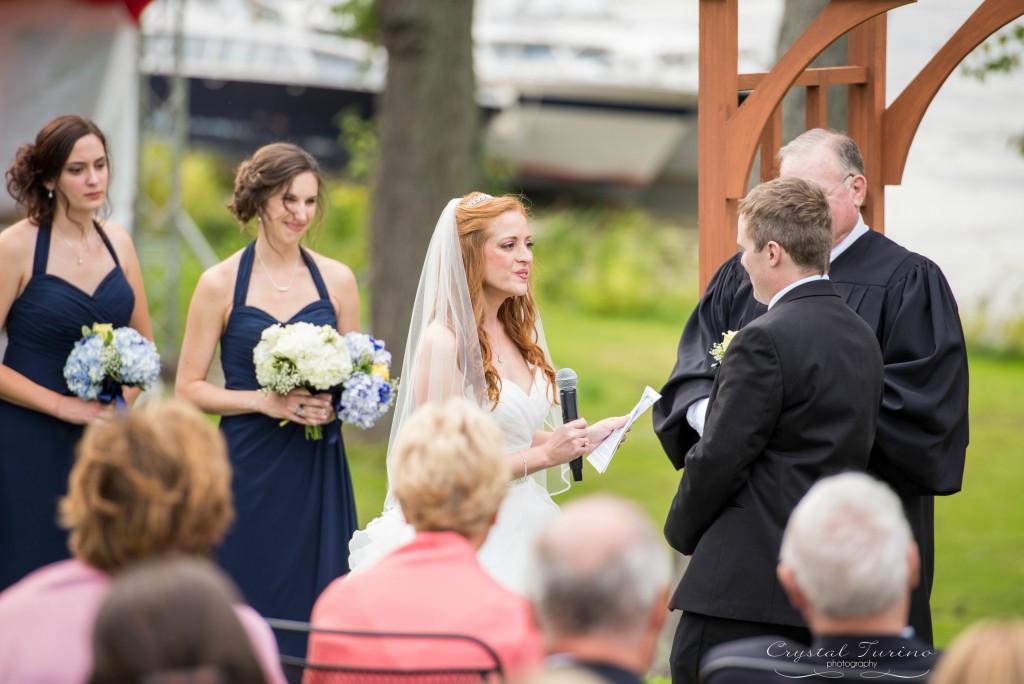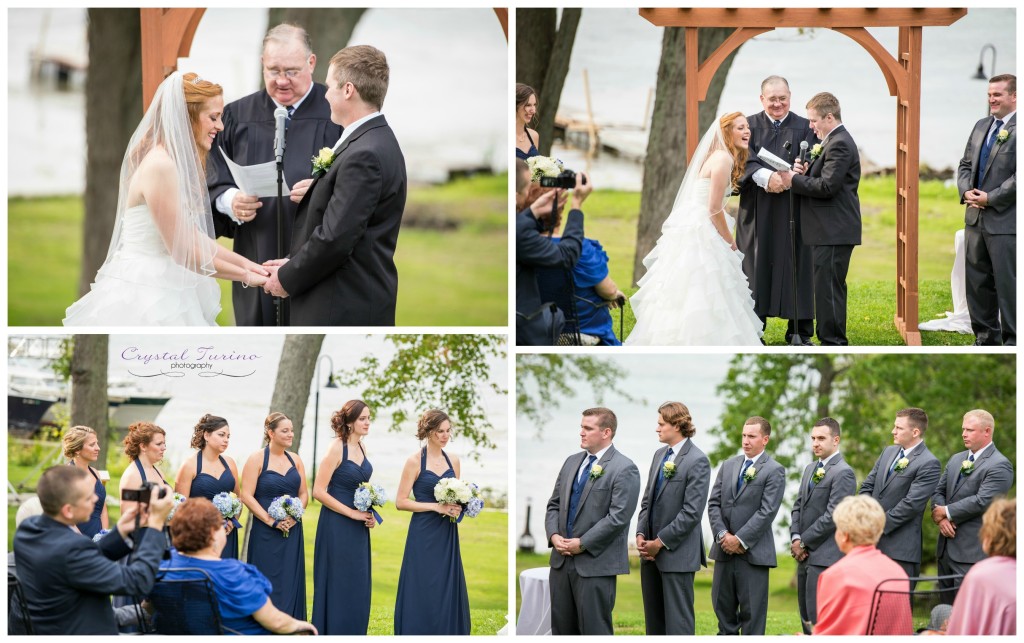 The first kiss!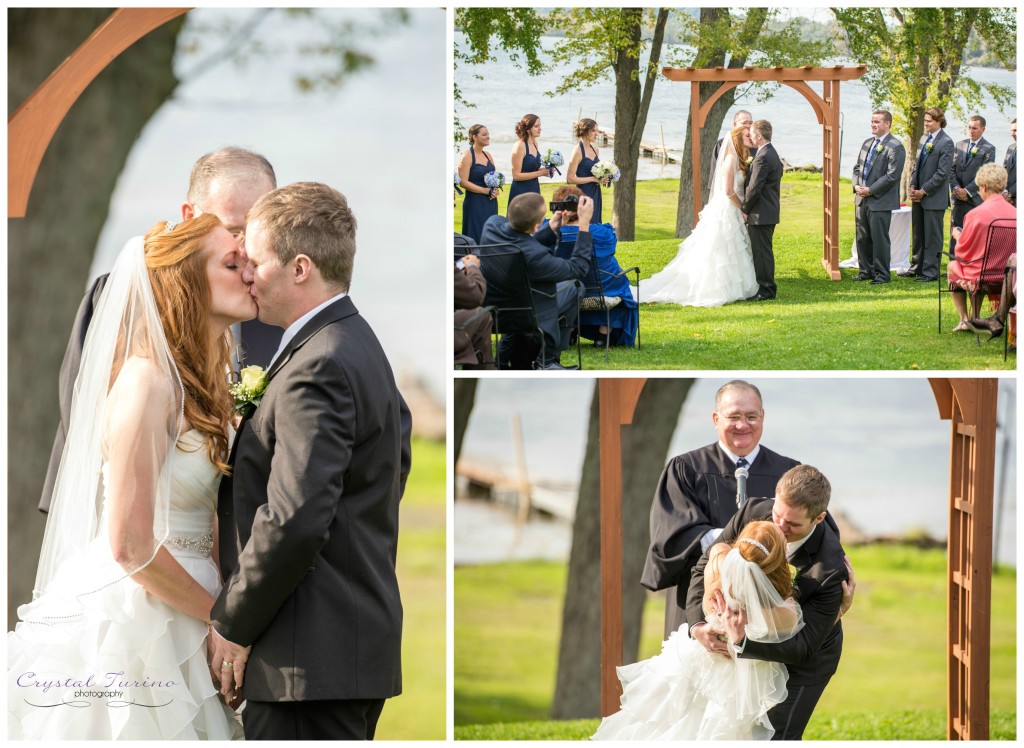 And they're married!! One of my favorite parts of a wedding day, is capturing the expressions on the couple's faces, as they are announced as husband and wife to their guests. Bill's face here is priceless.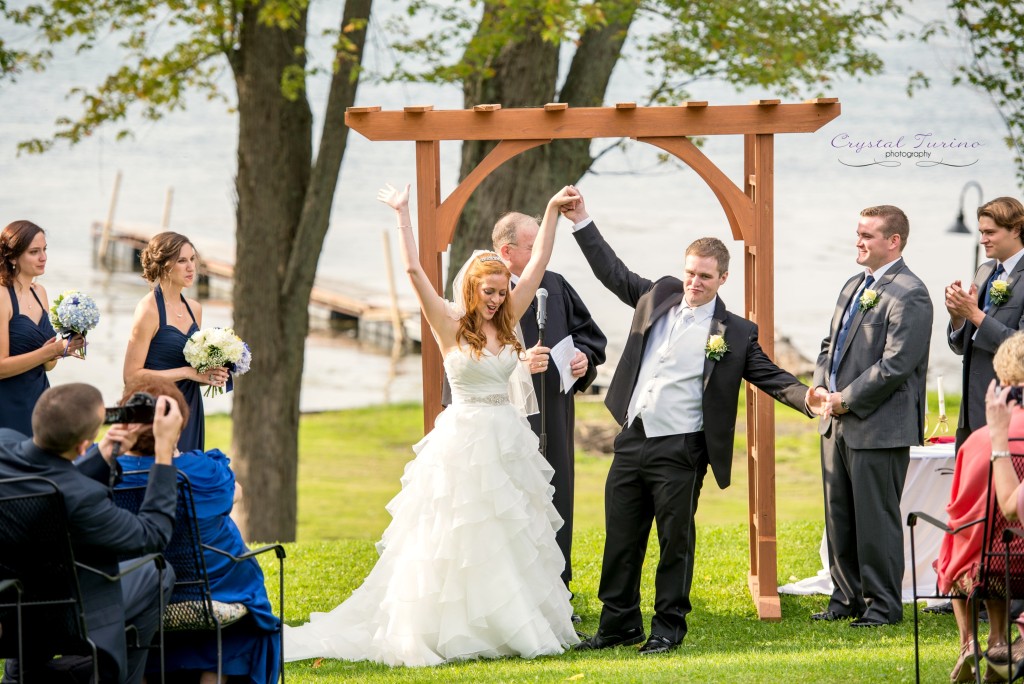 Then it was time to get some photos of the bridal party. What a fun group this was!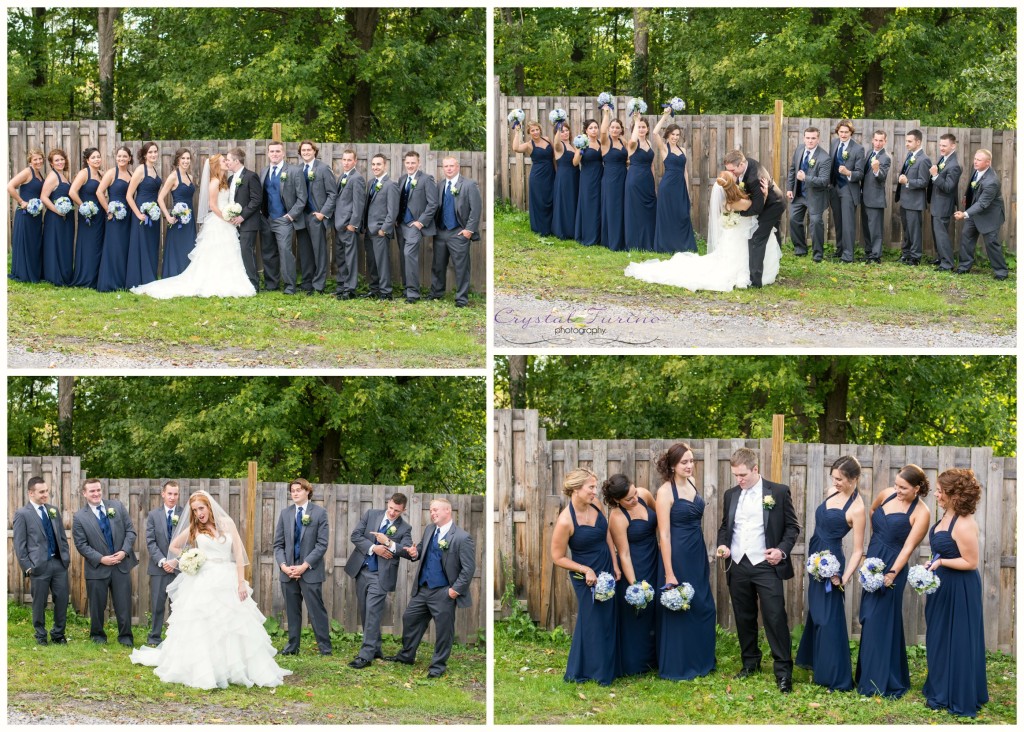 Everyone loves a super hero! Ladies, need saving?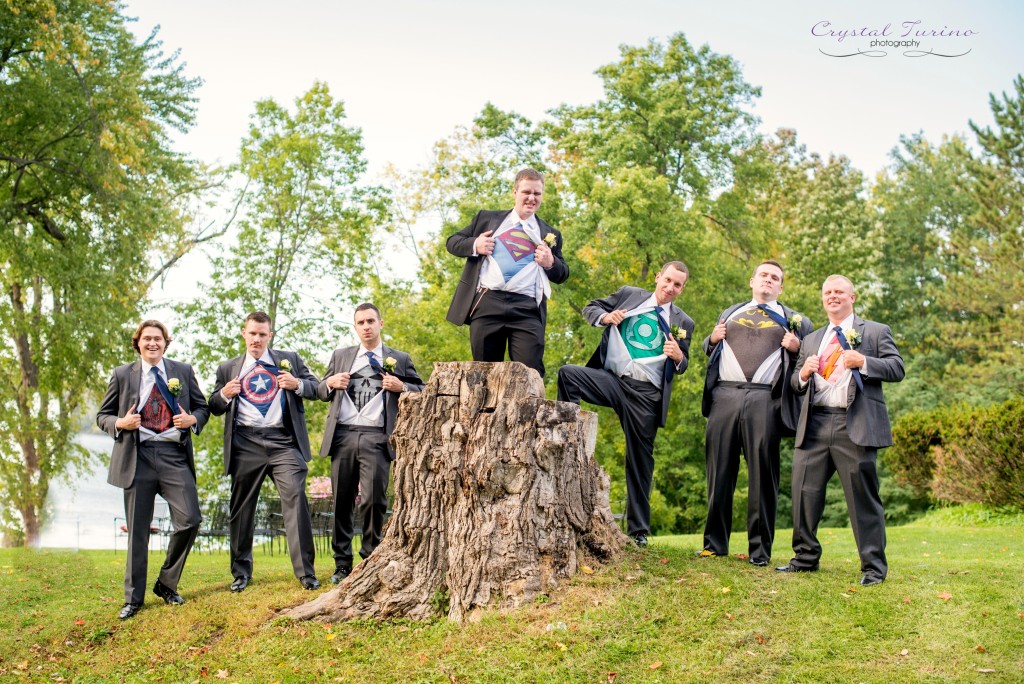 But, then I needed to get some shots of this lovely couple by the water!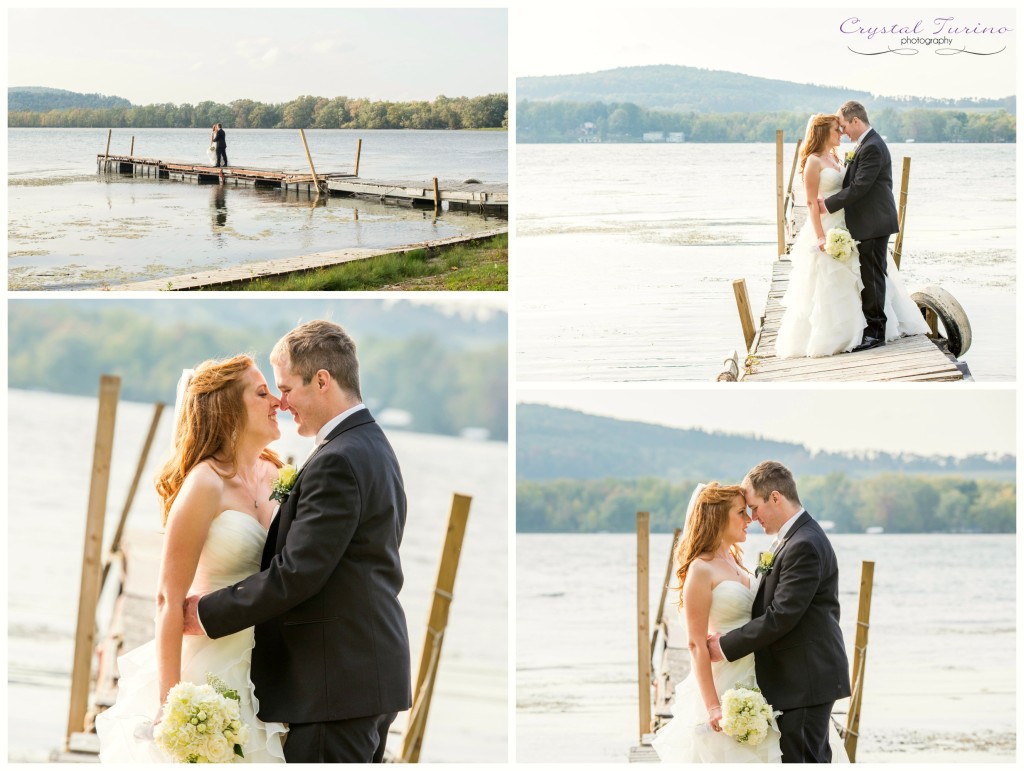 Seriously. The harsh sunlight couldn't even stop me from getting a shot of him spinning her around by the blue water. I knew I wanted to get this shot as soon as I saw her dress!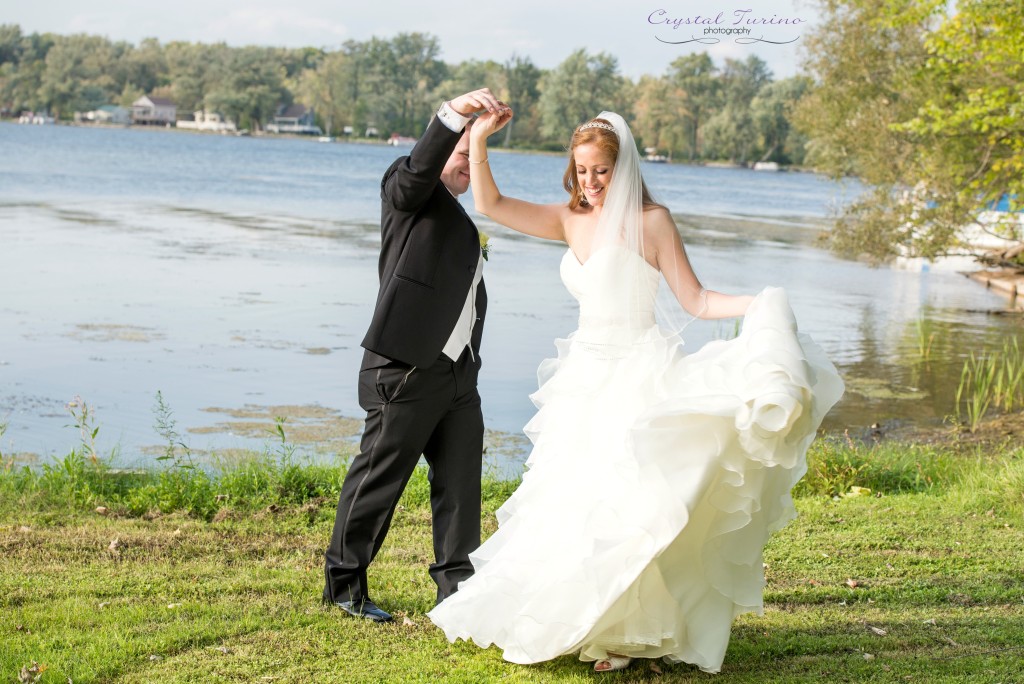 And then it was time for the reception!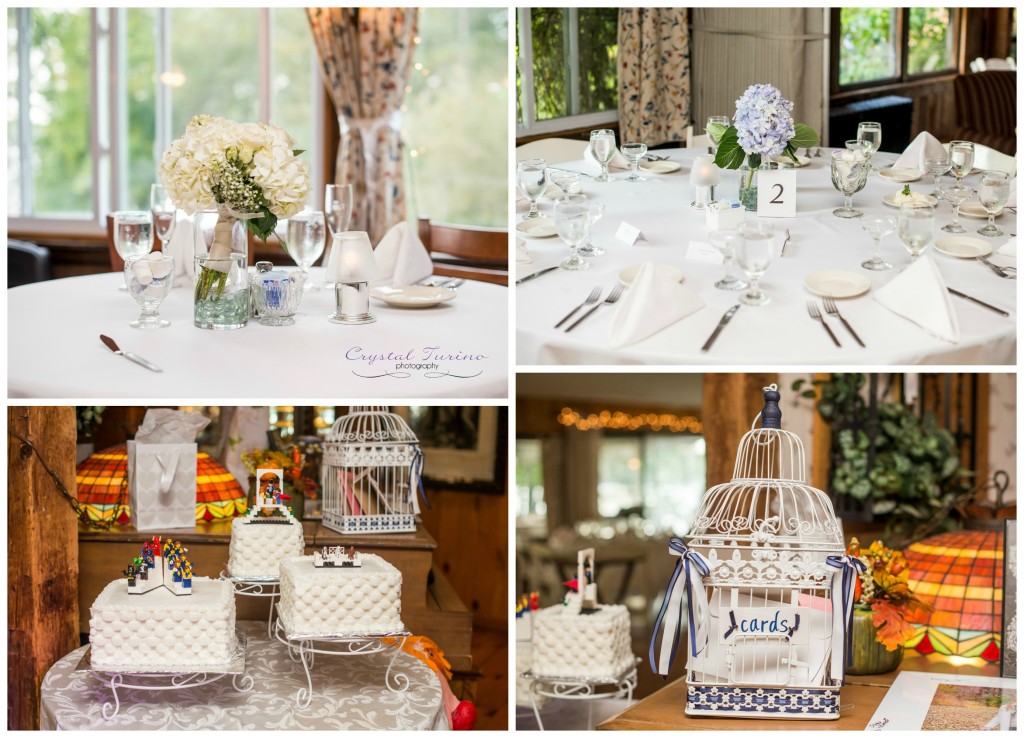 Their first dance was so beautiful!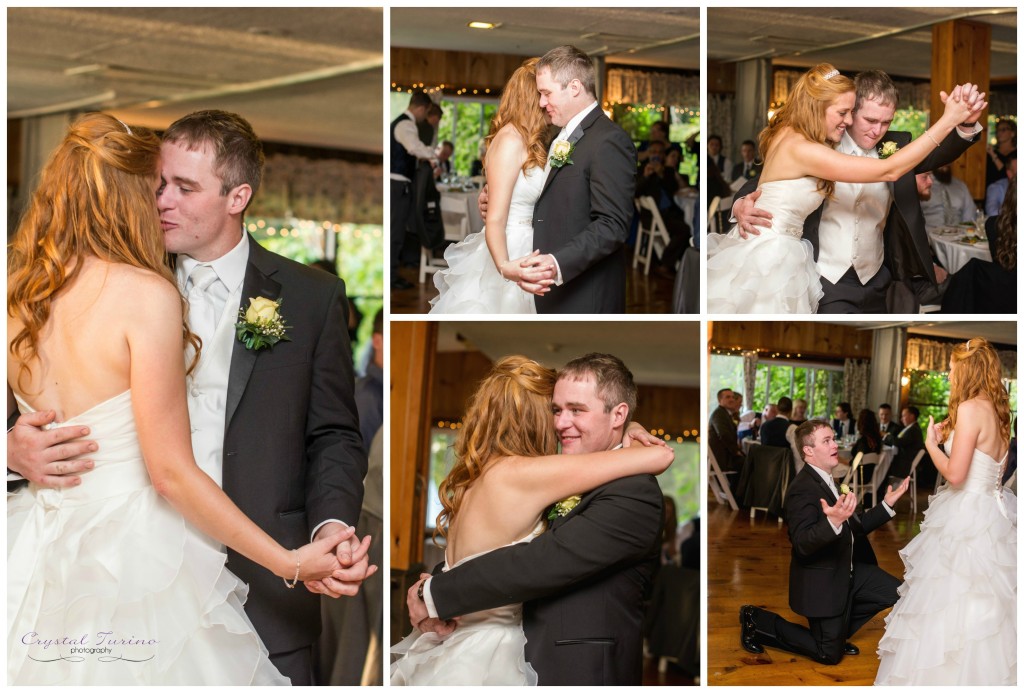 And then, the parent dances. Being a mother to little girls, I am always a sucker for the Daddy-Daughter dance.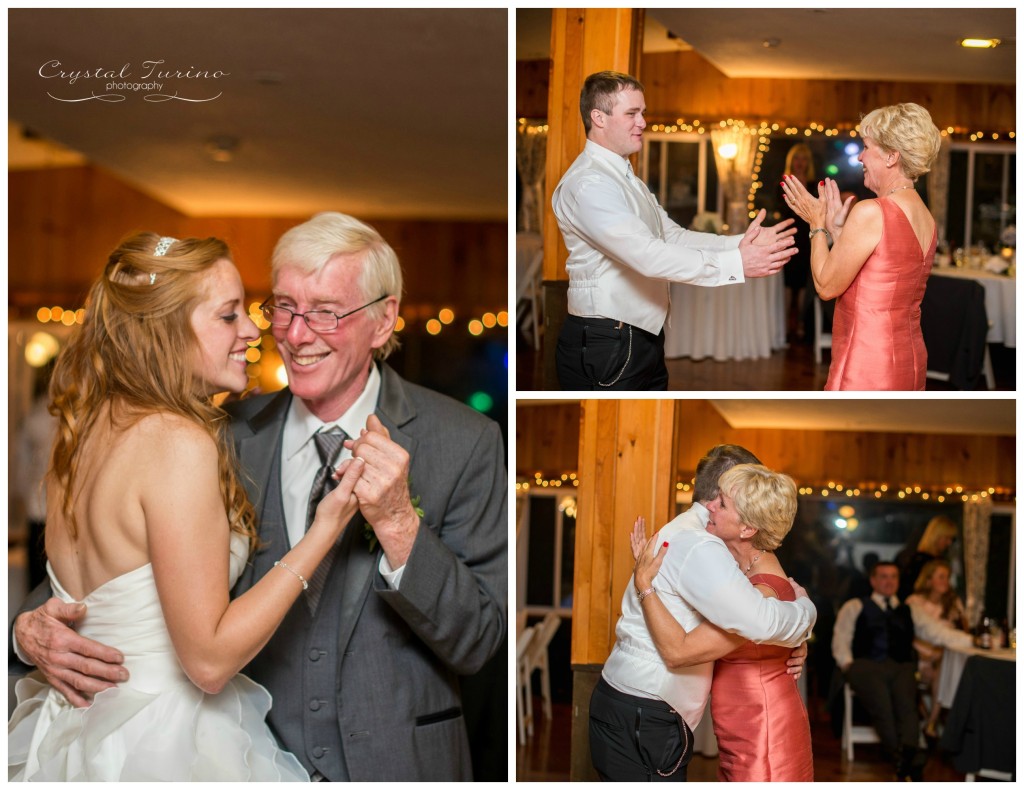 DJ Mike Reilly kept everyone on the dance floor, having a great time! After some dancing, it was time to cut the cake. No cake smashing here, folks.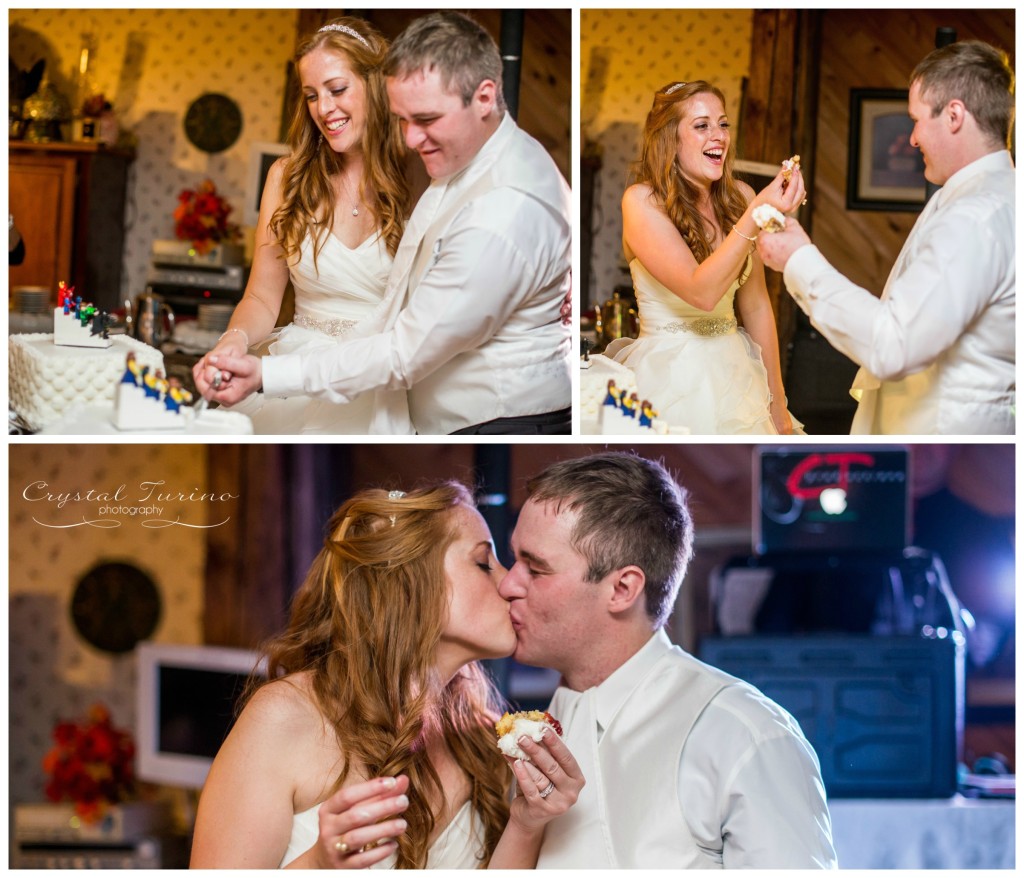 What a blast this wedding was! Wishing them all the best in their future together as husband, and wife!
Venue: Lake House Restaurant and Lodge
DJ: Mike Reilly of CT Productions