I had the honor of doing a newborn lifestyle session for this beautiful family. They had recently welcomed their first child, and wanted to be able to capture those precious first moments with him, in the comfort of their own home. There is something so intimate, and real about capturing the love of a family in their own element. Their little guy was just too adorable! This one of him, and his daddy is one of my favorites.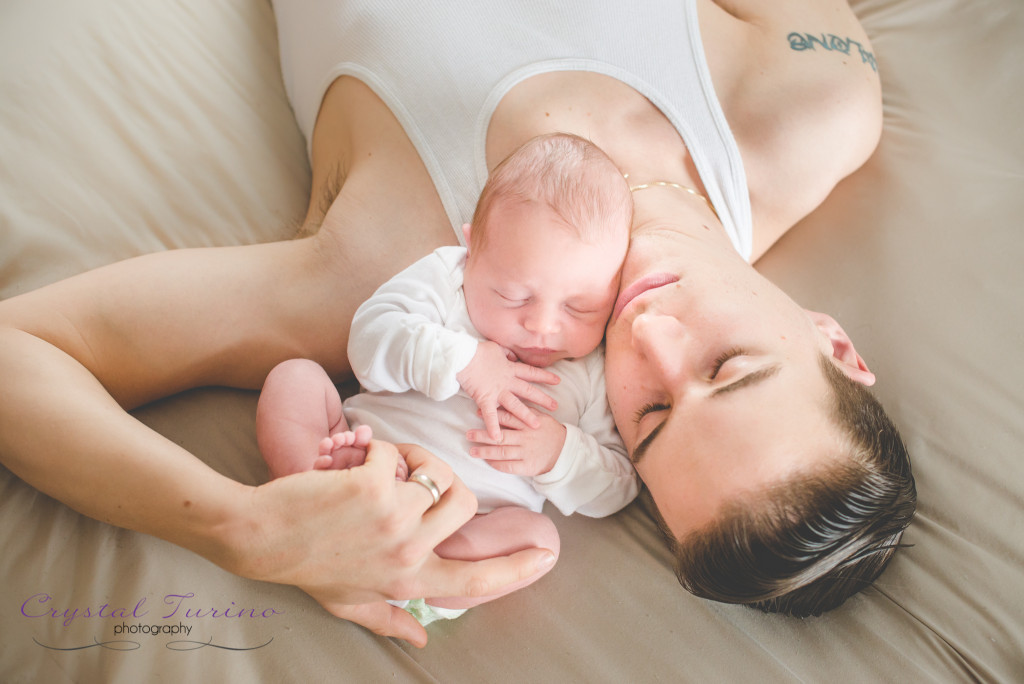 So cuddly!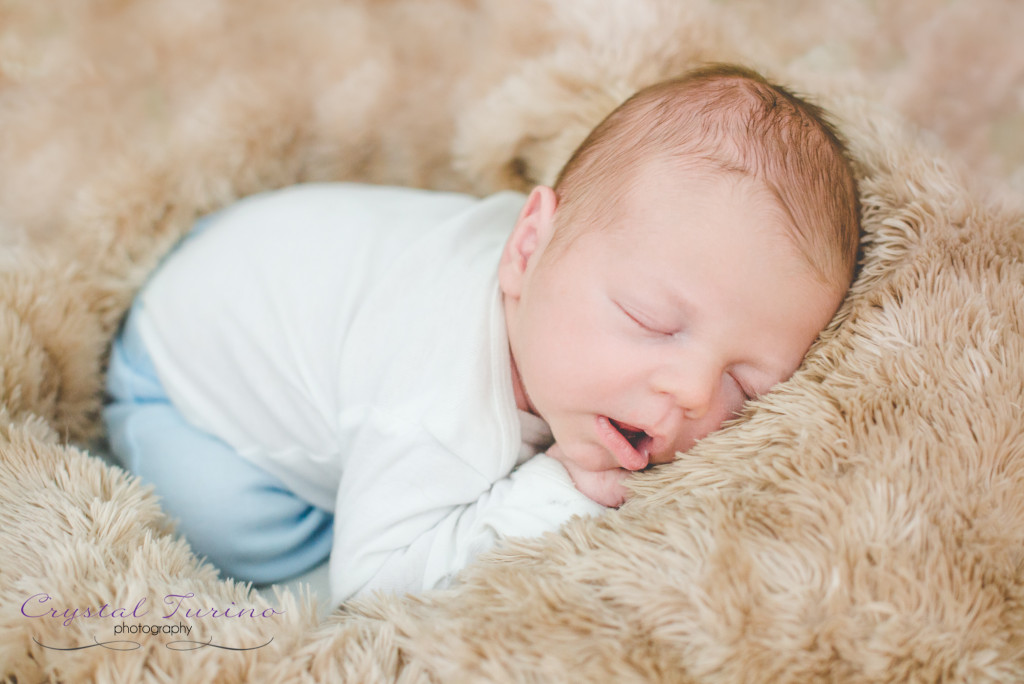 We got the whole family in this one! Can you spot the cat?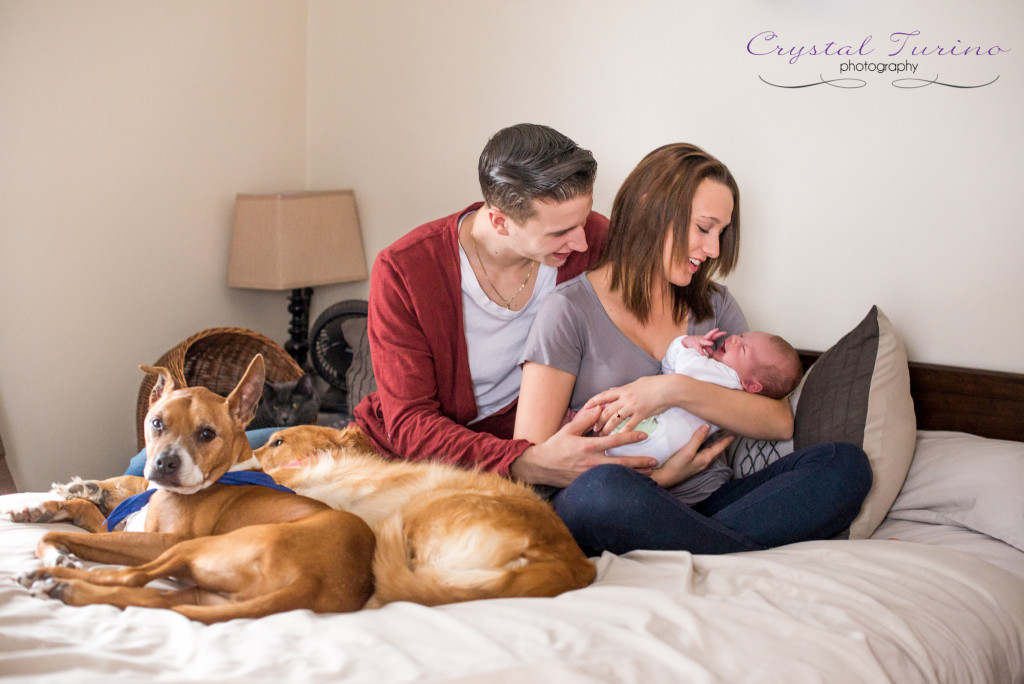 Just look at mom, and dad adoring their little one! Makes my heart melt.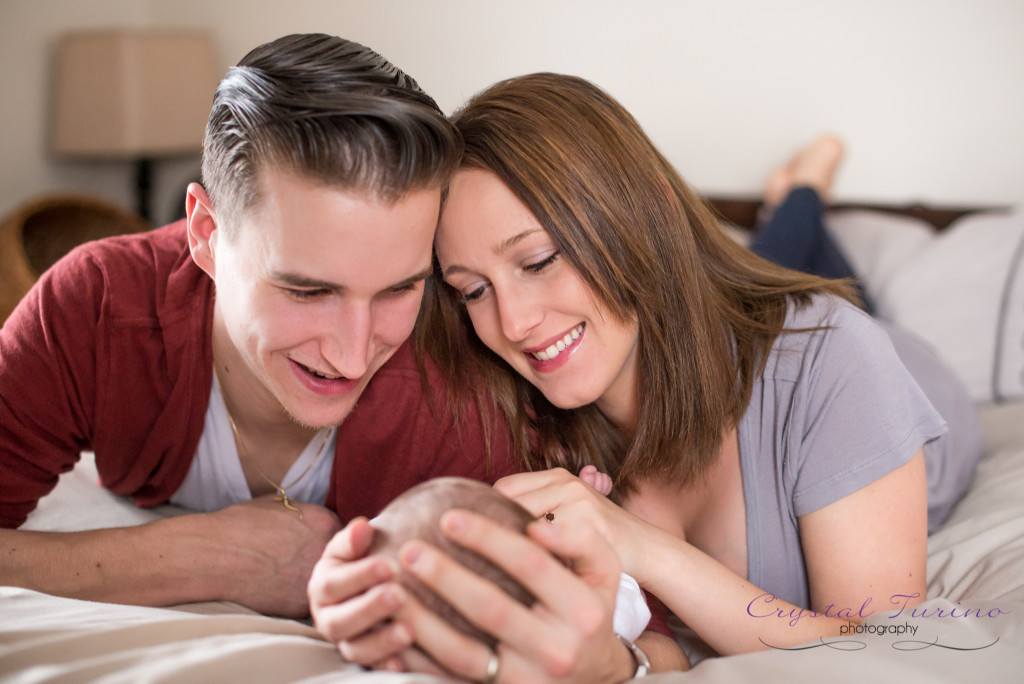 And those little baby feet!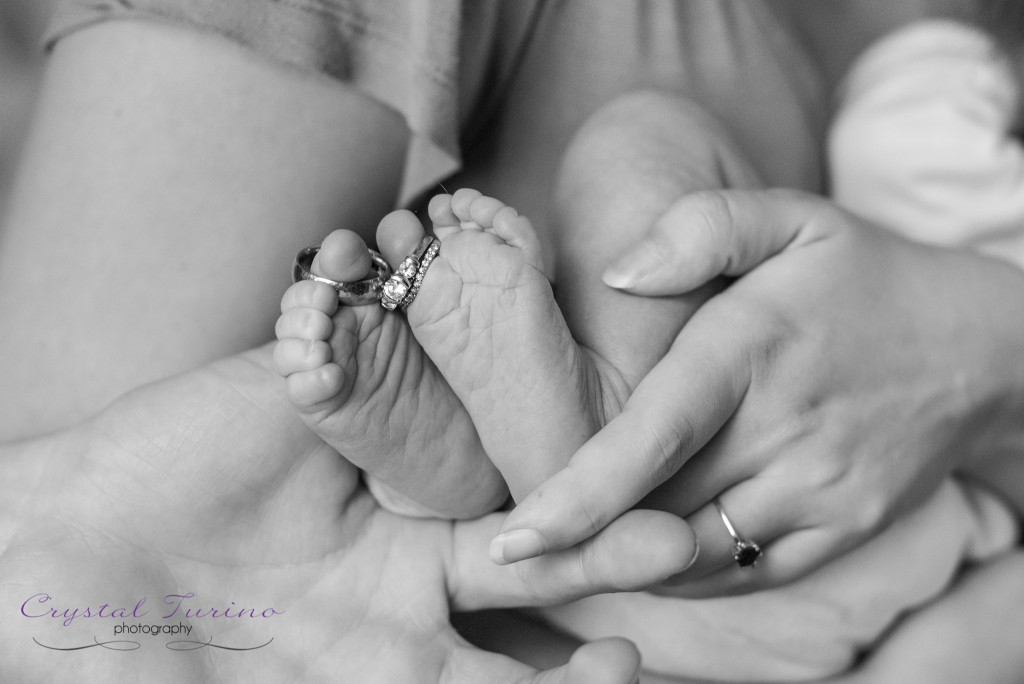 This one of mother, and son is beyond beautiful!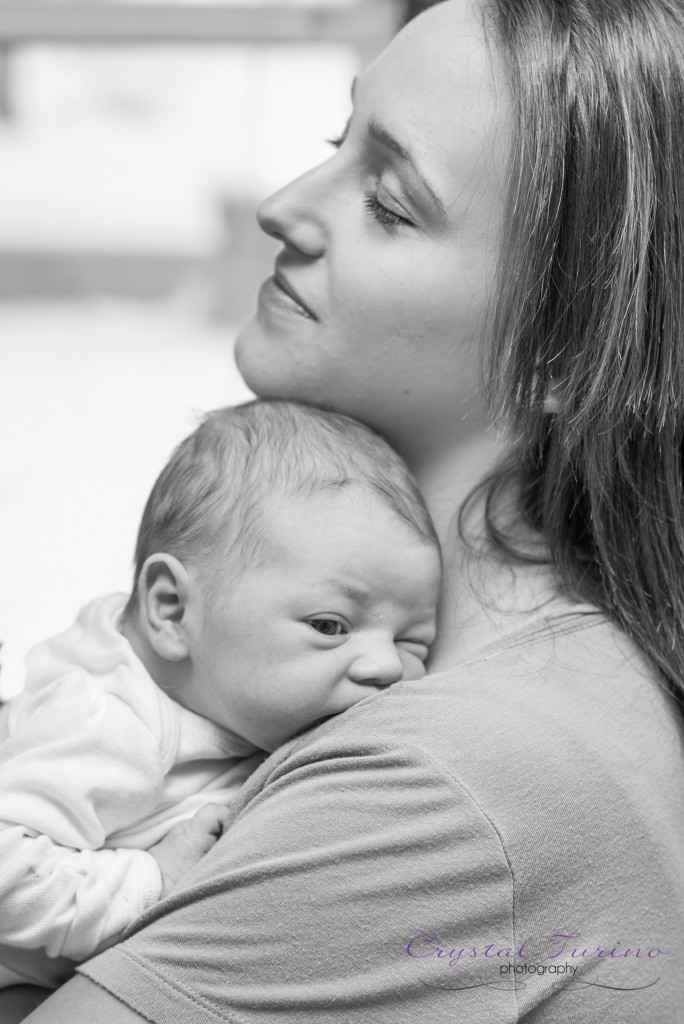 This shot was taken at the end of our session. This little guy had enough of my camera, and I just had to capture this moment. This one is real life!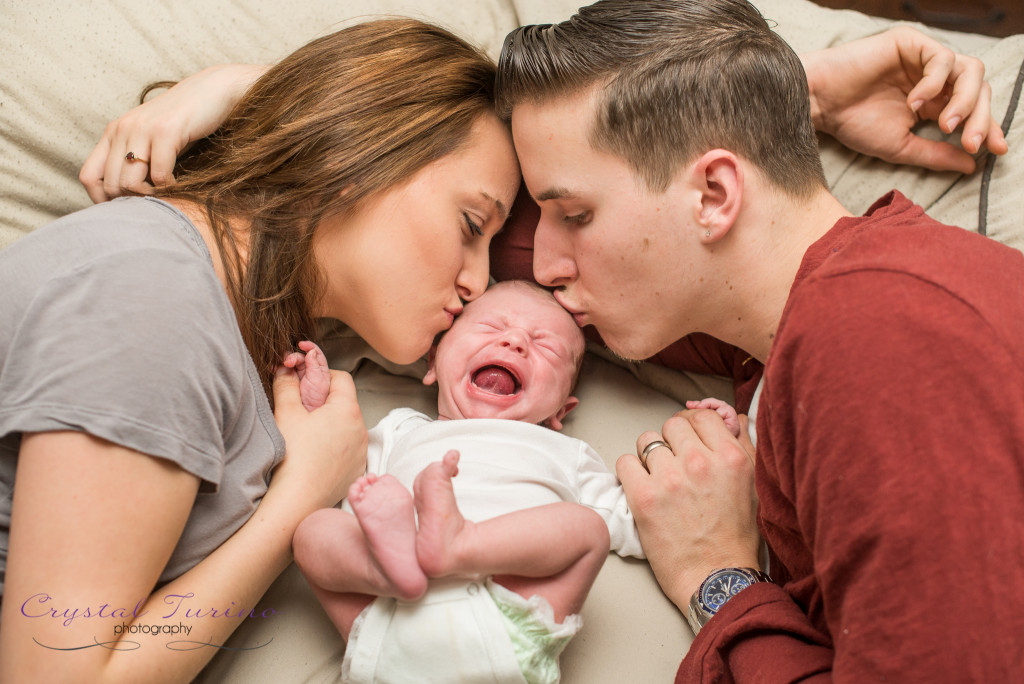 I had such a wonderful time photographing this adorable family!