You just got engaged! You're over-the-moon excited to marry your best friend. Now it's time to plan a wedding. In the sea of wedding vendors, how do you choose the right ones for your wedding day? I have compiled some tips that I feel are super important when searching for the right wedding photographer for your big day.
Determine what style of wedding photography is right for you
Are you looking for someone who focuses on a traditional style of wedding photography (think mostly posed shots with everyone looking directly into the camera), or are you interested in someone who focuses on a photojournalistic style (think mostly candid photos, capturing people as they are naturally)? Most photographers will use a blend of these two style, but may lean more towards one. I am more of a photojournalistic wedding photographer, but always include the posed photos of family, etc that I know are super important. Once you have decided what style is right for you, you can look for a wedding photographer that matches your style.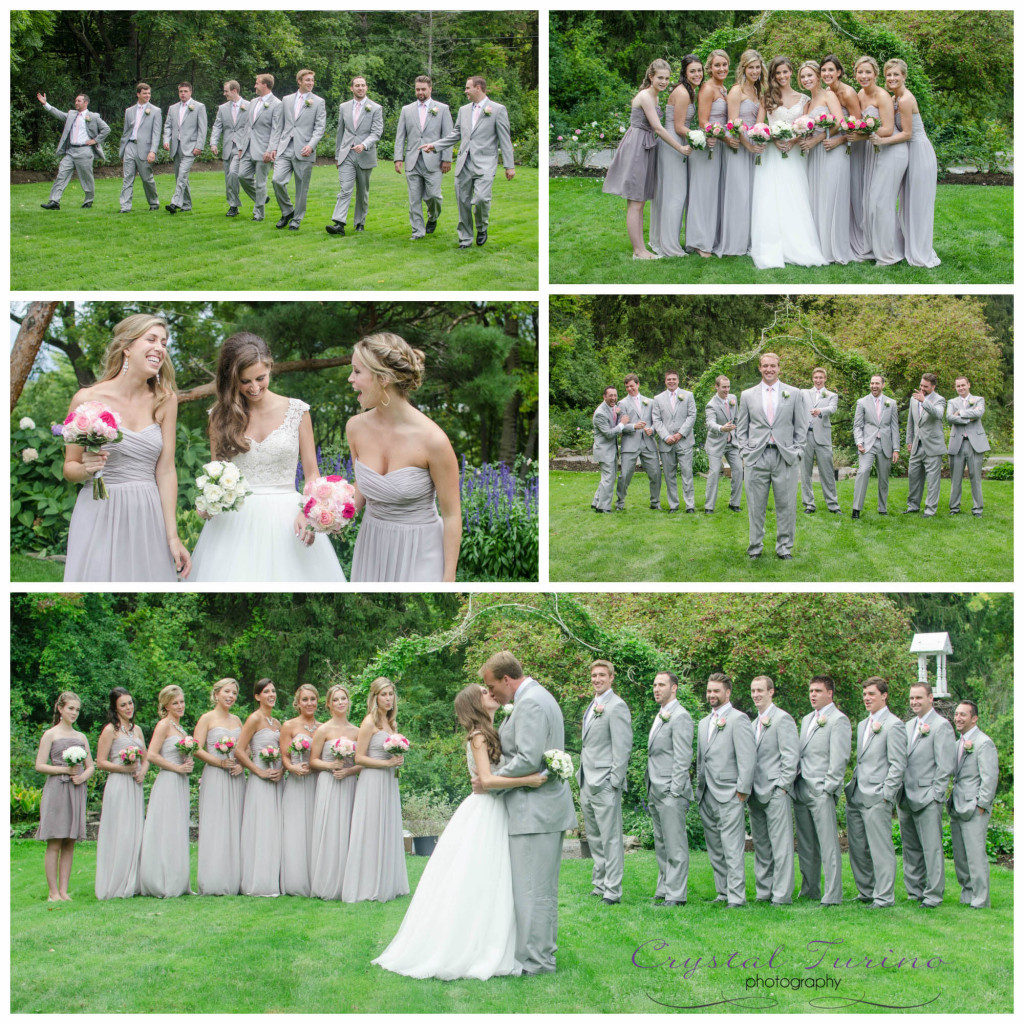 Research!
Ok, now that you have your style down, do some research on the wedding photographers who match your style. Ask around for reviews from friends and family, browse websites and blogs of the local photographers in your area to get an idea of the type of work they do. Narrow your search down to the photographers whose work you can envision your own wedding day being photographed similarly to.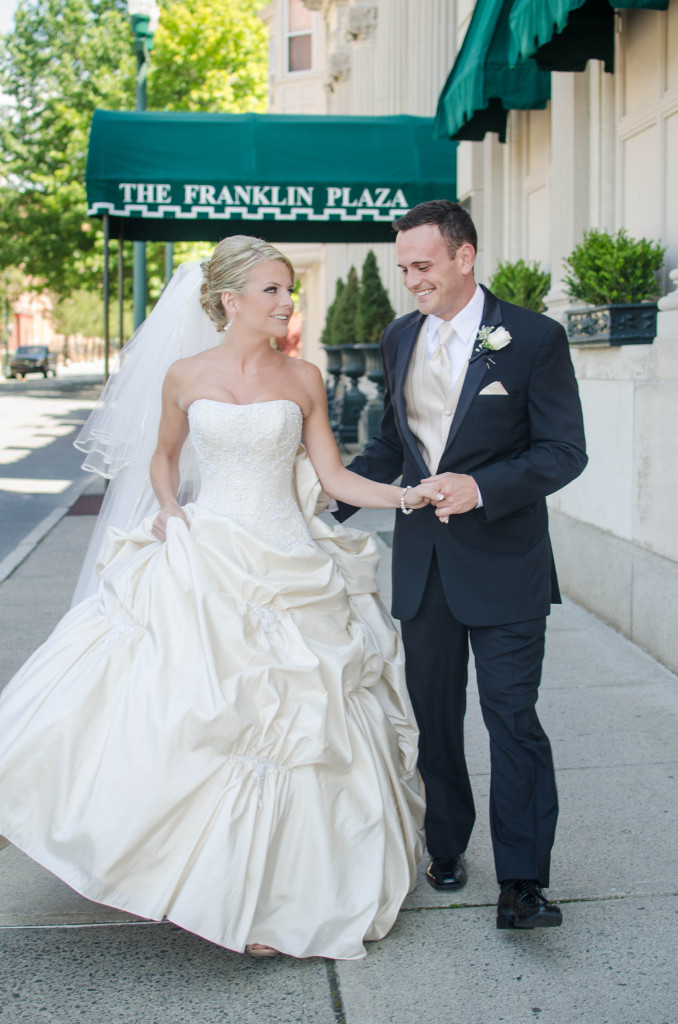 Reach out to your selected few
Once you have narrowed the list of photographers down to the ones whose work you truly adore, reach out to each of them. Ask them to meet with you face to face if possible. Ask them important questions regarding their experience with wedding photography (How long have they been a wedding photographer? How many weddings have they photographed?), ask them details about how they photograph a wedding (Is there an option to have a second photographer? Do they offer coverage for the whole day, begining with bridal preparation, and staying until all of the formalities at the reception have taken place? What type of equipment will they be bringing) ask them what you can expect after the wedding (How long will it take for you to recieve your wedding photos? What types of products do they offer: prints, canvases, albums, etc). All of these are very important questions that can help you determine which photographer will be right for you.
Ask to see an entire wedding
This one is super important! I urge you to ask the few photographers you have narrowed down if you can see an entire wedding photographed by them. This can be a wedding album of one entire wedding, or an online wedding gallery from one of the weddings they have photographed. Every wedding is different, and no two weddings will photograph alike, but seeing the work of a photographer from the start of a wedding day until the reception will give you a much better idea of how they might photograph your big day. I will always offer to show potential clients an entire wedding gallery online, as well as a wedding album.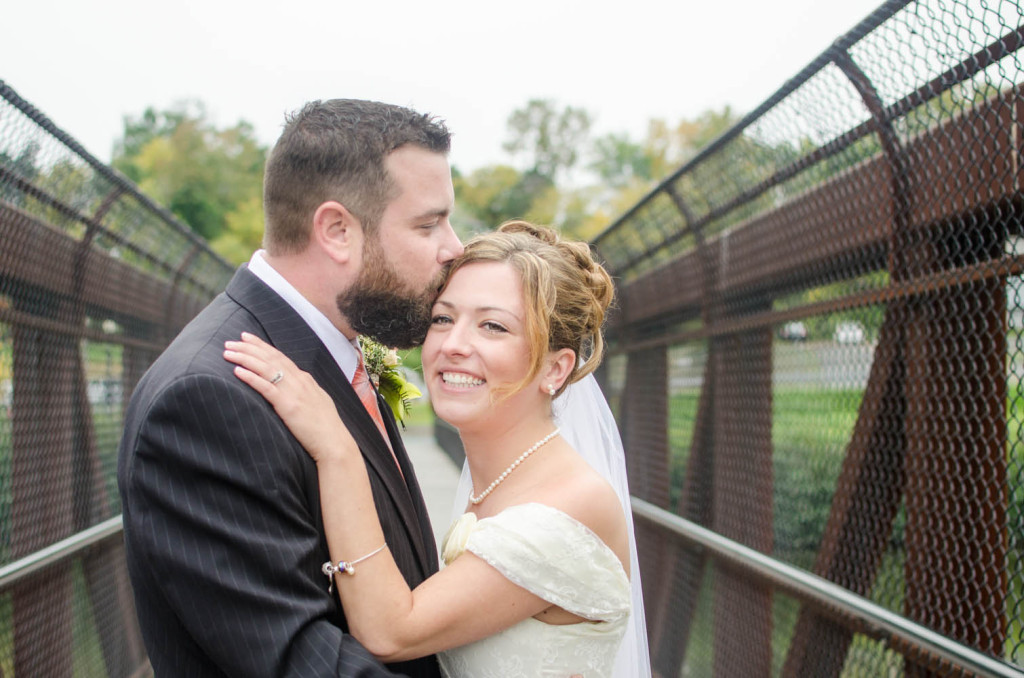 Make sure that you are comfortable with the photographer
Once you have selected the photographers that you are truly interested in based on all of the info you have received, make sure you are comfortable around them. You will likely spend your entire wedding day with them, so make sure they are someone you can see yourself spending time with.
All of these things are super important when trying to find the right wedding photographer for your wedding day. Your wedding will only happen once, and the photos are what you will have left to remember the day. Your wedding photographer is by far the most important vendor you will have to choose for your wedding day (and I'm not just saying that because I am a wedding photographer!) so be sure to choose the one that is right for you. I hope you found all of this information helpful. Happy wedding planning!